SATURDAY, OCTOBER 1, 2016
Your Whistleblower Week in Review 
"Podium Wars" (Un-leveling The Playing Field)
"Moderating Influences" (Non-Existent At Today's Presidential Debates)
AND MONDAY NIGHT'S REALLY BIG STORY
Who Won Tonight's Debate?
We Won't Really Know For Days, But The Campaigns' Post-Debate Spin Will Show Who They Think Won

The first presidential debate lasted for 90 minutes but the post-debate spin from both candidates and their supporters will go on for days. As Hillary's and Donald Trump's teams try to shape perceptions of who won, they will give an indication of how they think their candidate did. One Republican consultant told the Washington Examiner to pay attention to who the campaigns dispatch to spin the results. "Is it one of their more optimistic messengers? Is it an attack dog?" he asked. "That will tell you how they think they did."
"Conservative Cartoonery" (More Of The Best Collection Of Political Cartoons On The Internet)
"Sign Wars Season" (It's Not Supposed To Start Till Next Week…)
AND TUESDAY NIGHT'S REALLY STORY
NOT EVERYTHING TRUMP DID LAST NIGHT WAS WRONG
Special "Only 41 More Days Till The Election" (Did Wussie Senate Republicans Actually Override Obama's Veto For The First Time Ever Today?)
AND IN WEDNESDAY NIGHT'S REALLY BIG STORY
THURSDAY (SEPTEMBER 29) THE BLOWER FEATURED
"Cartoon Wars" (More Of The Best Collection Of Political Cartoons On The Internet)
 "More Media Bias" (What Else Do You Expect During The Age of Obama?)
AND THURSDAY NIGHT'S REALLY BIG STORY
CLINTON CAMPAIGN CONTINUES TO GROW MORE DESPERATE BY THE DAY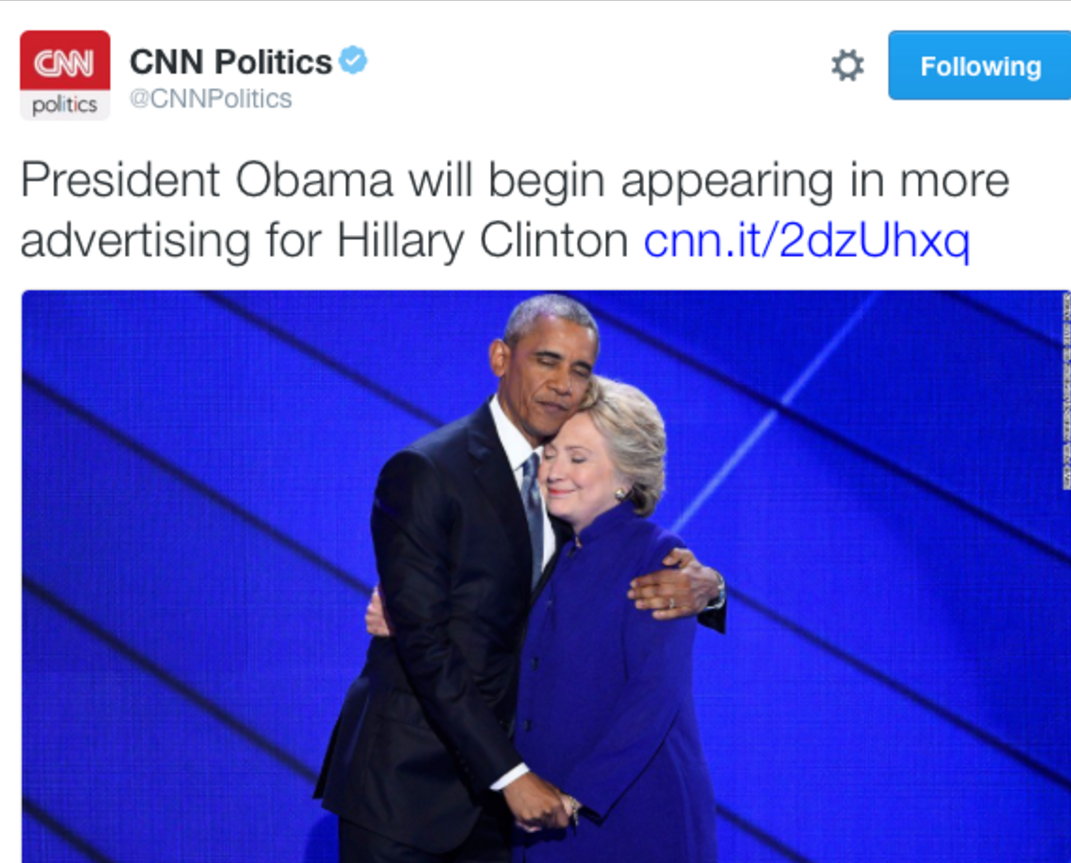 Friday (SEPTEMBER 30) The Blower Featured
"It's Less Than Six More Weeks Till Elections"
"Historical Significance" (We Bet You Didn't Know How Important Today Really Is!)
AND IN FRIDAY NIGHT'S REALLY BIG STORY
Report: Hillary Keeping Bill Off Election Trail Because Of Rumored Affairs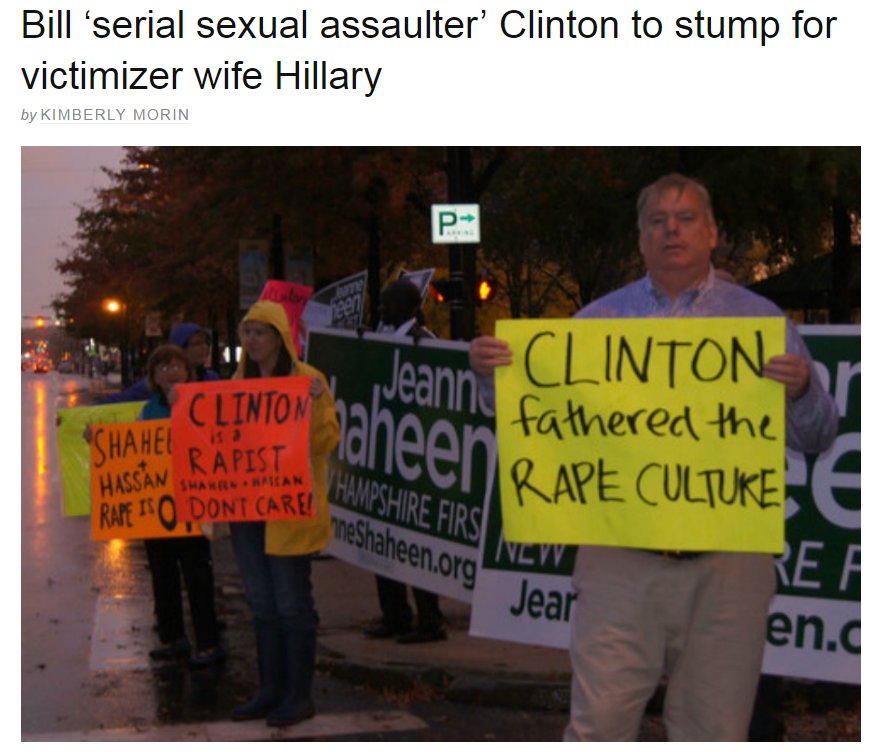 AND EARLIER ON SATURDAY (OCTOBER 1) THE BLOWER  FEATURED
"Only 38 More Days Till The Election" (Did Hillary Really Call Bernie's Supporters "Uninformed Basement Dwellers?")
If you missed any of these e-ditions, you now have a lot of catching up to do!
And to see where Beloved Whistleblower Charles Foster Kane came up with the idea for the weekly format the Whistleblower Newswire has been using for our "The Week That Was" E-dition every Sunday since the October 18, 2009 E-dition, CLICK HERE!