TODAY IS
MONDAY, JULY 04, 2022
TRUMP'S FIVE-HUNDRED-AND-THIRTIETH DAY OUT-OF-OFFICE
AND WE SHOULD ALL DECLARE OUR INDEPENDENCE FROM THE D-RATS' AMERICA

This Morning, On Day #530 The Trumpster's The Trumpster Has Been Out Office, While Everybody Hereabouts Watching The Trumpster's National Independence Day Parade In Washington D.C., Our Conservative Cartoonists Continue Their Caustic Commentary.

— WHISTLEBLOWER NEWSWIRE INDEPENDENCE DAY CARTOONS —
(Part One)
This slideshow requires JavaScript.
— MAKE AMERICA GREAT UPDATE —
DAY ONE DRIVING TO TRUMP'S SAVE AMERICA RALLY IN ANCHORAGE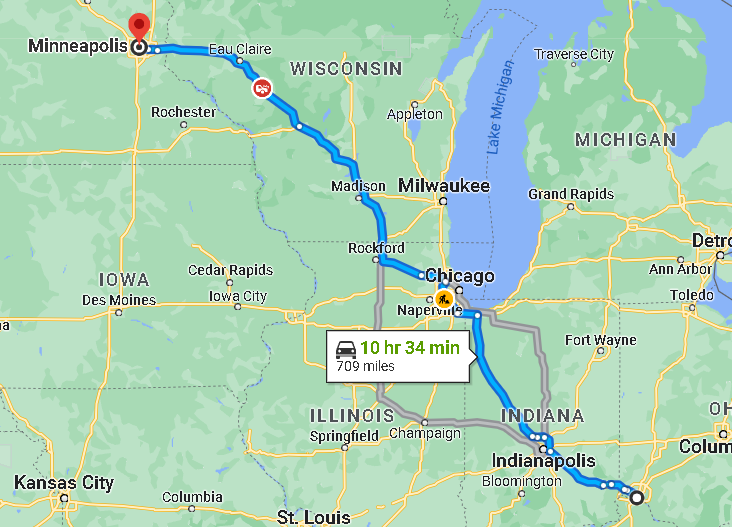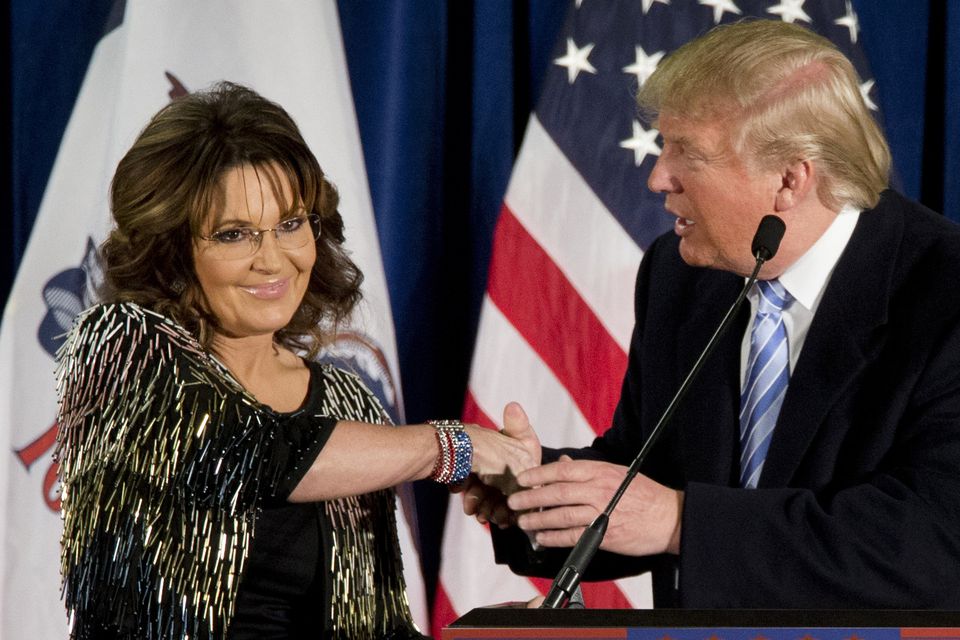 GET TICKETS HERE
The Whistleblower Newswire Is Your Official Publication of Record For The Conservative Agenda
The Blower believes we're still living during the most important period in American History for our non-stop campaign against Political Correctness, the Devolution of American Culture. Buy amoxil online
That's because we've just experienced Trump's Mid-Term Elections (a referendum on everything Trump has accomplished), and Congress, the Deep State, and the Leftist Media Establishment will continue to lie and say really stupid things without a smidgen of journalistic integrity in their effort to advance their Radical Leftist Agenda.
Beloved Whistleblower Publisher Charles
Foster Kane Says The Conservative Agenda is watching to see if any progress is made during THE 127 DAYS BEFORE THIS YEAR'S MID-TERM ELECTIONS ON NOVEMBER 8, unless they're postponed.