WEDNESDAY, MAY 25
TRUMP'S FOUR-HUNDRED-AND-NINETIETH-DAY OUT-OF-OFFICE
AND HERE'S SOMETHING YOU WON'T SEE ON THE NIGHTLY NEWS
— TODAY'S WHISTLEBLOWER VIDEO —
Signs You Might Be A Woman
Satirical Web Pages Are Not Just For Laughs And They Show A Focused Picture Of How People Are Reacting To The News Of The Day.
 Satire matters for more than one reason, but its main goal is to raise awareness about the current state of affairs and challenge their viewpoints by using humor and irony. It helps us confront the unpleasant reality and see the world as it is so that we can improve it.
NOW…LET'S COMPARE OUR OBVIOUS POLITICAL PARODIES WITH THIS ACTUAL WEASEL ZIPPERS REPORT
 Can You Tell If This Is The Real Story?
SAVE AMERICA RALLY SCHEDULED IN CASPER, WYOMING, WHEREVER THAT IS, ON MAY 28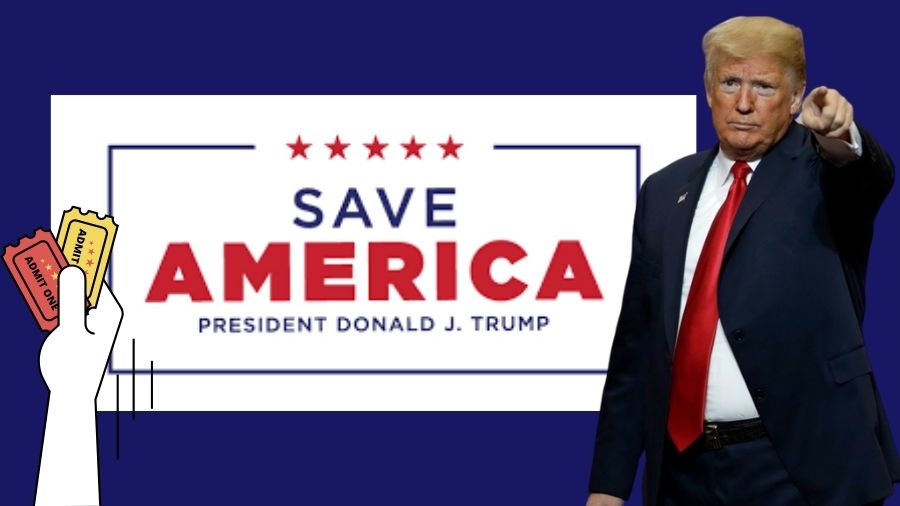 PROHIBITED ITEMS LIST
Aerosols
Alcoholic beverages
Appliances (e.g., toasters)
Backpacks, bags, roller bags, suitcases, bags exceeding size restrictions (12"x14"x5")
Balloons
Balls
Banners, signs, placards
Chairs
Coolers
Drones and other unmanned aircraft systems
E-Cigarettes
Explosives of any kind (including fireworks)
Firearms
Glass, thermal, and metal containers
Laser lights and laser pointers
Mace and/or pepper spray
Noisemakers, such as air horns, whistles, drums, bullhorns, etc.
Packages
Poles, sticks, and selfie sticks
Spray containers
Structures
Supports for signs/placards
Tripods
Umbrellas
Weapons
Any other items that may pose a threat to the security of the event as determined by and at the discretion of the security screeners
THE US NATIONAL DEBT
The Whistleblower Newswire Is Your Official Publication of Record For The Conservative Agenda
The Blower believes we're still living during the most important period in American History for our non-stop crusade for Election Integrity and against Coordinated Leftist Insurrection and the Devolution of Our American Culture while Congress, the Deep State, and the Radical Media Establishment continue to lie to advance their Coordinated Leftist Agenda.
But first, we must see a Corleone  Political Reckoning on Election Integrity Along With Indictments And Perp Walks For Laws Broken During The Illegal 2020 Presidential Election, without which nothing else really matters.
Beloved Whistleblower Publisher Charles

Foster Kane Says The Conservative Agenda is watching to see if any progress is made during the 167 DAYS BEFORE THIS YEAR'S MID-TERM ELECTIONS ON NOVEMBER 08 unless they're postponed.