TODAY IS
WEDNESDAY, MAY 18, 2022
TRUMP'S FOUR-HUNDRED-AND-EIGHTY-THIRD DAY OUT-OF-OFFICE
AND JUNE HAS SUDDENLY BECOME A "SPECIAL" MONTH AT THE FOREST HILLS SCHOOL DISTRICT.

Four "special meetings" have been scheduled.  Yes, four.  Over 16 days.  And school will already be out for the summer.  No one around.  How convenient! 
All four meetings seem to include the infamous Forest Hills "executive sessions" where this school board goes to hide information and uncomfortable discussions.
Sunshine Law allows discussion of employment issues in those sessions.
 But they regularly and illegally discuss other topics behind those closed doors for which they have now been sued.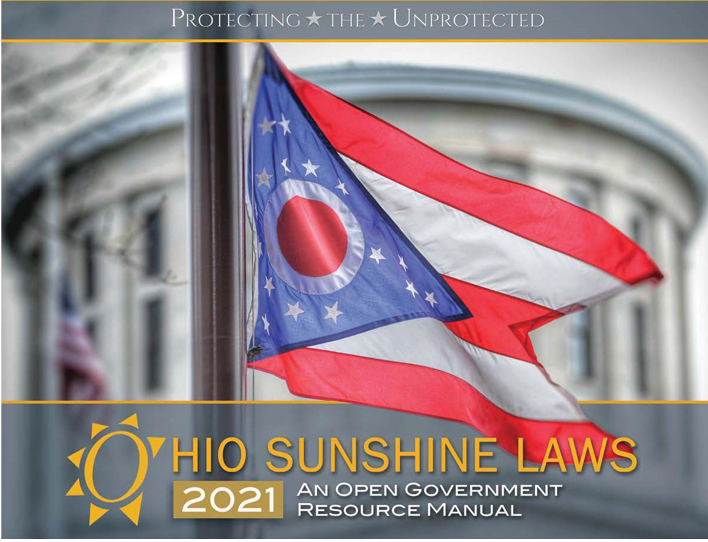 Despite being called out for illegal activity, the latest meeting notice is unclear as to whether or not they take law-breaking seriously.  The meeting notice ambiguously states immediately following the executive session announcement that "Any general purposes of the Board of Education that requires attention will also be addressed." 
One would hope that this is just a matter of poor notice writing.  That "general purposes" are part of the "special meeting" but not the "executive session." 
Hey, School Board, you have a ton of English teachers around.  If you need some help writing a clear public notice, you might be able to find some.  But maybe not with school adjourned. 
Woeful is the apocalypse.  And sometimes summer vacation.
ANTI-WOKE POLICY POSITIONS SUPPOSEDLY IN EFFECT SINCE JAN 06
ATTENTION FHSD STUDENTS: YOU ARE NOW PERMITTED TO READ THESE E-DITIONS
REMEMBERING OUR BELOVED REDSKIN