THIS E-DITION FROM THE ARCHIVES IS FOR
SUNDAY, JULY 30, 2023
TRUMP'S NINE-HUNDRED-AND-TWENTY-FIRST DAY OUT-OF-OFFICE
AND THERE ARE NOW ONLY 182 MORE DAYS TILL YOUR JACKED-UP FOREST HILLS SCHOOL TAXES THAT ALL THOSE DUMBED-DOWN VOTERS APPROVED ARE DUE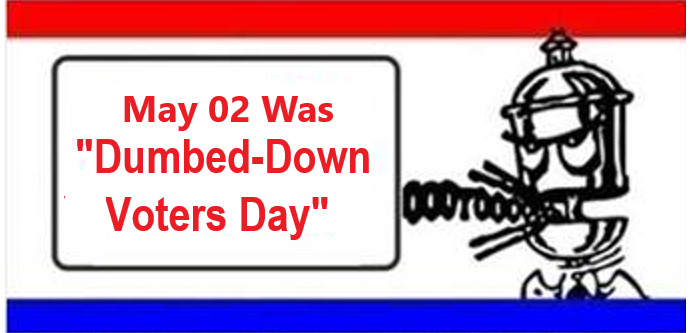 The Whistleblower 's Slogan Has Always Been "Some Of The News They Seem To Lose"
Recently The Fishwrap reported the Forest Hills School District spent more than $533,000 on legal fees during the last school year.
Per student, Forest Hills School District spent the most in the region.
Forest Hills spent more than half a million dollars on legal fees and services since last June. That's about $75 per student − far more than any other school district in The Fishwrappers' analysis.
CPS, by comparison, spent about $33 per student. Other districts spent $8 or less per student on court costs and legal advice.
"Forest Hills School District has defended itself against claims it feels are without merit and will continue to do so. The district feels it is in the best interest of taxpayers to fight against the unreasonable and exorbitant claims of other parties involved," district spokesperson Josh Bazan wrote in an email to The Enquirer. 
While some might attribute Forest Hills' high legal bills to an ongoing court case over the school board's highly controversial anti-diversity resolution, Bazan said the majority of those legal costs are covered through liability insurance. 
The bigger culprit? According to Bazan, a large portion of last year's legal costs is connected to lawsuits stemming from past construction projects that were part of the 2014 bond issue.  
The Apocalypse says the Fishwrap reports that's just the legal fees from last year.
The previous settlements and fees in building project lawsuits likely amount to multiple times that amount. Who knows what the damages will be in the remaining complaint.
The last levy should have been called a lawyers and plaintiffs awards levy, not an operating levy. The school district needed new funds to cover these legal costs and lawsuit settlements.
This has been a long Apocalypse. And it's still not over. When did all this start? Maybe when Jim Frooman, attorney, was school board president.
 Meanwhile…
Remember The Redskin!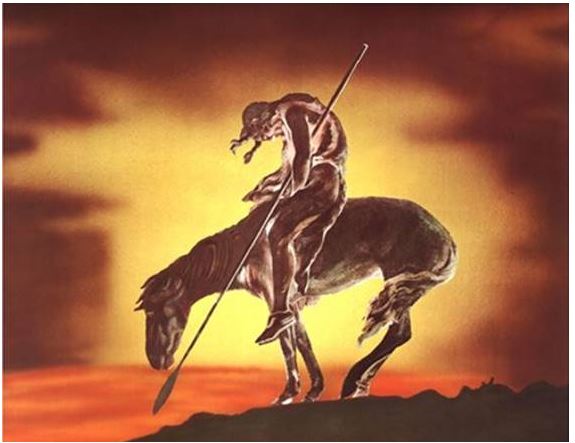 WARNING: FHSD STUDENTS MAY NOT BE ABLE  TO READ THIS E-DITION BECAUSE OF ALL THE BIG WORDS