TODAY IS
SUNDAY, MAY 01, 2022
TRUMP'S FOUR-HUNDRED-AND-SIXTY-SIXTH DAY OUT-OF-OFFICE
AND HERE'S A REPORT ABOUT WHAT THE SO-CALLED FOREST HILLS CONSERVATIVE SCHOOL BOARD IS DOING


New Forest Hills School Board. Same Old Apocalypse.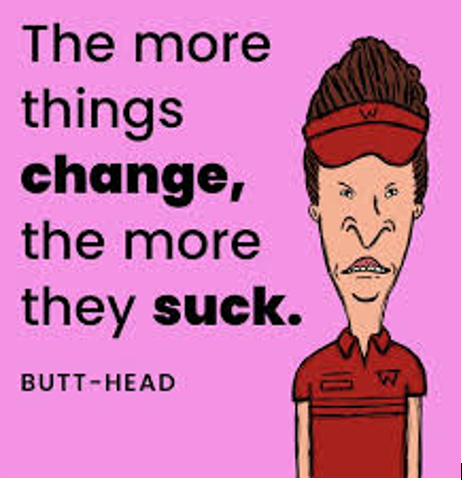 Lots of super-secret executive sessions. From what we've seen in open meetings, hiding the discussions that must go on in there might be merciful to observers.
Not only the continued plethora of executive sessions. Executive sessions on Sunday! Deeper into the hole and out of the sunshine we go.
Superintendent problems. Mr. Prebles is resigning. Who would want the mess he's leaving behind? Good luck.
The woke "Diversity Day" was canceled. Now it's back. Seems like the backbone the candidates offered pre-election has dissolved after only three months of duty. Probably never had one.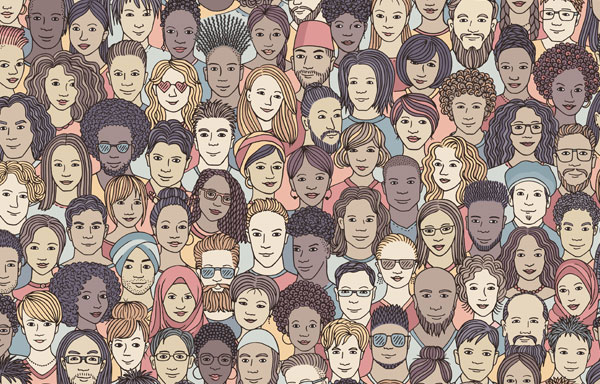 Trannie to fill the superintendent spot, no doubt. Actually, after Dallas Jackson and Scott Prebles back-to-back, something other than a white guy can't be any worse. Actually, anything could be worse. Deep into the Apocalypse, expect it.
We now have school board members' children attending meetings. We also saw that in Lakota this week with the member who posted a link to a porn site. Might say that was by mistake. Could also say it was my distraction. Just what Forest Hills needs. Distracted board members. What's next? An item in the budget for board member babysitting reimbursement? If it's already there, fine. Use it. Kids should do their homework at home. Undistracted.
No pride. No dignity. No sense. Nothing much has changed.
Whoever thought an Apocalypse could last so long?
ANTI-WOKE POLICY POSITIONS SUPPOSEDLY IN EFFECT SINCE JAN 06
ATTENTION FHSD STUDENTS: YOU ARE NOW PERMITTED TO READ THESE E-DITIONS
REMEMBERING OUR REDSKIN