TODAY IS
SUNDAY, APRIL 24, 2022
TRUMP'S FOUR-HUNDRED-AND FIFTY-NINTH DAY OUT-OF-OFFICE
AND WE'RE SURPRISED NEWSMAX DIDN'T SHOW LAST NIGHT'S SAVE AMERICA RALLY PRESHOW STARTING AT NOON.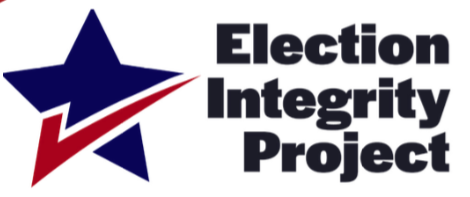 … at the church of The Compassionate Conservative, Beloved Whistleblower Publisher, the Right-Wing Reverend Charles Foster Kane was reminding his Political Parishioners not only to thank them for Praying For Perplexed Patriots, who understand there is more to democracy than free and fair elections, but also that there can be no democracy without them.

Our Perplexed Patriots could've also Prayed For Political Punctuality, so all those thousands of Trump Supporters like the ones waiting since noon for the Trumpster's Save America Rally in Delaware, Ohio could've made more productive use of their time with such activities as signing up to be poll watchers in 198 more days at the mid-term elections.
The Good Lord must've answered last week's prayers because the Trumpster started last night's rally early. Does God love Trumpsters or what?!
No doubt Dishonest D-RATS and their Corrupt Collation will still be lying, cheating, and stealing, trying to win the most important mid-term elections in history.
 The Blower continues to publish daily "Elections Integrity Updates" to help our Persons of Consequence keep track of it all.
Some folks say that illegitimate resident Joke Biden*s Administration will completely ruin America during his four dishonest years in office. Looking at all they've accomplished during Biden*s first 459 days, The Blower doesn't believe it will take nearly so long.The Trumpster has only been saying "This country is going to hell" since the New Hampshire primary in February of 2016.
God Bless The United States Of America