TODAY IS
SUNDAY, OCTOBER 30, 2022
TRUMP'S TWO-HUNDRED-AND-FORTY EIGHT-FIRST DAY OUT-OF-OFFICE
AND TODAY EVERYBODY HEREABOUTS IS WONDERING IF OUR FECKLESS FISHWRAPPERS WILL BE SHOWING THE CROWD SIZE FOR TRUMP'S MAGA RALLY IN ANDERSON TOWNSHIP TO HELP FIRST OHIO DISTRICT CONGRESSMAN STEVE CHABOTHEAD DEFINE HIS NEW CONGRESSIONAL DISTRICT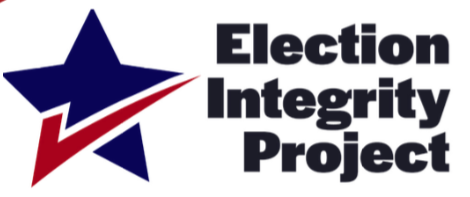 This Sunday in America…at the church of The Compassionate Conservative, Beloved Whistleblower Publisher, the Right-Wing Reverend Charles Foster Kane was reminding his Political Parishioners to Continue to Pray For Perplexed Patriots, who understand there is more to "democracy" than free and fair elections, but there can be no "democracy" without them.
Constant vigilance failed to protect our political freedom from threats arrayed against it in 2020, which ranged from old-fashioned Dishonest D-RAT Fraud on Election Day to Media Manipulation and Regulatory Obstacles during the campaign period. 
Revered Former Southwest Ohio Congressman Bob McEwen says, "There's no doubt 'Election Integrity' is the Conservative Agenda's Number One Issue for the 2022 Mid-Term Elections in only Nine More Days."
Arizona Republican Gubernatorial Candidate KARI LAKE agrees 100% with the Whistleblower-Newswire's ORIGINAL 2020 ELECTION INTEGRITY TALKING POINT. And it will be interesting to see how many other 2022 GOP agree during the next nine days. It's not like we plan to make a list.
That's why The Blower continues to publish exclusive daily "ELECTIONS INTEGRITY UPDATES" to help our Persons of Consequence keep track of it all.
But first, we must see a Political Reckoning on Election Integrity and Total Accountability For Laws Broken During The Illegal 2020 Presidential Election, without which nothing else ALSO really matters. Everybody knows Disingenuous D-RATS plan to cheat.
That's why the Blower calls for "Corleone Reckoning," and we think it would look something like this.

God Save The United States Of America