TODAY IS
FRIDAY, AUGUST 30, 2019
Trump's 952nd Day In Office
—   TONIGHT'S "RADICAL ANTIFA TERRORIST" UPDATE — 
Remember two years ago when The Blower coined the phrase "Radical ANTIFA Terrorist" and the Guys At Google picked it up.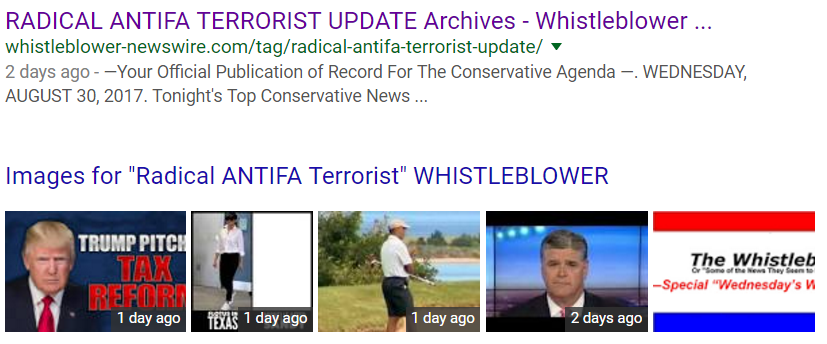 "Radical ANTIFA Terrorists" Never Want You to See Their Faces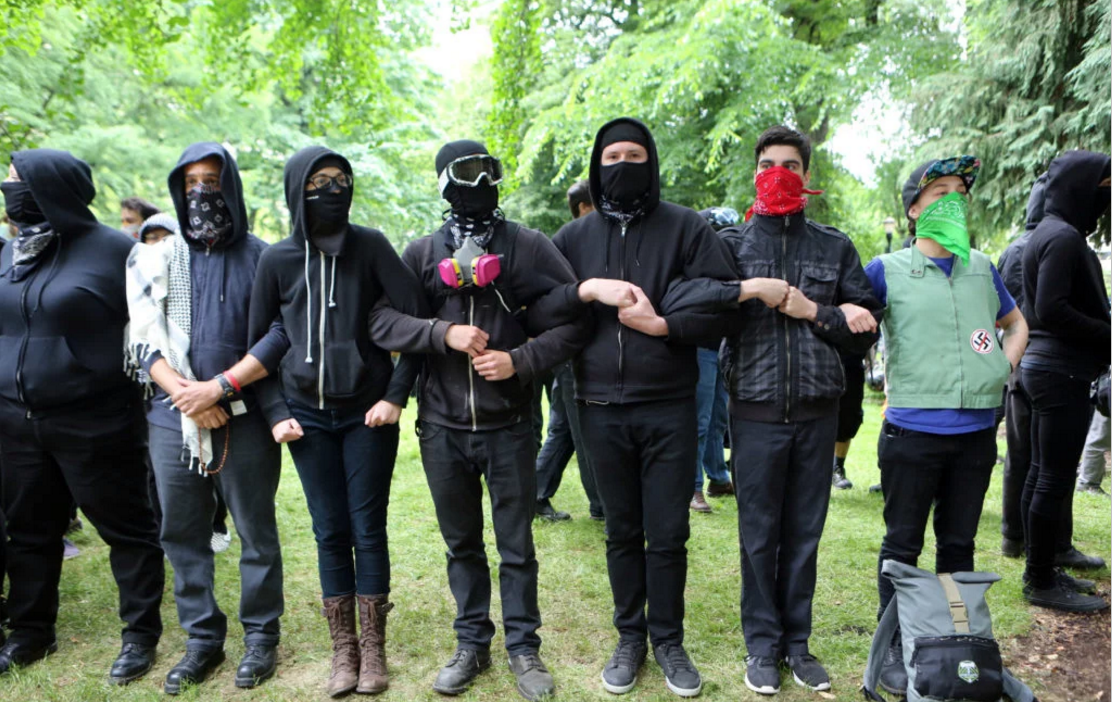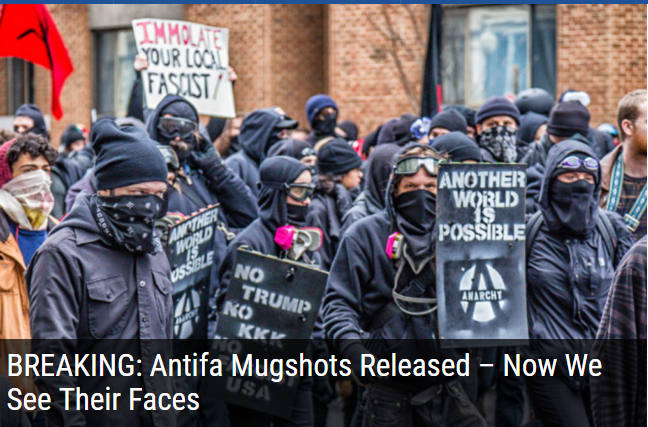 So Let's All Share Their Sad Mug Shots
SEE MORE "RADICAL ANTIFA TERRORISTS'" MUG SHOTS HERE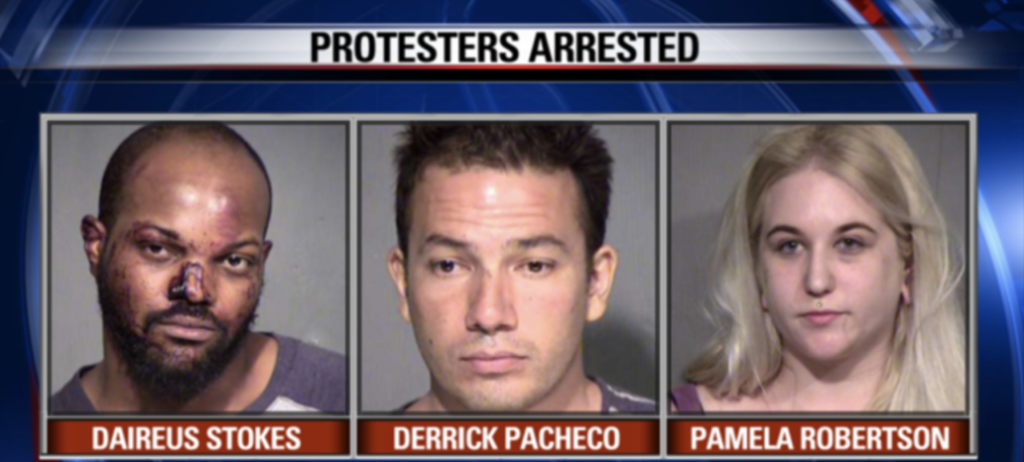 Finally, Don't Call Them Antifa! Call Them By Their Real Name: "Radical ANTIFA Terrorists"

KTVU Reporter Attacked At Berkeley Protests

Unfortunately, Emily Gillespie did not cover her face this weekend when she assaulted a reporter.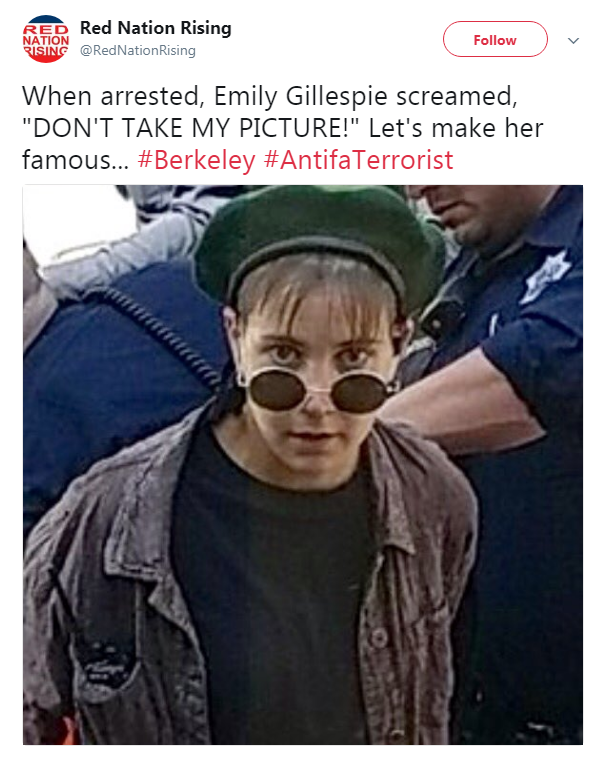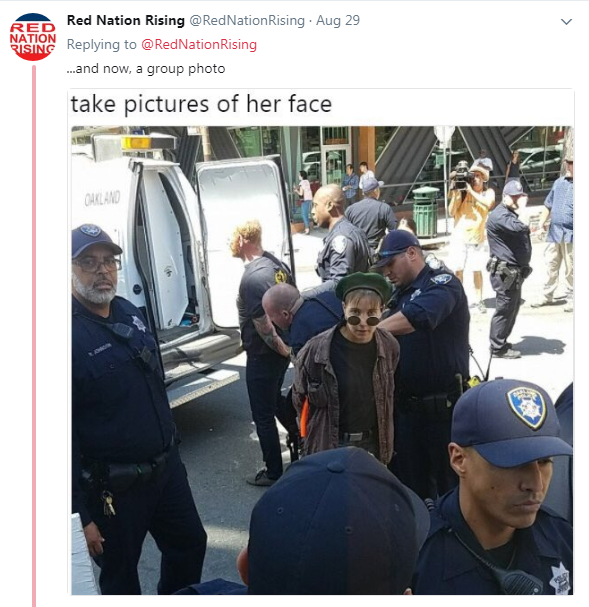 Antifa: The Anti-Fascist Antagonists of the Alt-Right: The Daily Show

ALT-LEFT TERRORISM: Antifa Declare 'Everything a Battlefield', Advocate 'Violent Revolution' Against Capitalism!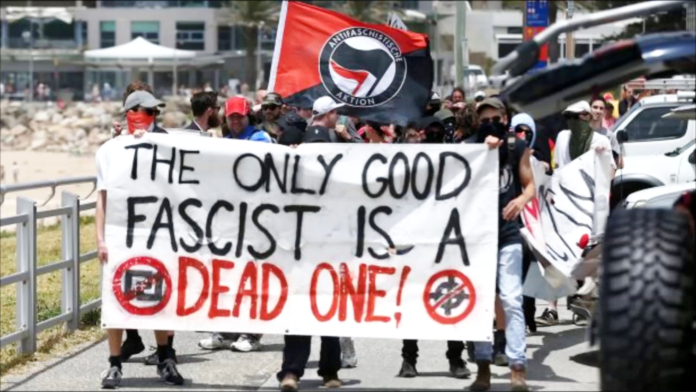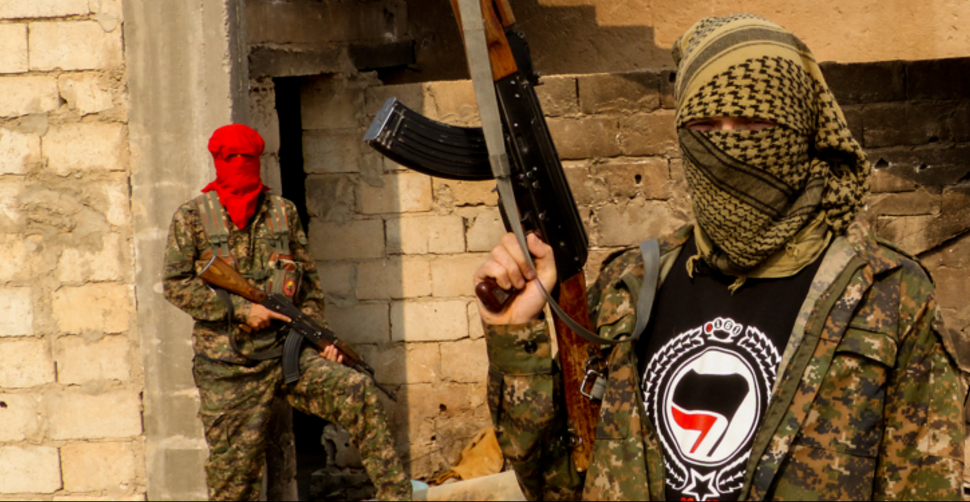 Has Antifa Already Been Declared "Terrorist" By Homeland Security?
(Christian News Alerts) Antifa has been gaining attention in recent months with their violent anarchist actions and chilling statements. What's more disturbing is that Antifa has been a known threat even during their fledgling stages, but their rise to power, as well as their current actions, are being ignored, according to an article in Politico. In fact, Homeland Security formally labeled them as "domestic terrorists" as early as 2016, but this was hidden by both the media and the government. (MORE)
plus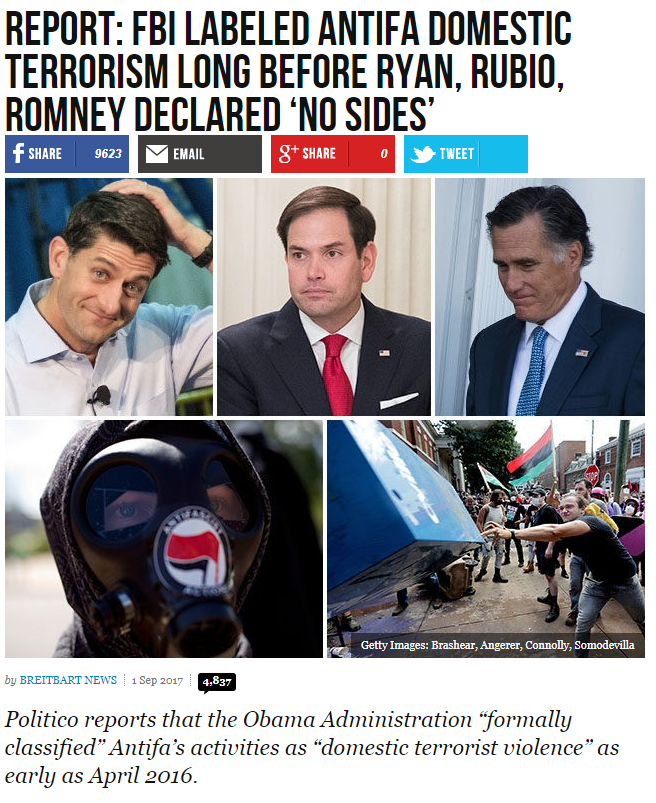 MORE "RADICAL ANTIFA TERRORIST" POSTERS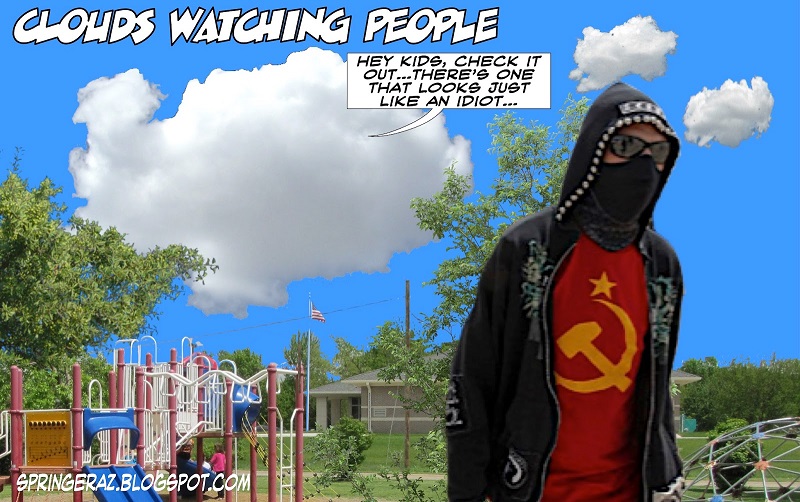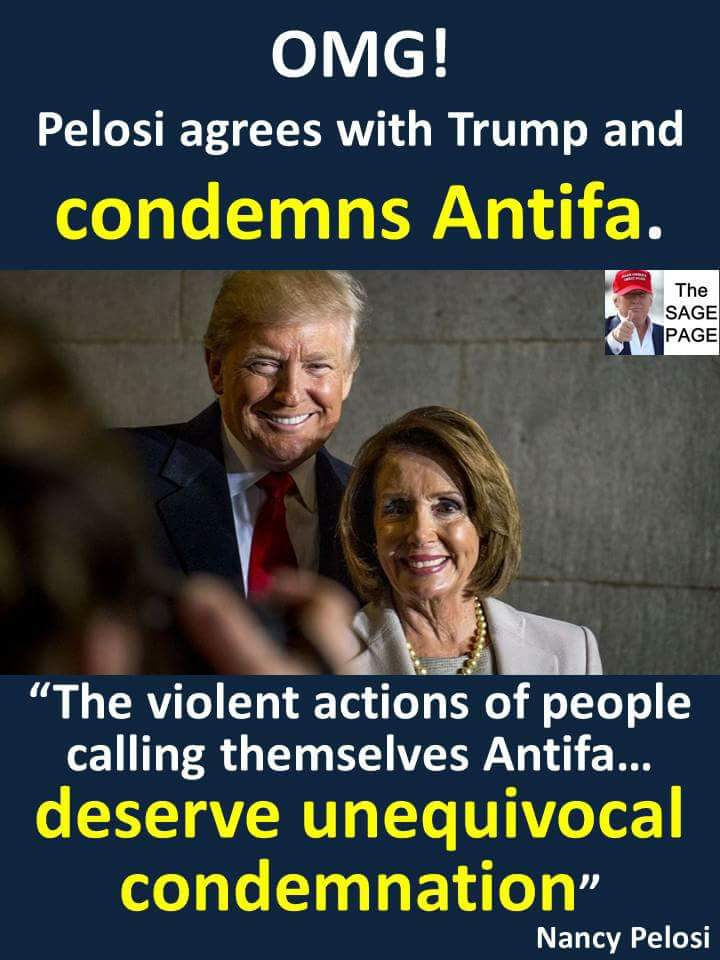 — ANOTHER FAKE NEWS SUBSCRIPTION AD —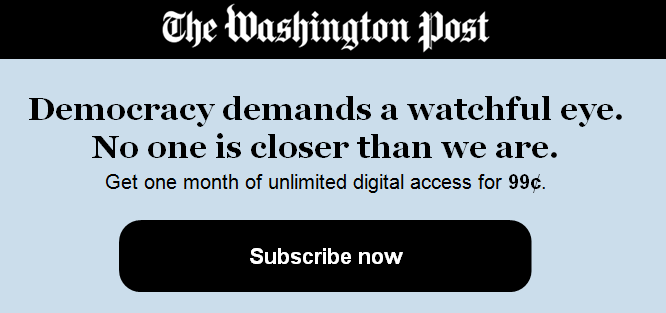 — TONIGHT'S REPORT FROM THE PEOPLE'S CUBE —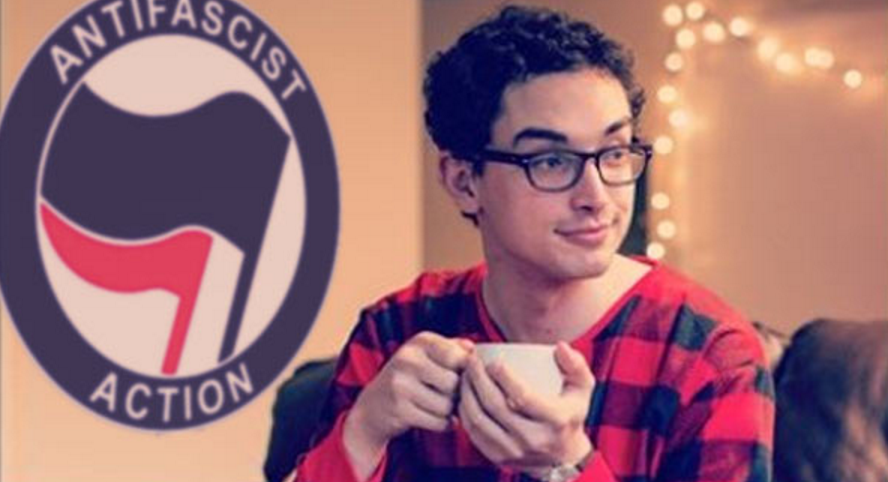 Houston is Saved!
Phew! It has been a busy day, but worth it. Thanks to me, Houston is now saved and everything is A-Okay.
I knew that I had to do something for all these poor people who are getting flooded out, so this morning when I was waiting in line for my free-range chai latte with soy and bran muffin made with fair trade canasta grain, I made sure that everybody at the coffee shop knew that Hurricane Harvey was a direct result of that moron Trump pulling out of the Paris Climate Accord. 
Some guy tried to argue with me, but I called him a fascist and that shut HIM up.
SEE MORE ITEMS FROM THE PEOPLE'S CUBE HERE 


— TONIGHT'S BIG STORY FROM THE BABYLON BEE —
AntiFa Changes Name To Just 'Fa'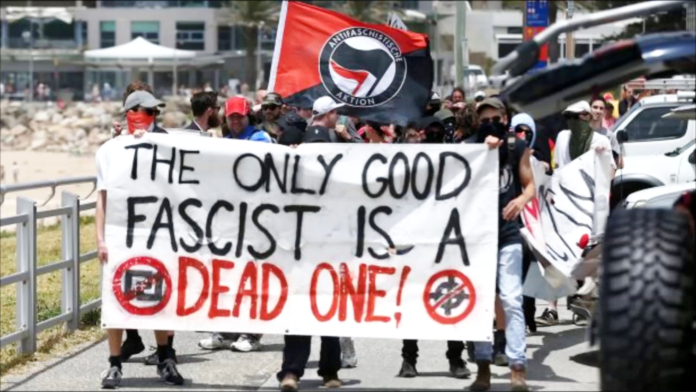 — NOW HERE'S TONIGHT'S FAKE NEWS FUN FROM THE ONION —
Peaceful Protest Interrupted By Swarm Of Aggressive Black-Clad Militants 
PHILADELPHIA—Quickly turning what had been an orderly demonstration into a violent melee, a peaceful protest Friday was reportedly interrupted by a swarm of aggressive, black-clad militants. According to bystanders, the protesters had been marching and chanting without incident when they were suddenly set upon by the hostile militants who wielded blunt weapons and concealed their faces. Those who witnessed the event stated that the unprovoked aggressors seemed to have arrived planning to engage in some sort of violence, as evidenced by their protective padding and combative demeanor. Sources also confirmed that several of the militants surrounded an unarmed protester and severely beat him, and that some of the attackers also used slurs and threatening rhetoric while disrupting the peaceful march. At press time, outraged community members were demanding to know why none of the militants had been arrested.  See more stories from The Onion HERE

— TONIGHT'S BEN GARRISON MOMENT —

The Whistleblower Newswire Is Your Official Publication of Record For The Conservative Agenda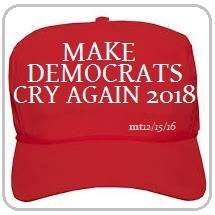 Beloved Whistleblower Publisher Charles Foster Kane Says The Conservative Agenda Is Now Working On Donald Trump's Fifth 100 Days To Make America Great Again. Today Is Day Number 588. There Are Now Only 794 More Days Until Trump's Re-election Day on November 3, 2020.