MONDAY, MARCH 20, 2017
Tonight's Top News Story
Another Patented Donald Trump 2020 Campaign Rally In Louisville
Trump Hit On All Of His Old Familiar Campaign Themes
Thousands Had Lined Up, Some As Early As 5:00 AM
So The Trump-Pence Re-Election Campaign Is Now Well Under Way
Tonight's Whistleblower Videos
Massive President Trump MAGA Rally in Louisville, Kentucky Showing Crowd
THOUSANDS Line Up For Trump Rally in Louisville, Kentucky
Best President Trump Impersonator of ALL-TIME talks with RSBN in Louisville 3/20/17
Adorable Blind Girl Blows Away The Crowd At Donald Trump Rally In Louisville Kentucky 2017
President Donald Trump Tears Into Colin Kaepernick, NFL Not Signing Kaepernick Cause Of Trump Tweet!
More Maddow Madness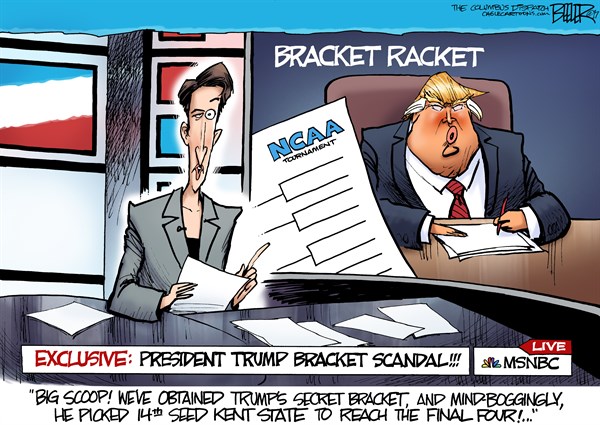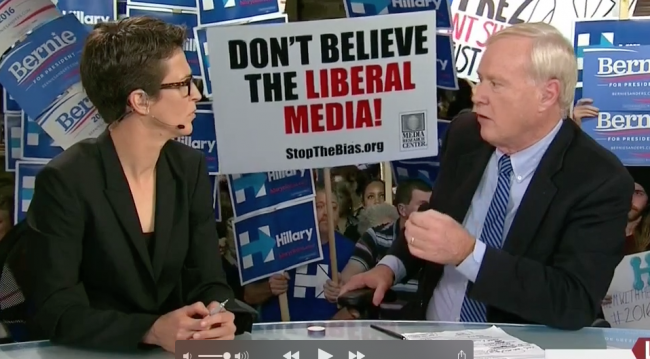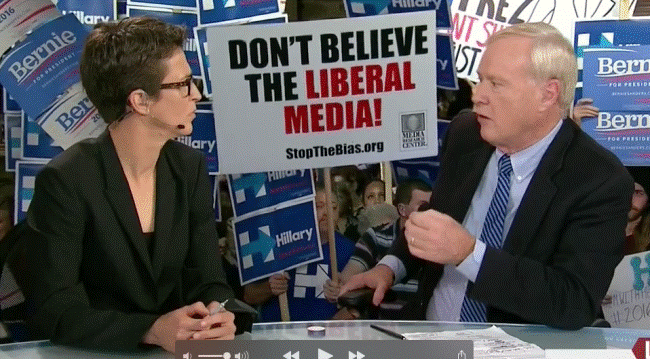 Why Is Rachel Maddow A Never Trumper?
Maybe It's Because Trump's Wife Is Hotter Than Hers
Tonight's Ben Garrison Feature
One of the most popular 'memes' on the Trump campaign trail was the chant, "LOCK HER UP!" That desire remains as relevant today as it did during Trump's campaign. Hillary is a sociopath who enjoys getting away with her crimes. She considers herself above the law. Whether it be cheating at cattle futures, taking illegal campaign contributions from China or making sure the Clinton Foundation steals millions in donations to Haiti, lying about Benghazi or engaging in outright 'pay for play,' she seems to know she will never be held accountable. Oh sure, she's forced on occasion to drag her cankles to some Congressional committee, where she will look at them contemptuously with heavy-lidded eyes and a bored face as she feeds them lies. That's the closest she's ever come to facing justice and it's a crying shame. LOCK HER UP! (MORE)
The Whistleblower Newswire Is Your Official Publication of Record For The Conservative Agenda
Beloved Whistleblower Publisher Charles Foster Kane Says The Conservative Agenda Is Now Working On Donald Trump's First 100 Days To Make America Great Again. Today Is Day Number Fifty-Nine. There Are 41 More To Go.