TUESDAY, MARCH 21, 2017
Tonight's Media Bias
The Conservative Agenda always knew we would be facing extremely difficult odds "draining the swamp," but it's really shocking how deep the swamp is and how many forces are arrayed against President Trump. Consider this: CNN, ABC, NBC, ABC, the NYT, the Washington Post (and similar publications) have descended to the level of total #FakeNews, simply making things up about Trump or exaggerating them entirely out of proportion.
Here Are A Few Of Today's Examples From the Media Research Center
Nets Bury Gorsuch Hearing, Confounded by Lack of Dirt and Fireworks 
Matthews Goes Bonkers, Demands GOP Confirm Garland or Else, Not Gorsuch
Reporter Goes Where Liberal Media Won't, Asks Spicer About MD Rape by Illegal Immigrant
Boom! GOP Congressman Schools MSNBC on Partisan, Anti-Trump Press
Brian Williams Hopes Gorsuch Becomes Liberal on the Bench
Giddy CNN Swoons Democrats Are Giving 'Testier' Gorsuch 'A Run for His Money'
Cuomo Asks If Trump Could Be 'Toxic to His Own Government'
MSNBC Frets Democrats Haven't 'Laid a Glove' on Gorsuch
Perplexed Totenberg: Gorsuch 'Respected,' Yet Seems 'Very Conservative'
Fake News at USA Today: Will Trump 'Kill' 'Beloved Big Bird?'
GMA Gushes Over 'Moving' Story of Mother, Son, Bonding Over Changing Genders
Cuomo 'Surprised Democrats Didn't Jump on Comey'
WashPost Insinuates PBS Budget Was Cut Because 'Sesame Street' Mocked Trump
Nets 'Overshadow' Gorsuch Hearing with Four Times More on Comey's
Blackout: ABC, CBS, CNN, MSNBC, NBC Ignore Gorsuch Hearing, Opening Statement
And Don't Forget All Those Left-Wing Political Cartoons
(There's Nothing Fair-And-Balanced About Any Of These)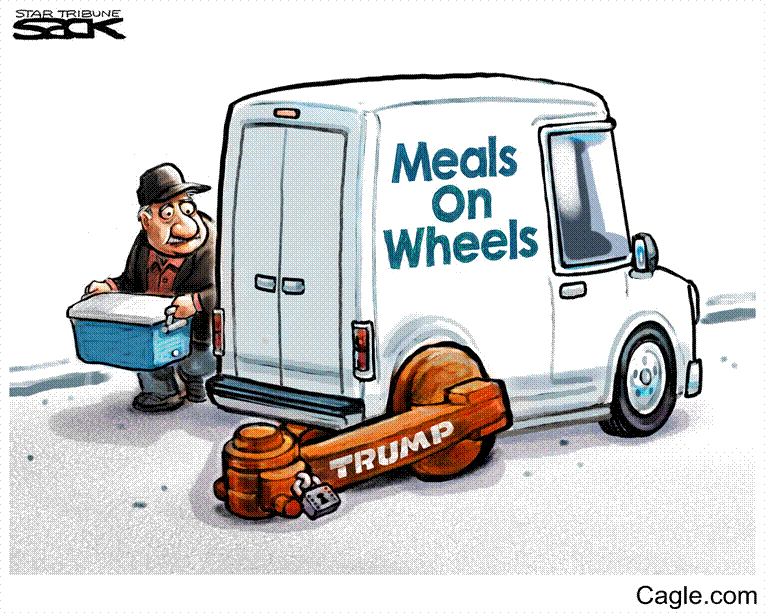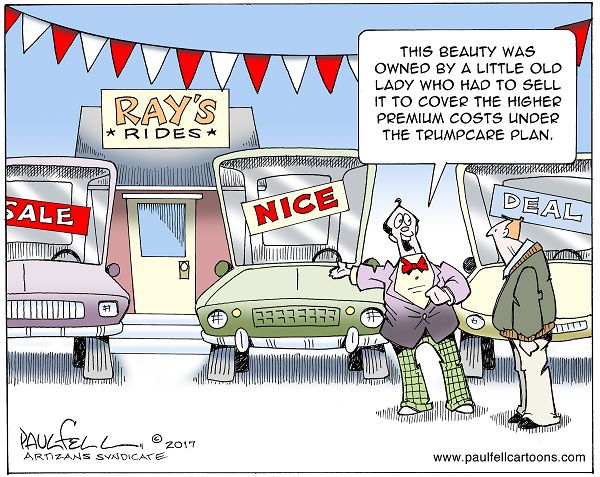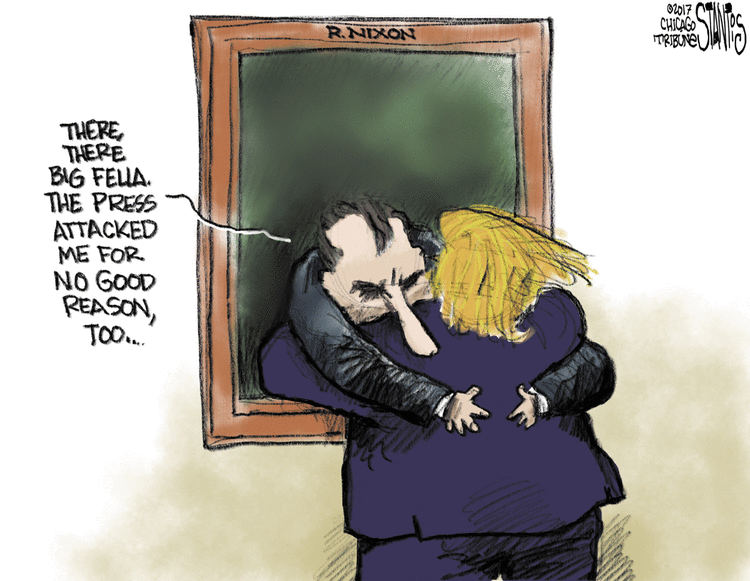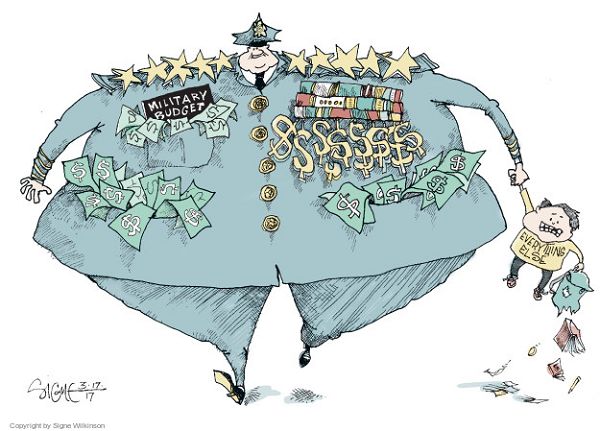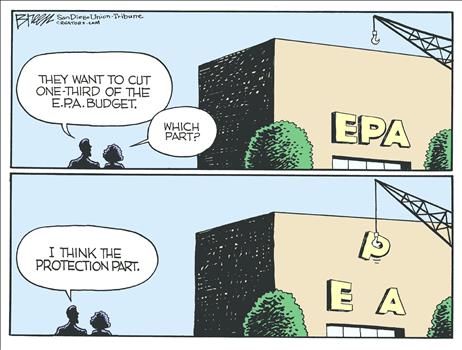 Finally, Here's What Judge Gorsuch Said He Would Want In His Obituary…
The Whistleblower Newswire Is Your Official Publication of Record For The Conservative Agenda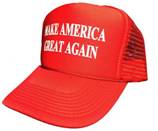 Beloved Whistleblower Publisher Charles Foster Kane Says The Conservative Agenda Is Now Working On Donald Trump's First 100 Days To Make America Great Again. Today Is Day Number 60. There Are 40 More To Go.