FRIDAY, MARCH 17, 2017
This Afternoon, While Everybody Hereabouts Is Waiting For Tonight's March Madness Games To Begin, Our Conservative Cartoonists Continue Their Caustic Commentary.
St. Patrick's Day Cartoons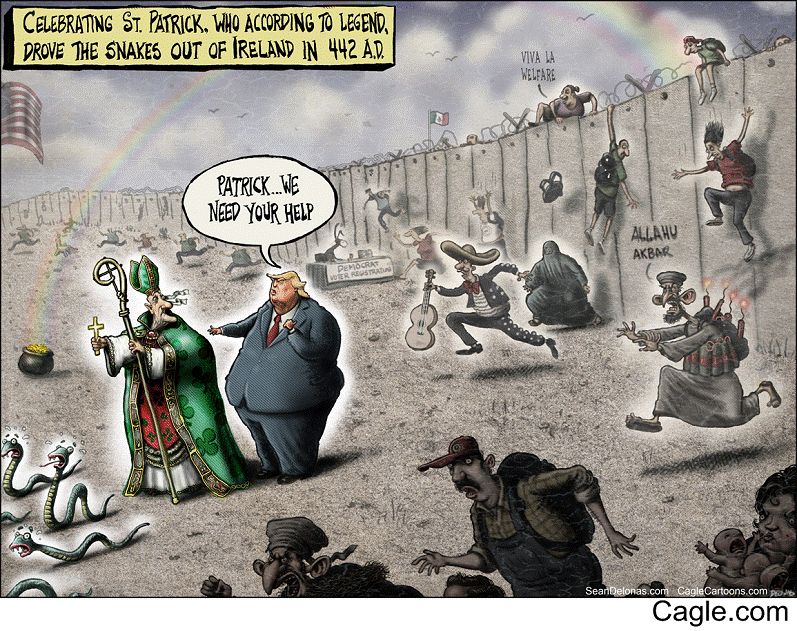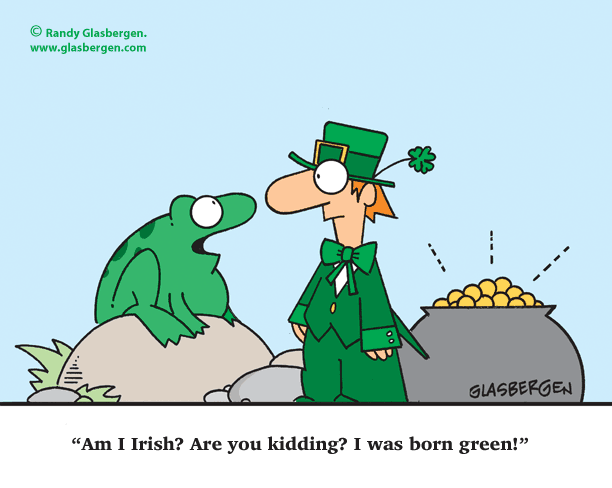 More Rachel Maddow Cartoons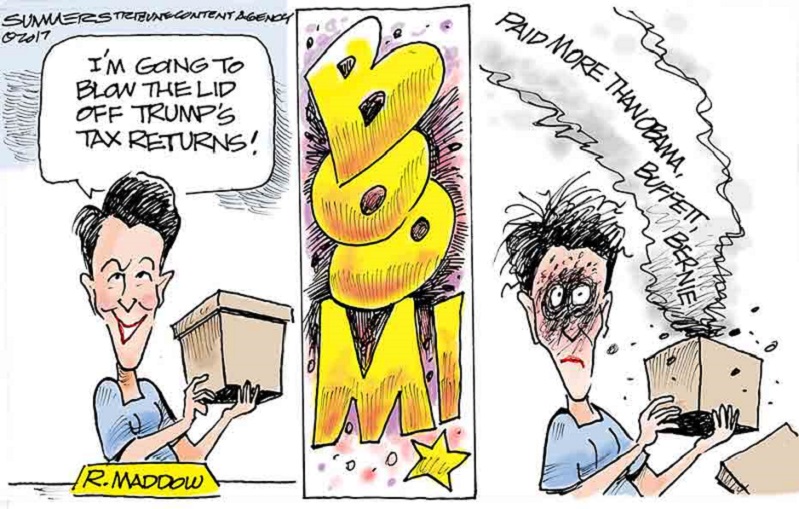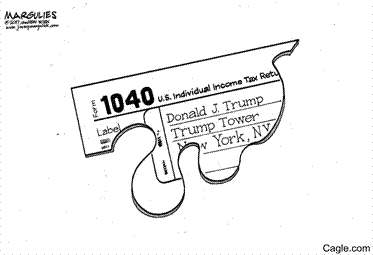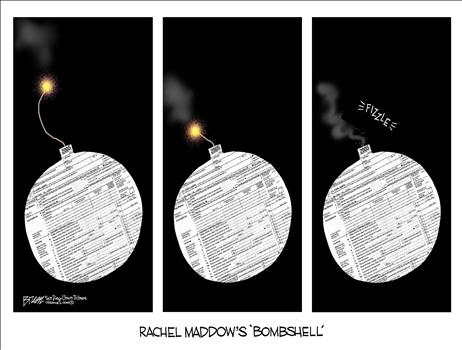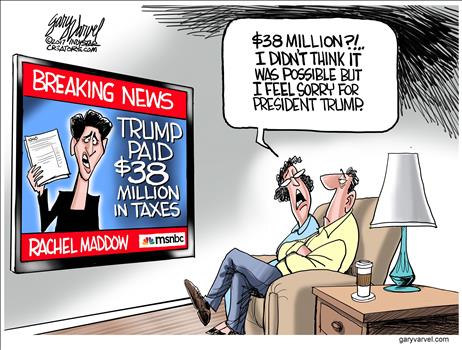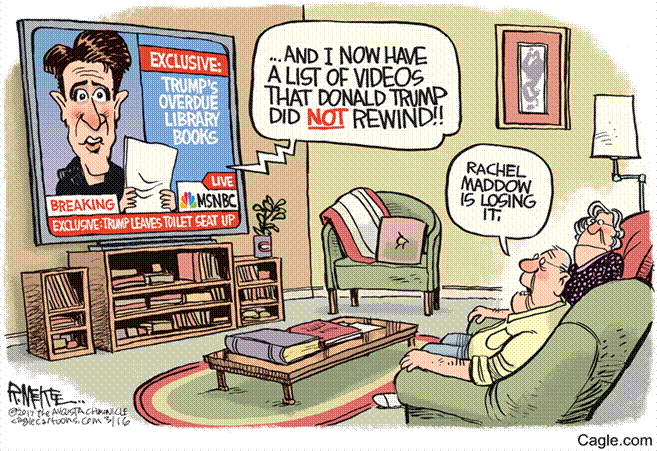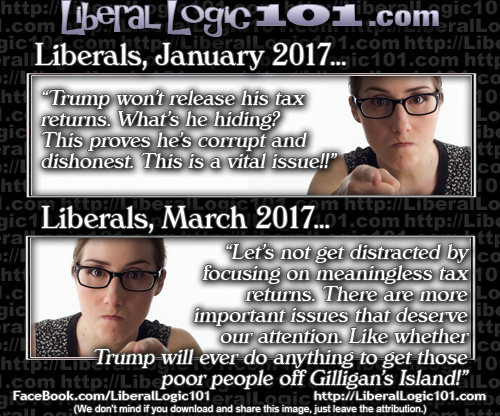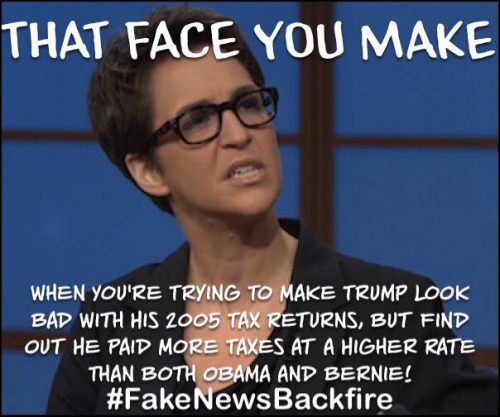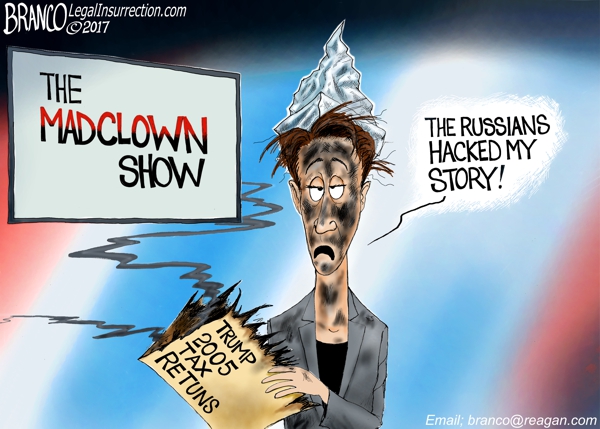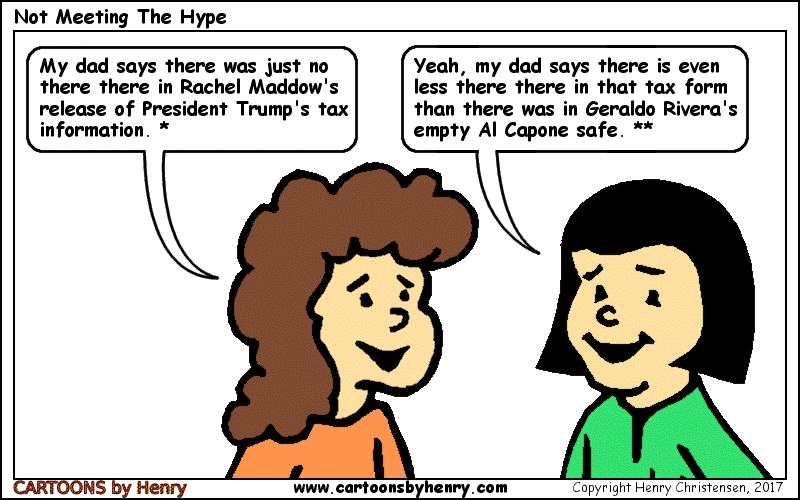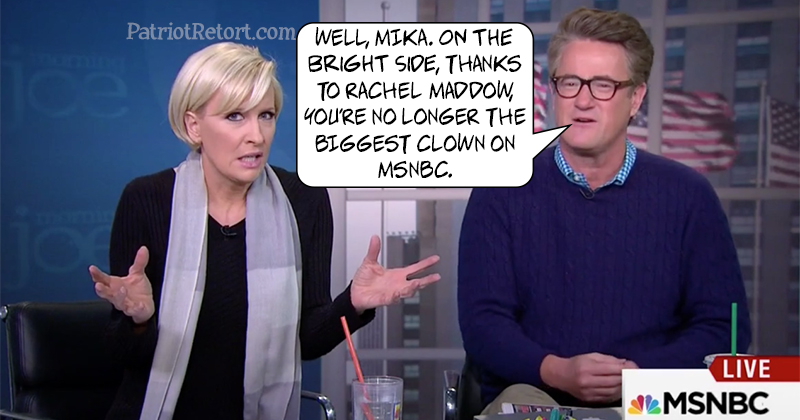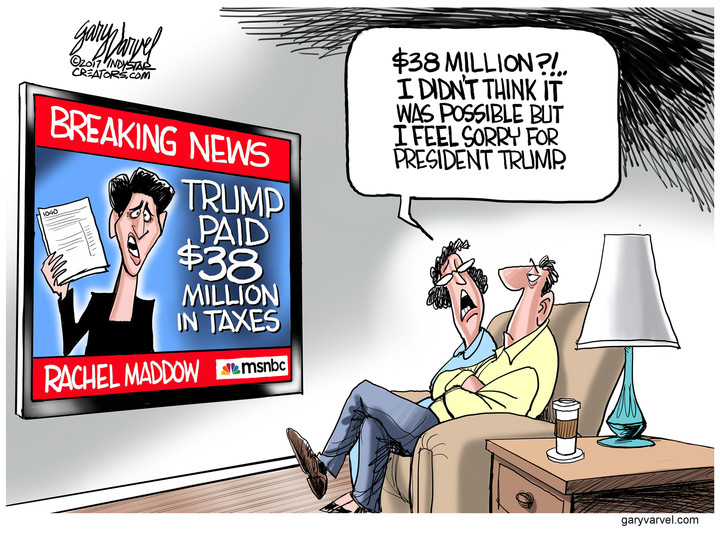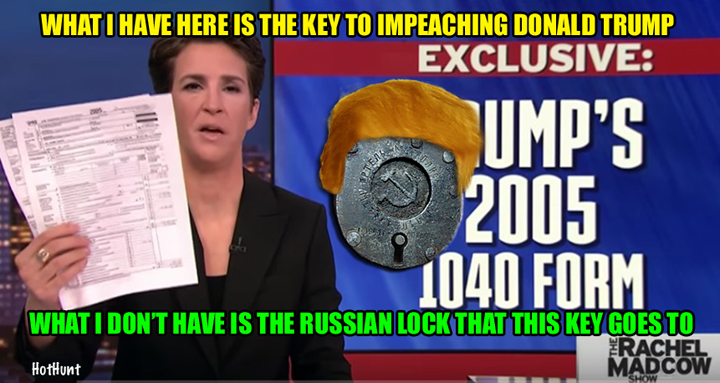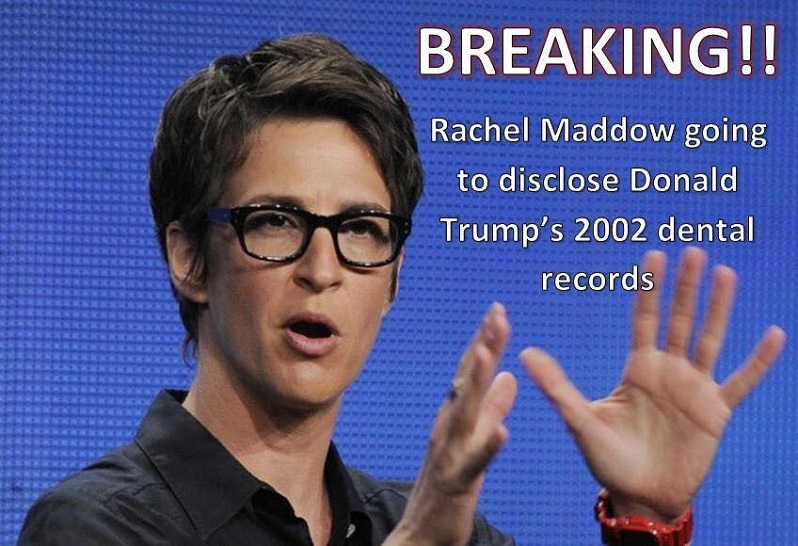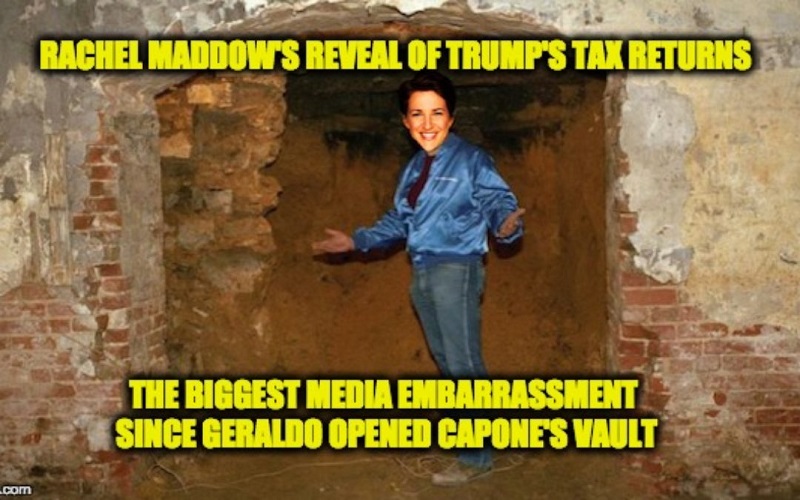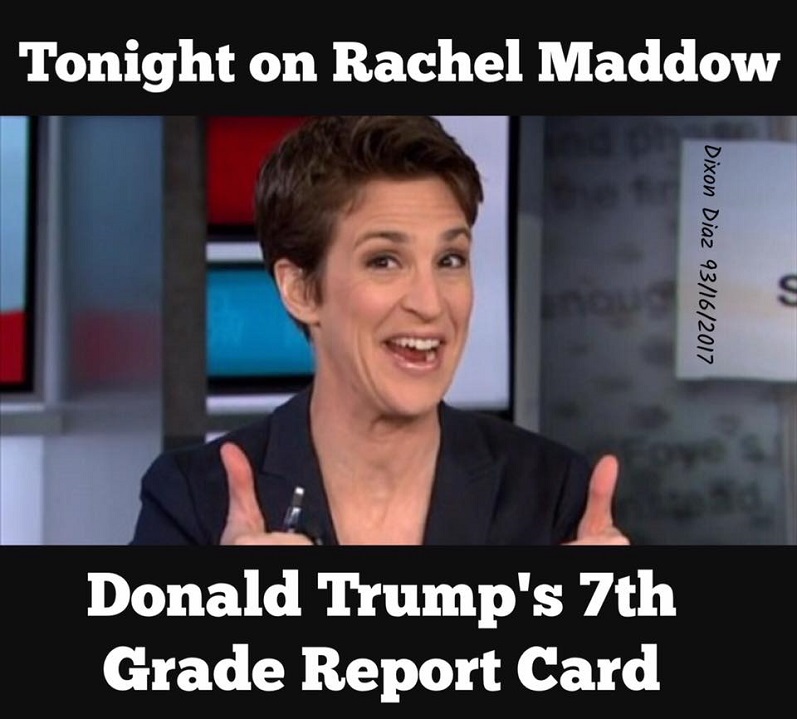 The Whistleblower Newswire Is Your Official Publication of Record For The Conservative Agenda


Beloved Whistleblower Publisher Charles Foster Kane Says The Conservative Agenda Is Now Working On Donald Trump's First 100 Days To Make America Great. Today Is Day Number Fifty-Six. There Are 44 More To Go.