AND A.C. BRANCO SHOWS US "MOURNING FOR UVALDE, TEXAS"
TODAY IS
THURSDAY, MAY 26, 2022
TRUMP'S FOUR-HUNDRED-AND-NINETY-FIRST DAY OUT-OF-OFFICE
AND MICHAEL RAMERIZ SHOWS US THE "MOURNING YET ANOTHER SENSELESS TRAGEDY"
— TODAY'S CONSERVATIVE AGENDA VIDEO —
Hemingway: It's A Despicable Lie To Say Election Integrity Is Racist

MEANWHILE, BEN GARRISON SHOWS "ON THE HUNT"
Durham and his team have been slowly circling and gathering evidence. They've been methodically building their case. The wheels of justice are slow in turning, but this case must be foolproof and legally sound. There can be no mistakes with the likes of Hillary. The evidence has been found along a winding, crooked path, but we can finally see that it is leading to crooked Hillary Clinton.
The Michael Sussmann trial is reveling some eye-opening evidence.  The flash drives that Sussmann and Joffe put the bogus Alfa Bank Trump server data on were purchased by Sussmann himself at a DC Staples. Hillary's aide, a man appropriately named 'Mook,' revealed that Hillary gave him the go-ahead to move the Trump/Russia collusion lie into motion. Sussmann told the FBI that he was acting on his own as a concerned citizen when he gave them the concocted 'evidence' on the thumb drives.
Then Sussmann billed the Clinton campaign for the drives and his time spent with the FBI.
Durham has the receipts.
Hillary knows time is running out!
Lock Her Up
— Tina
Editorial Cartoons Are A Major Part Of American Culture And A Focused Picture Of How People Are Reacting To The News Of The Day.
Often they express a silent view of one or more parties or issues. Editorial cartoons are a form of nonverbal communication and are vital to American culture because they help shed light on issues that affect many American values.
— TODAY'S CONSERVATIVE CARTOONS SLIDESHOW  —
This slideshow requires JavaScript.
YOUR NATIONAL DEBT
SAVE AMERICA RALLY SCHEDULED IN CASPER WYOMING,  WHEREVER THE HELL THAT IS, ON MAY 28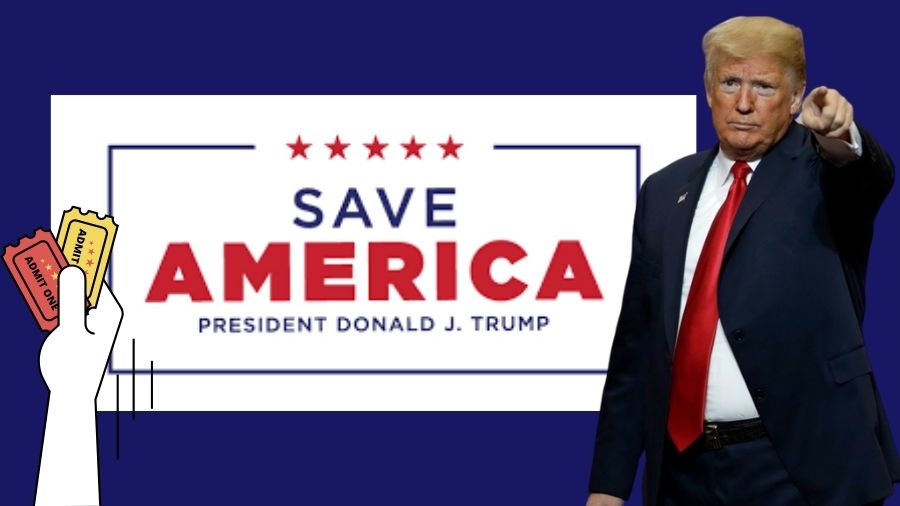 GET TICKETS HERE
The Whistleblower Newswire Is Your Official Publication of Record For The Conservative Agenda
The Blower believes we're still living during the most important period in American History for our non-stop crusade for Election Integrity and against Coordinated Leftist Insurrection and the Devolution of Our American Culture while Congress, the Deep State, and the Radical Media Establishment continue to lie to advance their Coordinated Leftist Agenda.
But first, we must see a Corleone  Political Reckoning on Election Integrity Along With Indictments And Perp Walks For Laws Broken During The Illegal 2020 Presidential Election, without which nothing else really matters.
Beloved Whistleblower Publisher Charles

Foster Kane Says The Conservative Agenda is watching to see if any progress is made during the 166 DAYS before this year's MID-TERM elections on NOVEMBER 08 unless they're postponed.