TODAY IS
TUESDAY, MAY 17, 2022
TRUMP'S FOUR-HUNDRED-AND-EIGHTY-SECOND DAY OUT-OF-OFFICE
AND WE BET JOKE BIDEN* REGRETS GIVING TRUMP THIS NICKNAME
— TODAY'S CONSERVATIVE AGENDA VIDEO —
EXCLUSIVE: 2000 Mules Director Dinesh D'Souza says 'Our Film Proves Joe Biden is Not the President'
MEANWHILE, BEN GARRISON SHOWS US: "PINOCCHIO JOE WILL NEVER BE A REAL PRESIDENT"
Joe Biden is a walking, talking, stumbling, mumbling disaster. Yet in his own mind, he's never done anything wrong. Ever. If pressed into a corner he lies. He lies regardless of the circumstances. He's a demented and corrupt spewer of lies. He actually thinks he's president. Wrong. The election was stolen for him. He's not my president and I will never call him president.
Sleepy Joe continues to carry out Obama's plans for America's destruction. Hillary was supposed to do that but she flopped. Now we have a puppet in office. Pinocchio Joe. Barry pulls his strings. Joe is an accomplished liar who is held in contempt by most Americans. In his latest press conference, he blamed inflation on everyone but himself. Pathetic.
Pinocchio Joe will never be a real president.
  — Ben Garrison
Editorial Cartoons Are A Major Part Of American Culture And A Focused Picture Of How People Are Reacting To The News Of The Day.
Often they express a silent view of one or more parties or issues. Editorial cartoons are a form of nonverbal communication and are vital to American culture because they help shed light on issues that affect many American values.
— TODAY'S CONSERVATIVE CARTOONS SLIDESHOW  —
This slideshow requires JavaScript.
YOUR NATIONAL DEBT
SAVE AMERICA RALLY SCHEDULED IN CASPER WYOMING,  WHEREVER THE HELL THAT IS, ON MAY 28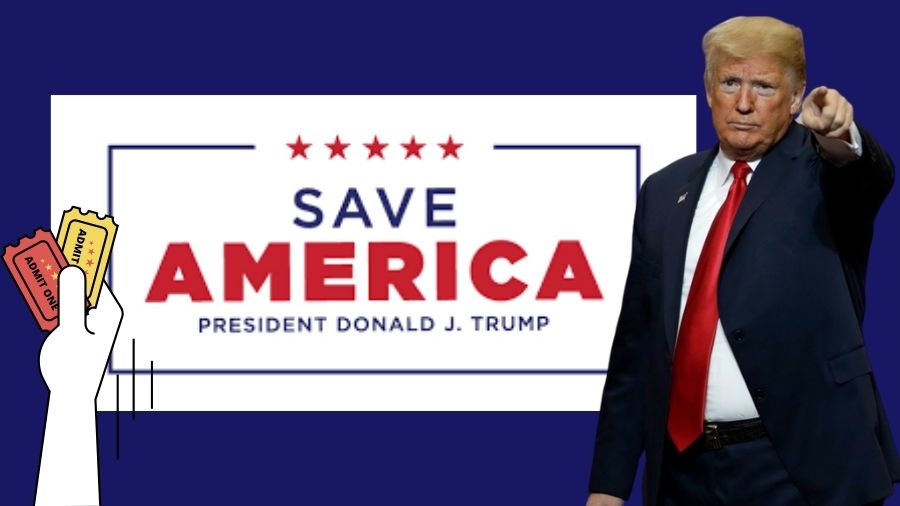 GET TICKETS HERE
The Whistleblower Newswire Is Your Official Publication of Record For The Conservative Agenda
The Blower believes we're still living during the most important period in American History for our non-stop crusade for Election Integrity and against Coordinated Leftist Insurrection and the Devolution of Our American Culture while Congress, the Deep State, and the Radical Media Establishment continue to lie to advance their Coordinated Leftist Agenda.
But first, we must see a Corleone  Political Reckoning on Election Integrity Along With Indictments And Perp Walks For Laws Broken During The Illegal 2020 Presidential Election, without which nothing else really matters.
Beloved Whistleblower Publisher Charles

Foster Kane Says The Conservative Agenda is watching to see if any progress is made during the 175 DAYS before this year's MID-TERM elections on NOVEMBER 08 unless they're postponed.