TODAY IS
MONDAY, MAY 09, 2022
TRUMP'S FOUR-HUNDRED-AND-SEVENTY-FOURTH DAY OUT-OF-OFFICE
AND AND WE HATE TO SAY "WE TOLD YOU SO." JUST KIDDING. WE REALLY LOVE IT.

As we reported, the Forest Hills school board seems to have indeed broken the law with another SLBES (Sunshine Law Breaking Executive Session).
 A lawsuit has been filed against them for that meeting and several other SLBES's over the last two years.  Two years.  We've been reporting on these for almost a decade.
Ohio Open Meetings Act
The Ohio Open Meetings Act requires public officials to deliberate, discuss, and conduct the people's business in open meetings. This means that if a public body is meeting to discuss and decide public business, the meeting must be open.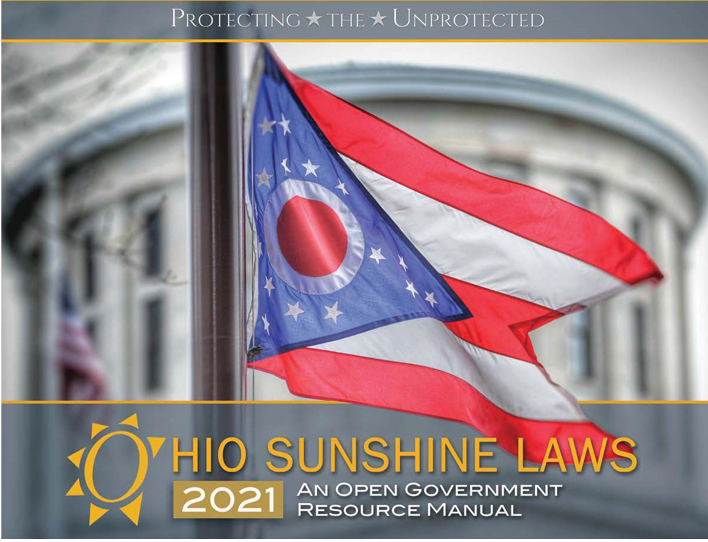 We suspect that if all their super-secret law-breaking meetings were prosecuted at one time, it would be a real docket-breaker.
We also suspect that if the facts and discussions that should have been public information were known, the public push-back would have put the school district in a much less apocalyptic state.
We now have the school district's board of education looking for a new superintendent with their pants down over honesty, integrity and transparency.. Hoo boy!  Who's going to touch that job even with a ten-foot pole?  Would not be surprised if this endeavor ends in a draft of an insider drawing a short straw, black bean, or some such.
All this was precipitated by school board members pushing back on the Turpin High School multiculturalism brainwashing exercise, aka "Diversity Day" Propaganda.
The timing is certainly interesting with the Roe v Wade leak by what we hear was by an Indian national hired by Justice Sotomayor.  MSP (main stream propaganda) is now removing genderless terms like "people who menstruate" reverting back to referring to women as, well, women.  The basis for THS D-Day seems to have been somewhat undermined.
 For those who expect a comeback of Forest Hills greatness, don't hold your breath.  The experience represented by this school board is almost non-existent.  Four members at four months each, one at four months and two years.  Trying to tame a public institution with more entrenched roots than a tropical rain forest.
Holy Apocalypse, Batman.
ANTI-WOKE POLICY POSITIONS SUPPOSEDLY IN EFFECT SINCE JAN 06
ATTENTION FHSD STUDENTS: YOU ARE NOW PERMITTED TO READ THESE E-DITIONS
REMEMBERING OUR REDSKIN