TODAY IS
THURSDAY, APRIL 21, 2022
TRUMP'S FOUR-HUNDRED-AND-FIFTY-SIXTH DAY OUT-OF-OFFICE
AND THE BLOWER WONDERS WHO TRUMP WILL BE ENDORSING AT SATURDAY'S RALLY IN DELAWARE, OHIO

At this afternoon's meeting of the Conservative Agenda ……

Political Insiders were asking Beloved Whistleblower Publisher Charles Foster Kane if The Blower (as the Official Publication Of Record For The Conservative Agenda), would be calling out all those Tri-State RINOs in Congress (Republicans In Name Only) who've been keeping America from being great again by not enthusiastically supporting the Trump Agenda.
"This would be a good time," Kane agreed, "especially since Conservative Review had just published its list of the Top 25 Conservatives and RINOs."
CONSERVATIVES:
From Kentucky earning "A" Liberty Scores were Congressman Thomas Massie 98%, and Senator Rand Paul 92%
And from Ohio, Warren Davidson (Boehner's replacement) was 96% and Jim Jordan was 94%
RINOS:
 From Kentucky earning an "F" Liberty Score was Senator Mitch McConnell 44%, and from Ohio, Podiatrist/ Congressman Bronze Star Brad Wenstrup was 68%. and Rob "Fighting For Same Sex Marriage" Portman was 36%.
"At least Steve Chabothead with 76% wasn't on the Endangered Species List yet
SAVE AMERICA RALLY SCHEDULED IN DELEWARE, OHIO ON APRIL 23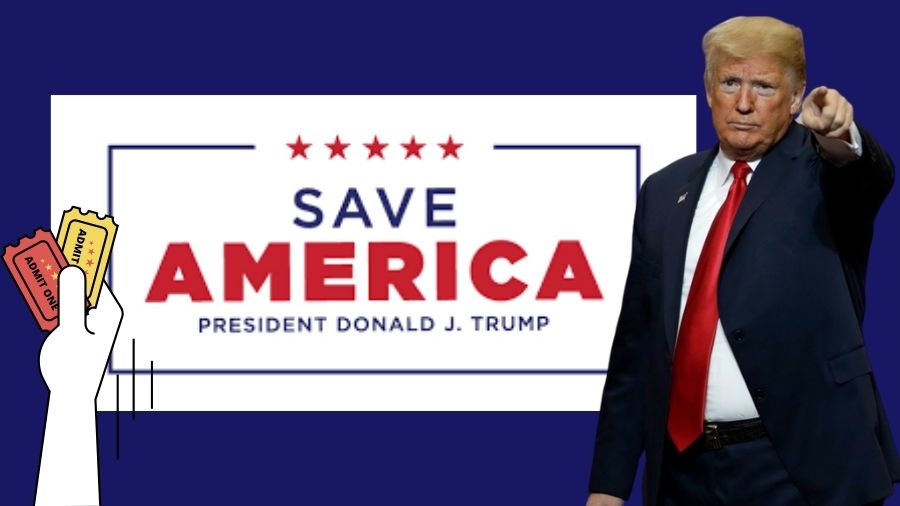 The Whistleblower Newswire Is Your Official Publication of Record For The Conservative Agenda
The Blower believes we're still living during the most important period in American History for our non-stop crusade for Election Integrity and against Coordinated Leftist Insurrection and the Devolution of Our American Culture while Congress, the Deep State, and the Radical Media Establishment continue to lie to advance their Coordinated Leftist Agenda.
But first, we must see a Corleone  Political Reckoning on Election Integrity Along With Indictments And Perp Walks For Laws Broken During The Illegal 2020 Presidential Election, without which nothing else really matters.
Beloved Whistleblower Publisher Charles

Foster Kane Says The Conservative Agenda is watching to see if any progress is made during the next 12 days before this year's primary's elections on May 03, unless they're postponed.