TUESDAY, NOVEMBER 7, 2017
Last year on Election DAY 2016, Everybody Hereabouts Was Trying To Ignore All Of That Last-Minute Cheerleading For "Crooked Hillary," As Members Of The Biased News Media Were Getting Ready To Celebrate What They Were All Certain Would Be Hillary's Big Win.

That's Why This Year On Election Day 2017, We Should Review Last Year's Election Day "Disingenuous DemocRAT Talking Points Memo" So We Can All Re-Experience The Greatest Election Night In History That Was To Come 
One of the worst examples was when CBS preemptively demanded: WILL TRUMP BE 'GRACEFUL,' 'GRACIOUS' LOSER?

TUESDAY, NOVEMBER 8, 2016
Did You Ever Wonder Where Kneepad Liberals At Your Local TV Stations Got Their Liberal Bias National News Stories? 

And Here Are A Dirty Dozen More Nasty Left-Wing Cartoons We Just Received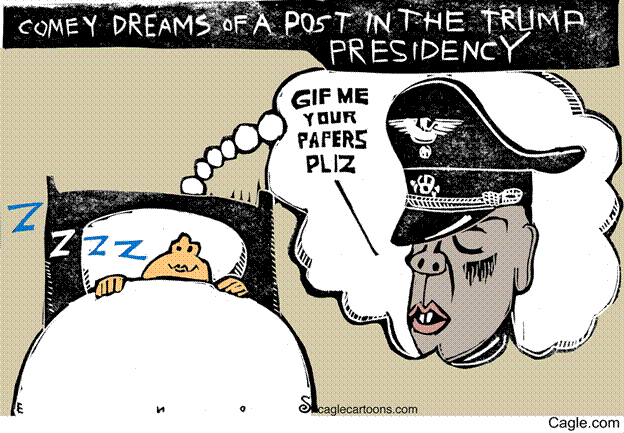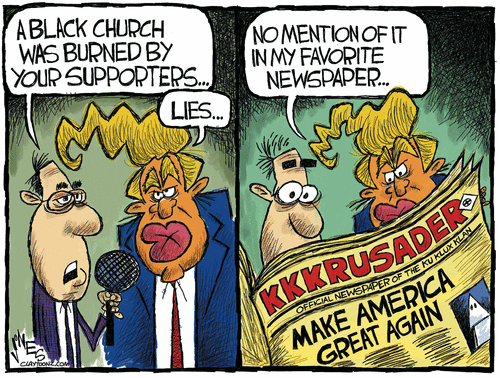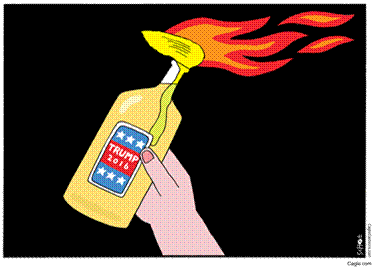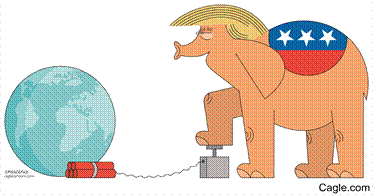 And Those Liberal Lies Will Just Keep On Coming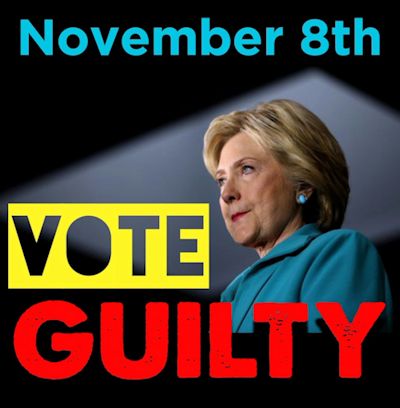 Expect More Of The Same For The Next 73* Days Until Noon on Inauguration Day When The Nation Can Begin To Undo All The Damage Obama Has Done.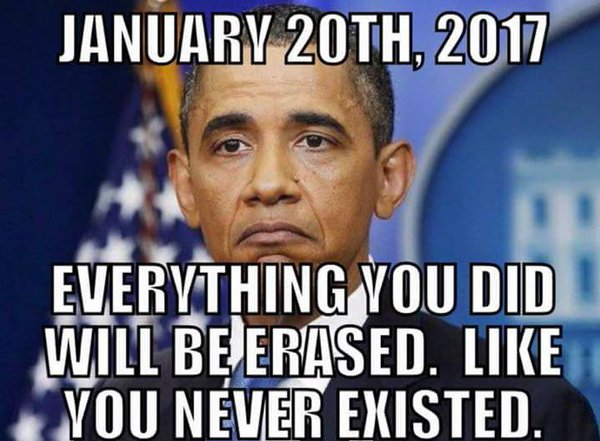 *1,092 More Days Until "Dee-Day" if you live in Anderson Township
The Whistleblower Newswire Is Your Official Publication of Record For The Conservative Agenda 
The Blower believes today will be the most important period in American History for our non-stop campaign against Political Correctness, the Devolution of American Culture, and the Liberal News Media. Congress and Kneepad Liberals in the Press will continue to lie and say really stupid things without a smidgen of journalistic integrity to advance the Liberal Agenda.