THURSDAY, NOVEMBER 3, 2016
This Morning, As Everybody Hereabouts Is Getting Ready For Friday's Big Trump Rally In Wilmington, Ohio, Our Conservative Cartoonists Continue Their Caustic Commentary.
TRUMP RALLY IN WILMINGTON, OHIO HOT LINE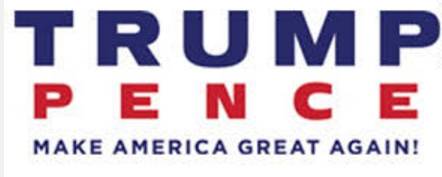 Friday, November 4 (1:00 PM)
Airborne Maintenance & Engineering Services, Inc.
Doors Open (1:00 PM)
RESERVE YOUR TICKETS HERE
OBAMANATIONS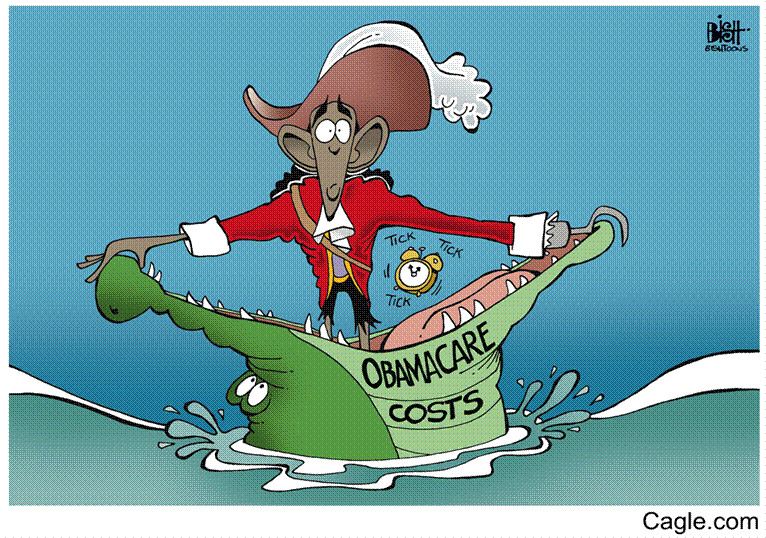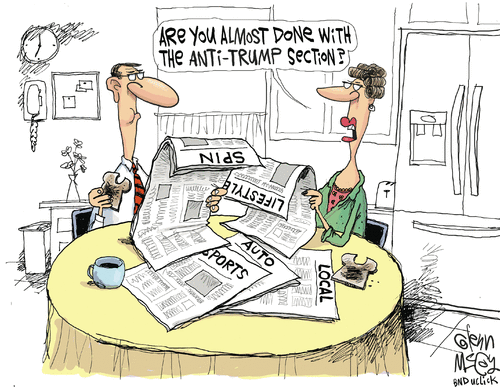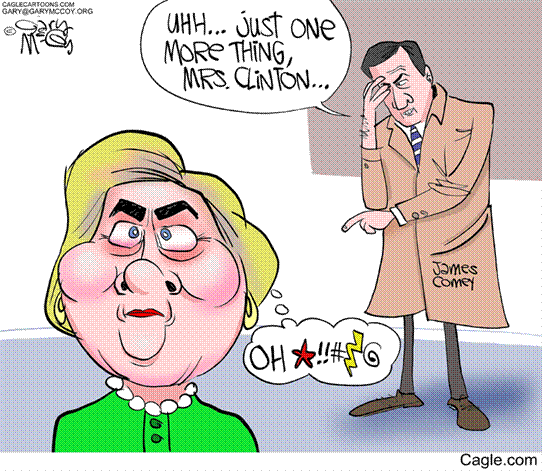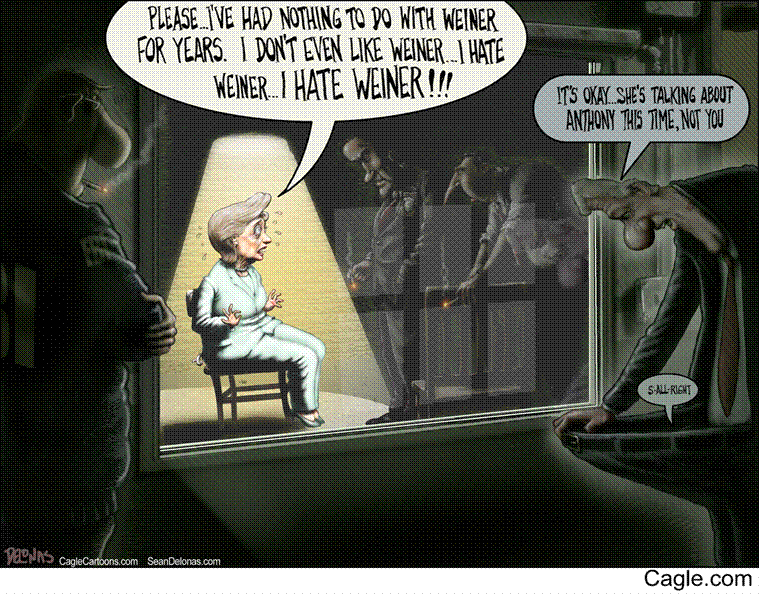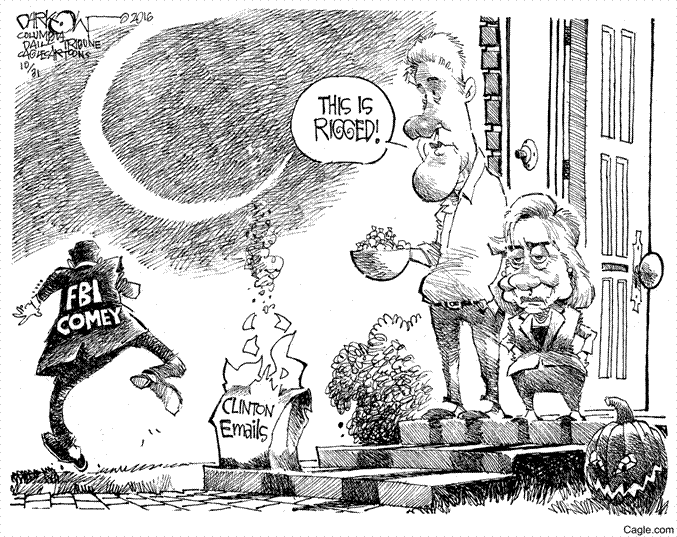 Expect The Battle To Continue For The Next 78* Days Until Noon on Inauguration Day When The Nation Can Begin To Undo All The Damage Obama Has Done.
*1,097 More "Dee-Days" If You Live In Anderson Township