TODAY IS
MONDAY, MAY 02, 2022
TRUMP'S FOUR-HUNDRED-AND-SIXTY-SEVENTH DAY OUT-OF-OFFICE
AND WE SAW PREDICTABLE KNEEPAD LIBERAL MEDIA COVERAGE OF BRAINWASHED STUDENTS PROTESTING AFTER THE FOREST HILLS SCHOOL BOARD BLOCKED ANNUAL DIVERSITY DAY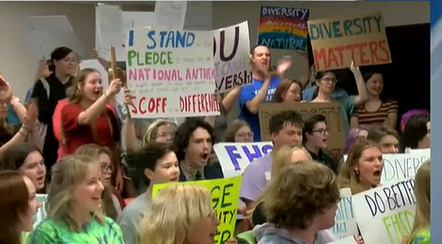 The So-Called Conservative Forest Hills School Board continues to twist in the winds of its Apocalypse.
 After canceling Turpin High School's Diversity Day one day, the next we hear one "conservative" board member who supported that vote is already walking it back.  Spineless, for sure.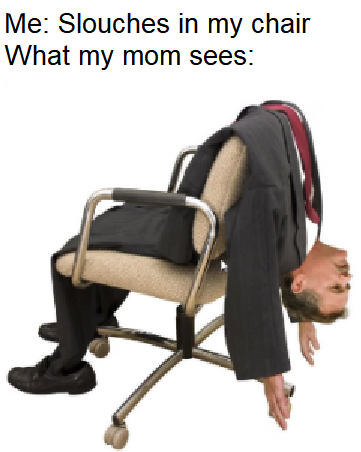 Another childishly boycotted tonight's board meeting.  Not surprisingly after the similar behavior of refusing to vote on the issue the day before in the unusual Sunday session. Also spineless.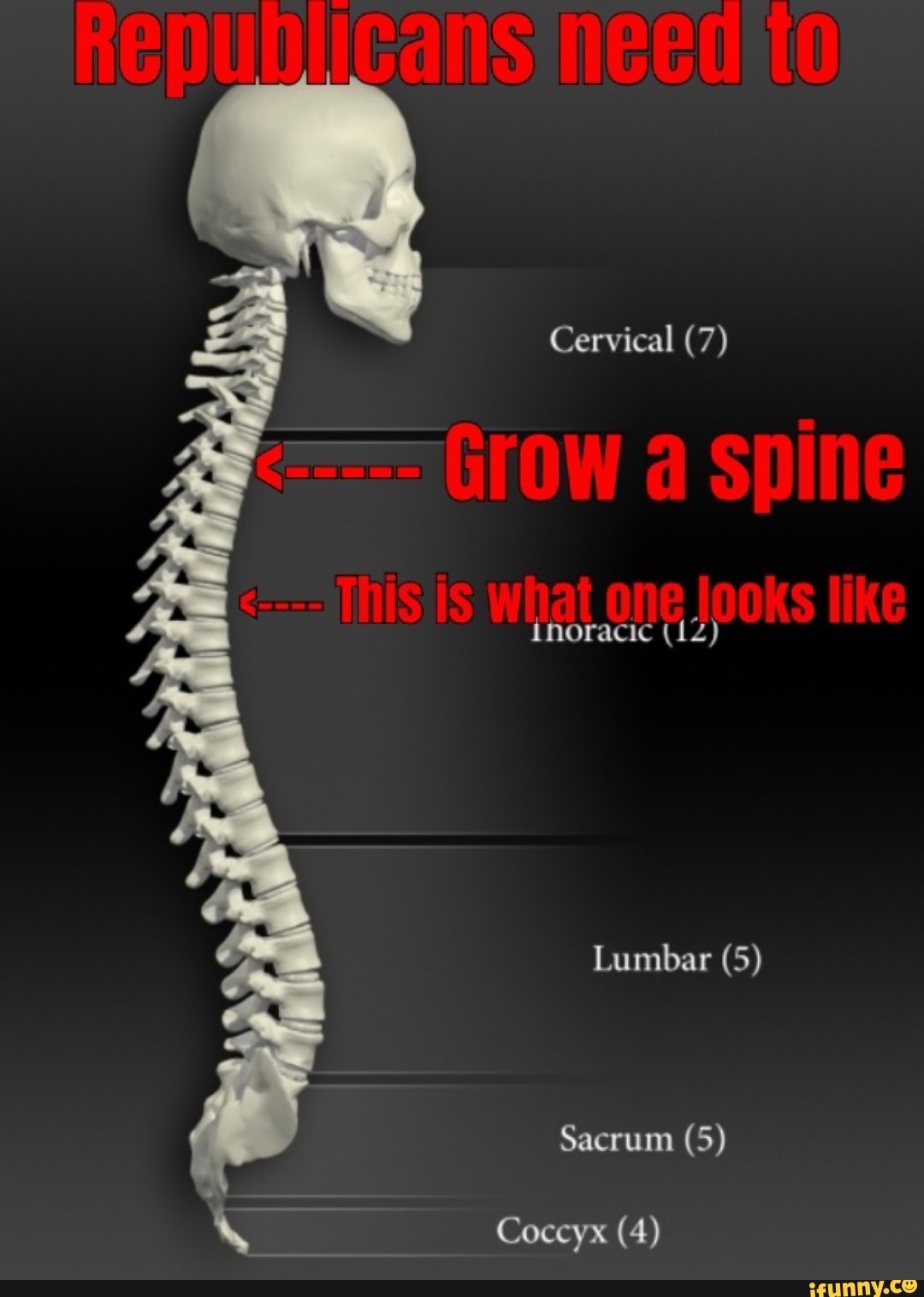 About that Sunday session.  Local news was reporting the vote occurred in a closed executive session.  If so, that was a violation of the state Sunshine Laws.  At least the school board was finally unanimous – in breaking the law.  (If that was the case.  Otherwise, local news owes us a correction, but don't hold your breath.)
As reported, Diversity Day would appear to be more aptly named White Guilt Day.  Exercises for the overwhelmingly white student body shown protesting in broadcast videos include answering questions on the race, culture, and financial status of those they encounter in everyday life and comparing them to themselves.  "Make sure you notice that" seems to be the message.  Feels contradictory to the touted purpose of this school holiday, doesn't it?
 We should not be surprised if Turpin's sister high school Anderson adds to this mess by petitioning the school board for its own holiday.  Dinosaur Day?  Fair is fair.
 Given Anderson having been forced to rename its mascot in the name of racial guilt, the school board could consider forcing a Turpin mascot renaming.  Rainbows, Little Ponies, or Unicorns come to mind.  Spartans.  So white, male, and violent.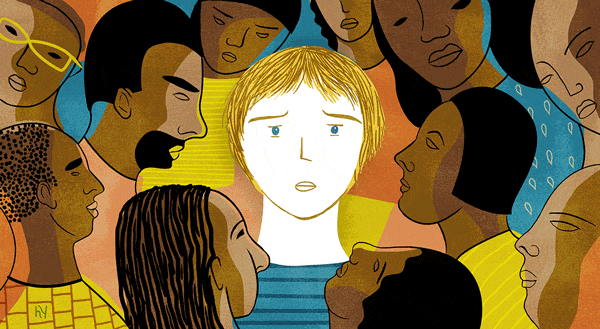 We yearn for the days when what mattered at school were math, science, and literature grades.  Hell, even SATs don't matter anymore.  Absurd what some people think is most important to the point of self-destruction.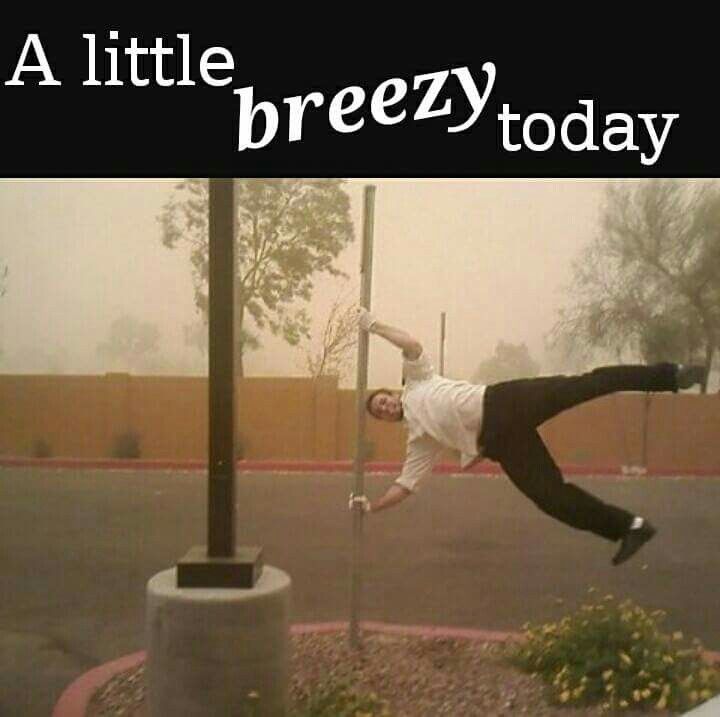 The public education winds blow apocalyptic.  For certain in Forest Hills.
ANTI-WOKE POLICY POSITIONS SUPPOSEDLY IN EFFECT SINCE JAN 06
ATTENTION FHSD STUDENTS: YOU ARE NOW PERMITTED TO READ THESE E-DITIONS
REMEMBERING OUR REDSKIN