TODAY IS
SATURDAY, APRIL 04, 2020
Trump's 1170th Day In Office
With Still None Of Obama's Political Perps In The Slammer

Now Let's Take A Look At The Blower's Commemorative Coverage Of The Trumpster's First 100 Days. On Day 73*, We Were Reviewing That Day's "Tuesday's Triumphs" Which Unmasked Susan Rice As Obama's Intel Boss Who Exposed Team Trump Surveillance
That Date Was April 04, 2017

Tonight's Big Story
Reaction To The Susan Rice Scandal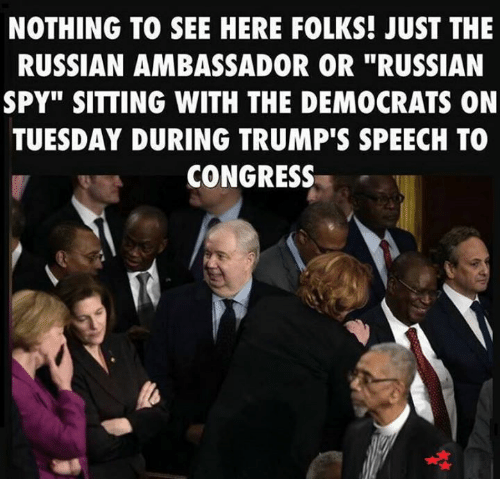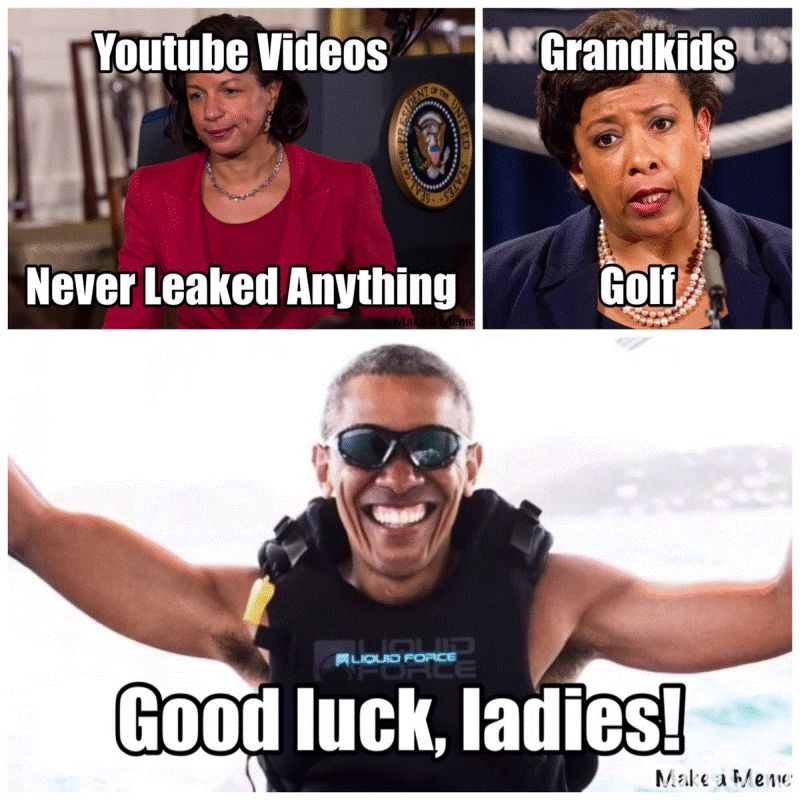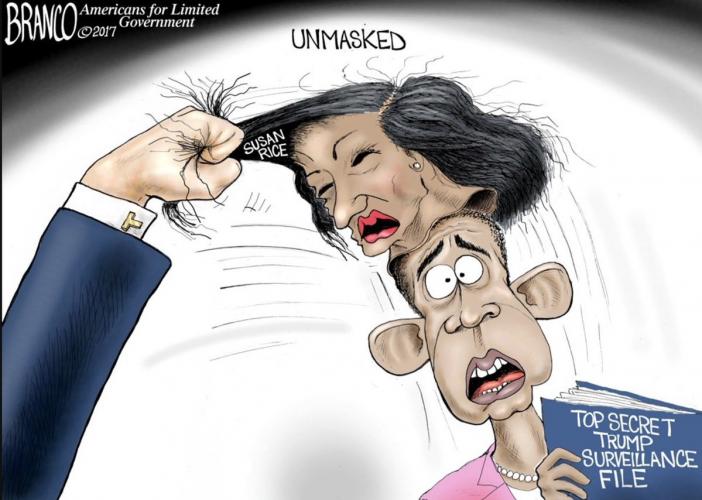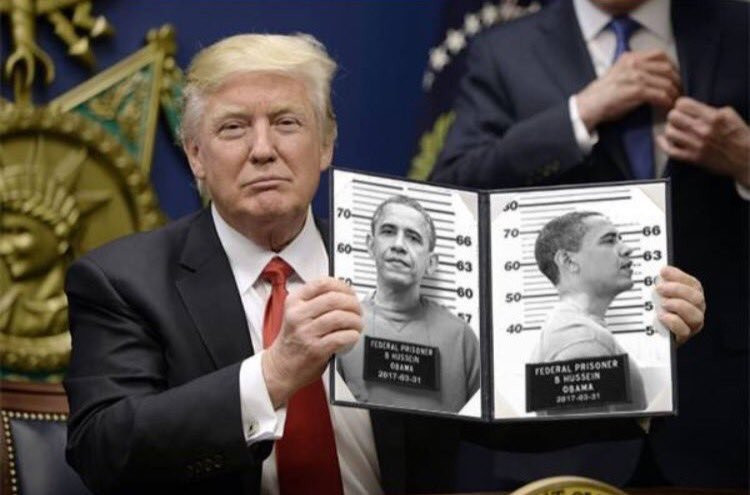 Tonight's Top Ten Conservative Susan Rice Scandal Videos
Judge Jeanine Pirro On Susan Rice 'Unmasking' Scandal Of Trump Campaign Officials
Hannity: Susan Rice Has A Lot Of Explaining To Do
Gutfeld: Did Susan Rice Break The Law?
Did Susan Rice Commit Espionage?
Amb. John Bolton: Susan Rice Is In Real Legal Jeopardy
Judge Napolitano On If Susan Rice Did Anything Illegal
The Optics Of The Susan Rice Revelations
Ingraham Blasts Lack Of Media Coverage On Susan Rice Story
What Pisses Me Off About The Susan Rice Unmasking Scandal
FAKE NEWS CNN's Don Lemon We Won't 'Aid and Abet the People' Pushing Susan Rice 'Diversion'
The Whistleblower Newswire Is Your Official Publication of Record For The Conservative Agenda
Beloved Whistleblower Publisher Charles Foster Kane Says The Conservative Agenda Is Now Working On Donald Trump's First 100 Days To Make America Great Again. Today Is Day Number 73. There Are 27 More To Go.