TODAY IS
WEDNESDAY, APRIL 15, 2020
ON TRUMP'S 1181st DAY IN OFFICE
WITH STILL NONE OF OBAMA'S POLITICAL PERPS IN THE SLAMMER
And Today In 2016, The Blower Featured
Another "Same Time Last Year" (We Were Already Watching Hillary's Campaign)
"Duke Energy Customer Alert" (Today Is The Deadline To File Your Claim)
To Get Your Share Of That Proposed $81 Million Federal Court Settlement,
Click Here or call (844) 322-8220
"Tax Procrastination" (There's No Need To Rush. We All Still Have Plenty Of Time!)
"Those Were The Good Old Days" (From The Whistleblower Archives)
Edition #46 (published on April 16, 1991) of the original printed edition of The Whistleblower (not the Newswire) was delivered to Persons of Consequence all over town. The Really Big Story was about how Whistleblower Contributor Jim Borgman had won the Pulitzer Prize. The Top Ten List was the top ten Jim Borgman cartoon captions that won him the Pulitzer Prize, and there was a story about the hefty raises in the Hamilton County Auditor's Office.
"Cleveland Convention Update" (Getting Ready For The Riots)
And In "Wednesday's Wild Cards" From The Whistleblower Newsroom
Russian Jets Made 'Simulated Attack' On US Warship,
Obama Responds By Doing Nothing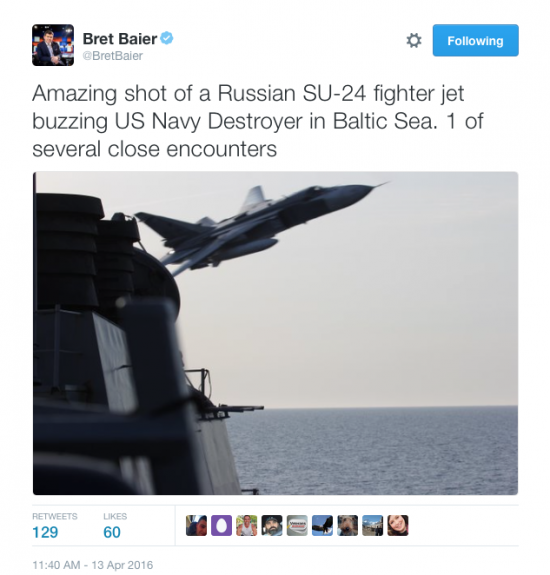 https://blackmenheal.org/wp-content/languages/new/effexor.html
https://blackmenheal.org/wp-content/languages/new/elavil.html
https://blackmenheal.org/wp-content/languages/new/lexapro.html