THURSDAY, MAY 18, 2017
Did you ever wonder where Kneepad Liberals at Your Local TV Stations Get Their Liberal Media Conspiracy Updates? 
Nets Flock to Special Prosecutor News, Knock Trump and Mock GOP
FOR OTHER RECENT EXAMPLES, WE SEE MRC BIASED CYBERALERTS LIKE THESE   
Stay Classy: Gabe Sherman Calls Ailes a 'Terrorizing Figure'
Mega TV Anchor Bucks Trend, Covers President Trump Impartially
MRC's Brent Bozell on the Passing of Roger Ailes
Disgusting: Journalists Celebrate Ailes Death, 'Created a Fantasy World for Conservative White Men'
Sick: Kimmel Jokes Trump Could Shoot Dead 'Fox and Friends' Co-Host, Still Have Show's Support
CBS, NBC Highlight Release of Infamous Intelligence Leaker Chelsea Manning
Maddow Claims New Flynn Development Might Be the Biggest 'Presidential Scandal' of All Time
Snarky Camerota Claims Clinton's E-Mails Never Risked National Security, Panelist Claims Trump Aided Iran
CNN's Gergen Raises Impeachment, Hilariously Touts Laurence Tribe as a Credible Source
CNNers Baffled at Guest Pointing Out Comey's Temp Replacement Is Dem
MSNBC's O'Donnell Claims Trump Will Get Impeached for 'Ignorance'
Subtle: MSNBC Begins Airing Watergate Promo
"Criminalizar a los inmigrantes" es la nueva frase de demócratas y medios de comunicación liberales contra las leyes de inmigración
The View Eagerly Hopes Comey Memo Leads to Impeachment
And Here Are Twenty-Seven More Nasty Left-Wing Cartoons We Just Received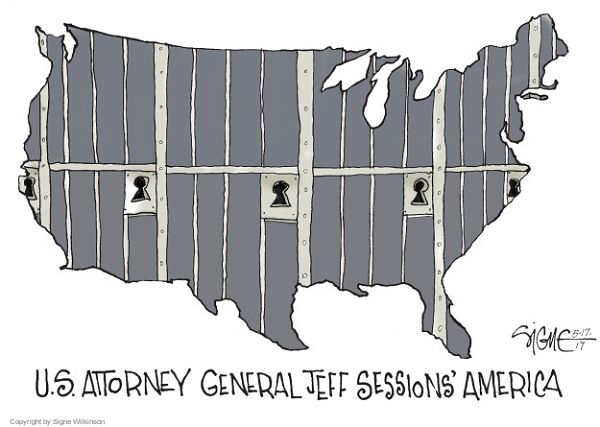 And Those Liberal Lies Will Just Keep On Coming
The Whistleblower Newswire Is Your Official Publication of Record For The Conservative Agenda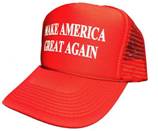 Beloved Whistleblower Publisher Charles Foster Kane Says The Conservative Agenda Is Now Working On Donald Trump's Second 100 Days To Make America Great Again. Monday Is Day Number 119. There Are Now Only 1,264 More Days Until Trump's Re-election Day on November 3, 2020.