DECEMBER 01, 2020
TRUMP'S 1411th DAY IN THE OFFICE
AND WE ALL NEED A BREAK FROM THE REAL NEWS TODAY
Plus, What Might Be The Greatest Action Movie Of All Time
TRUMP: ROCKY

 Satirical Web Pages Are Not Just For Laughs
Satire matters for more than one reason, but its main goal is to raise people's awareness about the current state of affairs and to challenge their viewpoints by using humor and irony. It helps us confront the unpleasant reality and see the world as it is, so that we can improve it.
 If Tonight's Award-Winning Late-Night Monday E-dition Only Included Other Satirical Web Pages, The Blower's "Not Necessarily The News" E-dition Might Look Something Like This:
— HERE'S MORE REAL NEWS FROM OTHER SATIRICAL WEB SITES —
TONIGHT'S 2020 D-RAT CANDIDATE UPDATE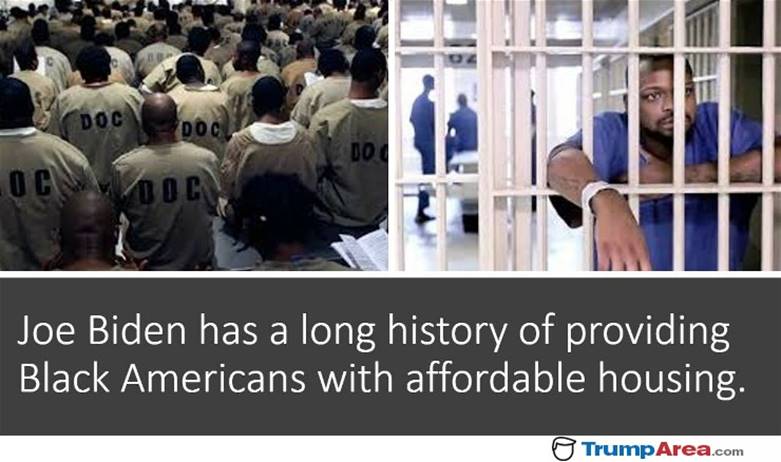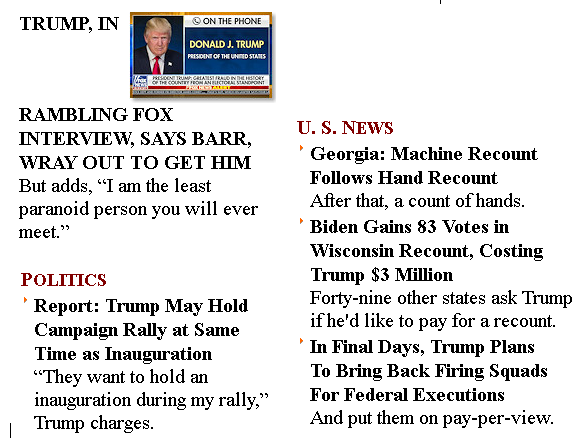 TO SEE MORE STORIES FROM THE IRONIC TIMES, CLICK HERE
TO SEE MORE BIG HAIRY NEWS, CLICK HERE
TO SEE MORE STORIES FROM THE ONION, CLICK HERE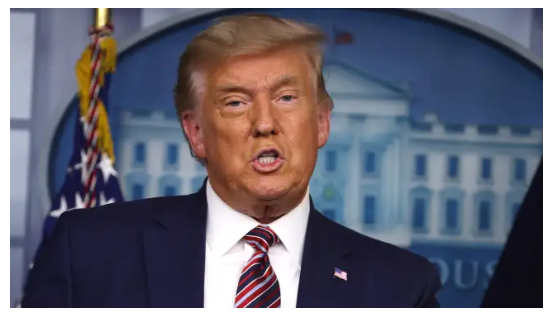 TO HEAR MORE BUZZ FROM THE BABYLON BEE, CLICK HERE
MORE
TO SEE MORE STORIES FROM THE PEOPLE'S CUBE, CLICK HERE
— TONIGHT'S BEN GARRISON MOMENT —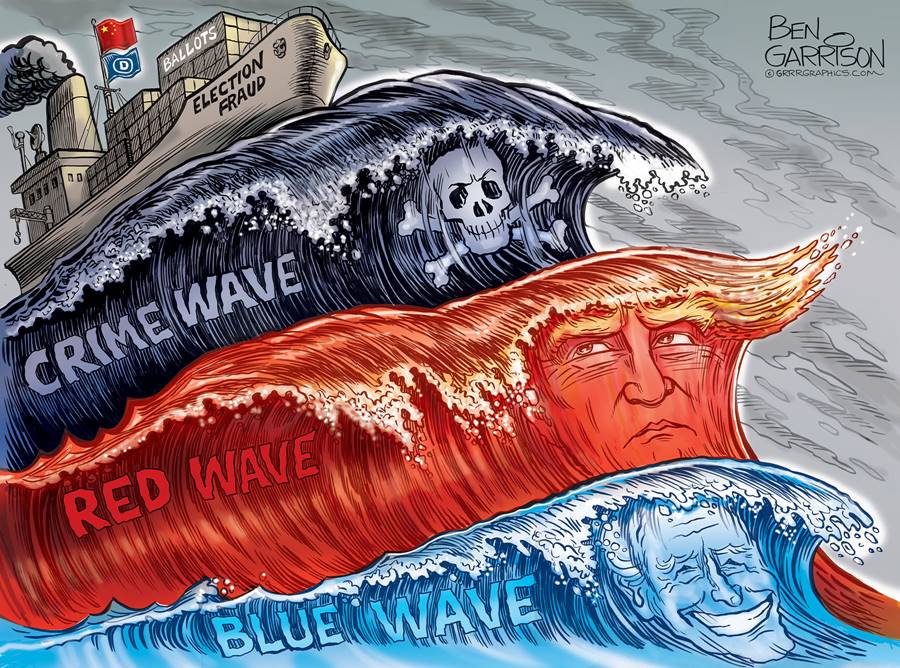 TO SEE MORE BEN GARRISON ILLUSTRATIONS, CLICK HERE
— TONIGHT'S PHOTO-SHOP EDITORIAL SPOOF ON CURRENT EVENTS FROM EDWARD CROPPER —
TO SEE MORE PHOTO SHOP EDITORIAL SPOOFS FROM EDWARD CROPPER, CLICK HERE
— Calling Dr. Diaz —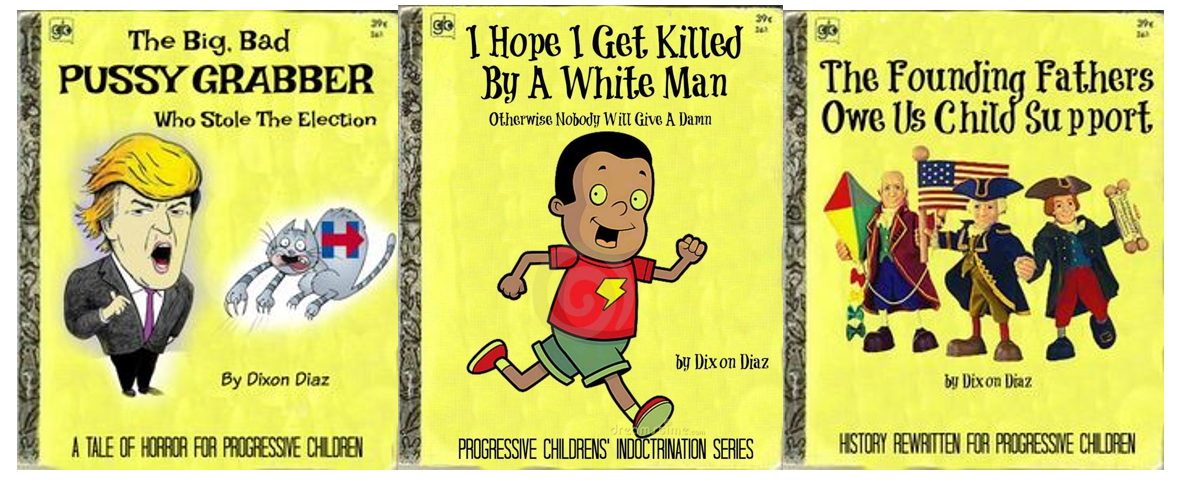 — HERE'S HOW YOU CAN SUPPORT YOUR FAVORITE FAKE NEWS SITE —
The Whistleblower Newswire Is Your Official Publication of Record For The Conservative
The Blower believes we're still living during the most important period in American History for our non-stop campaign against Political Correctness, the Devolution of American Culture.
That's because after four years of struggling to instigate a coup and failing, then impeaching and failing to remove President Trump From Office,  We are now watching an actual moving coup in progress by Leftists In Congress, the Deep State, The Radical Media Establishment, and
the Dishonest D-RAT Party.
Beloved Whistleblower Publisher Charles Foster Kane Says The Conservative Agenda Is Now Working On Donald Trump's Fourteenth 100 Days To Make America Great Again. Today Is Day Number 1411 And It's "E-Day+28" Since Trump's Re-Election Day on November 3, 2020.