SATURDAY, JANUARY 11, 2020

("Signs of the Times" by James Jay Schifrin)

"2017 Not a State of the Union Address" 
(It Was Just Another Useless Obama Campaign Speech!)

(With Only Nine More Days Till Inauguration)


Nets Blame Trump: 'Lashing Out,' 'Punishing' CNN Reporter



FRIDAY, JANUARY 10, 2020
(Why Horny Old Men Are Glad They Voted For Trump)

(For People Who Want Government to Take Care of Them!)

(Didn't State Lotteries Used To Be "Illegal?")


Farewell to a Decade of Media Drooling Over Barack Obama

"So-Called Farewell Speech Prep" 




THURSDAY, JANUARY 09, 2020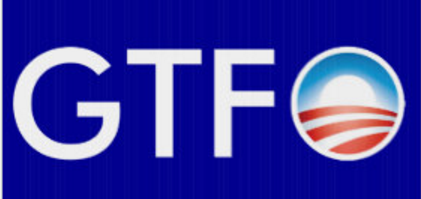 "Obama's Farewell Speech Prep" 
(Wondering What Trump Will Be Tweeting During Obama's Speech)

(People Helping Themselves!)

(The Seediest Kids Of All: Little Eric D Story)

 "2017 Conservative Intel" 
(What To Expect From Obama The Following Night!)



WEDNESDAY, JANUARY 08, 2020

(Not Everybody We Invited Showed Up!)

(Elvis says, "Don't Be Cruel!")

"Those Were The Good Old Days"
(Edition #32, Published January 08, 1991)



TUESDAY, JANUARY 07, 2020

(Why Not Celebrate Every Day Like It's Your Birthday?)

(Their Motto is "Help Yourself!")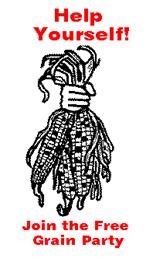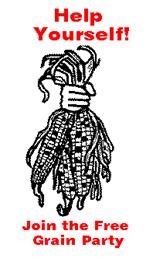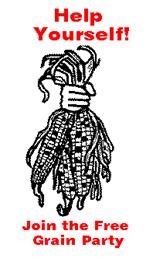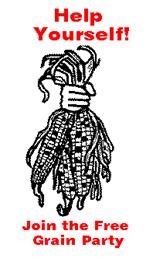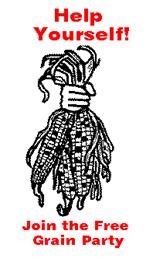 "2020 Political Posters" 


(Includes Our Political Psychic's Favorite Poster)


MONDAY, JANUARY 06, 2020

(Is a New Year's Resolution the same as a "Political Promise?")


(During The Trump Administration)


 

"2020 Political Posters" 


(Includes Our Good Friend Bobby Leach's Favorite Poster)


SUNDAY, JANUARY 05, 2020


(Today We're Remembering When We Were Praying To Remember Our New Year's Resolutions In 2017)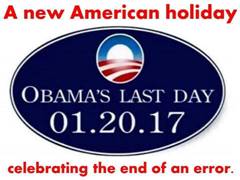 SATURDAY, JANUARY 04, 2020


("The Eyes Have It" By James Jay Schifrin)



FRIDAY, JANUARY 03, 2020

("Tonight We're Connecting The Dots")


(Statistics Show People Who Have The Most Live The Longest)




THURSDAY, JANUARY 02, 2020

(Except When Spoken By Politicians)

(D-RATS Probably Won't Appreciate The Humor!)

(No Wonder All The Other Letters Are Jealous!)

(Happy Birthday, Millard!)



WEDNESDAY, JANUARY 01, 2020

(Waiting To See Who Won Trump's "King of Fake News" Contest)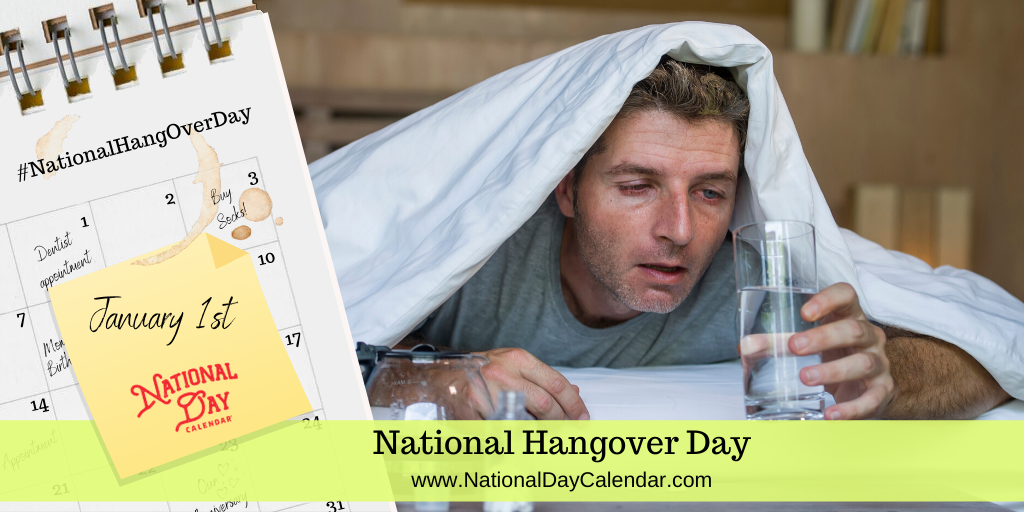 "Those Were The Good Old Days"
(Edition #31, Published January 01, 1991)



TUESDAY, DECEMBER 31, 2019

Last-Minute "Before The End Of The Year" E-dition 
(Not A Fund-Raising E-Mail)



(The Blower's Version Of "A Christmas Story")

MONDAY, DECEMBER 30, 2019
"Rhyme Time" E-dition 
(From the Scene of the Crime)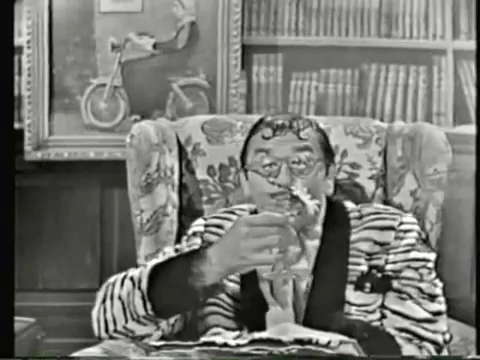 (Pelosi's End-Of-The-Year Fund-Raising)

SUNDAY, DECEMBER 29, 2019

(Start By Just Saying "No" to Your New Year's Resolutions)

(Without Having To Watch TV)
(Today Were Praying For More "P-Words")

SATURDAY, DECEMBER 28, 2019


(Not Written By Jeff Foxworthy)

(Some Things We'd Like To See Included)

("So Now You Know" By James Jay Schifrin)




FRIDAY, DECEMBER 27, 2019

(The Blower's Fake News Contest)

(Some Things We'd Like To See Included)

(Trying To See If There's A Pattern)




THURSDAY, DECEMBER 26, 2019
(It Was Our Trumpiest Year Ever)

"Avoiding Holiday Depressions"  
(Laughing At Other People's Pain)
Like When They Get Something Stuck In Their Rectums

(The Seediest Kids Of All)



(INCLUDES "MONDAY MESSAGE, ADVENTURES IN PLUMBING, UPDATING THE WHISTLEBLOWER STYLEBOOK, & SAYING GOODBYE TO 2016)

(Let's Take Back All Those Crappy Presents For A Refund)


(It Wouldn't Be Politically Correct To Make Kwanzaa Jokes Today!)




WEDNESDAY, DECEMBER 25, 2019


"Those Were The Good Old Days"
(Edition #30, Published December 18, 1990)


(Featuring Another Whistleblower Holiday Tradition)

TUESDAY, DECEMBER 24, 2019

"Same Time Last Year" 
(2018 Christmas Shutdown Dance Update)

"2019 Holiday Confusion" 
(Liberals Now Say You Can't Wish Anybody Anything!)

Happy Humbug, Everybody!



MONDAY, DECEMBER 23, 2019


INCLUDES "MEAN JEAN" SCHMIDT'S 12TH DAY OF CHRISTMAS

 

"2019 Political Posters" 


(Republican Impeachment Managers' Favorite Posters)


SUNDAY, DECEMBER 22, 2019

"Official "Vodkas and Latkes"
(Celebrating An Eight-Day Miracle During One Half-Assed Evening)

(Without Having To Watch TV)

 "Making Christmas Great Again"

(Includes Donald Trump Trolls Defeated D-RATS For Christmas, A Very Special Counsel Christmas, Duck Dynasty Christmas Updated, "Sourprano's Christmas Party," "Mean Jean" Schmidt's Twelve Days of Christmas," More Proud Sponsors and Avid Fans, Whistleblower Wish List Hot Line & Romantic Christmas Sleigh Ride)

(Today Were Praying For Politics-Free Bible Stories)

SATURDAY, DECEMBER 21, 2019

"Winter Solstice Celebration"
So we said to the Pagan, "That's funny, you don't look Druish!"

"Dreaming Of A White Lives Matter Christmas" 
(Just Like The Ones We Used To Know)

("Another Exclusive" By James Jay Schifrin)



This

Morning

, On Day #1065 Of The Trumpster's First Term, While Everybody Hereabouts Thinks Nutty Nancy Made Another Big Mistake When She Invited Trump To Give His State OF The Union Address Which Could Occur During His Senate Trial.

FRIDAY, DECEMBER 20, 2019
(Has The Trumpster Actually Been "Impeached?")




The First Line Of This Week's Limerick Is:


"What If Santa Turned Out To Be Gay?"

THURSDAY, DECEMBER 19, 2019
32 DAYS UNTIL TRUMP'S INAUGURATION E-DITIONS 

WEDNESDAY, DECEMBER 18, 2019
(Do You Think Today's TEA Party Members Will Even Remember?)

TUESDAY, DECEMBER 17, 2019
Celebrating Trump's Winning 2016 Campaign 
(The Clinton-Obama-Lynch-Comey Corruptocracy Timeline)

MONDAY, DECEMBER 16, 2019


"Only One More Day Till The 2016 Election" 

 "Voter Enthusiasm" 
(Waiting To See If Enough "Angry People" Show Up At The Polls)


This Year's Long Noxious Nightmare Is Almost Over!