TODAY IS
THURSDAY, JANUARY 09, 2020
BEST IMPROPER IMPEACHMENT EVER
Trump's 1,084th Day In Office

Today We're Reviewing The Blower's "Really Big Story" Published On Obama's 11th -From-Final-Day In Office
THAT DATE WAS JANUARY 9, 2017
Today's Really Big Story
Obama Continued To Do As Much Damage As He Could Do To America On This, His 11th-From-Final Day-In-Office.
But the really big "Fake News" was when everybody in the Liberal Propaganda Media Conspiracy couldn't stop talking about Sunday Night's Golden Globes Awards when Cecil B. DeMille Lifetime Achievement Award winner Meryl Streep used her acceptance speech to whine about President-Elect Donald Trump. No wonder Rush Limbaugh called it "A Special Kind of Stupid."
Meryl Streep Cried Over Donald Trump at Golden Globes
Meryl Streep Actually Begged Celebrities to Stop Donald Trump
The White House called it a "Thoughtful, Carefully Delivered Message," Just Like When Obama's Admonishes Trump In His FareWell Speech Tomorrow
Greg Gutfeld Said Hollywood Deliverd A Preview For The Next Four Years
Trump Hit Back After "Overrated" Meryl Streep's Incoherent Rant
Tucker Carlson Responded To Meryl Streep: 'She's No Outsider'
And Kellyanne Conway Also Responded To Meryl Streep's Speech On Fox News
Now Check The Response To Meryl Streep From The Conservative Table At The Golden Globes…
(Mel Gibson and Vince Vaughn Weren't Feeling Meryl Streep's Anti-Trump Golden Globes Speech)
And Here's Just a Glimpse Of What We Call "The Hollywood Mindset"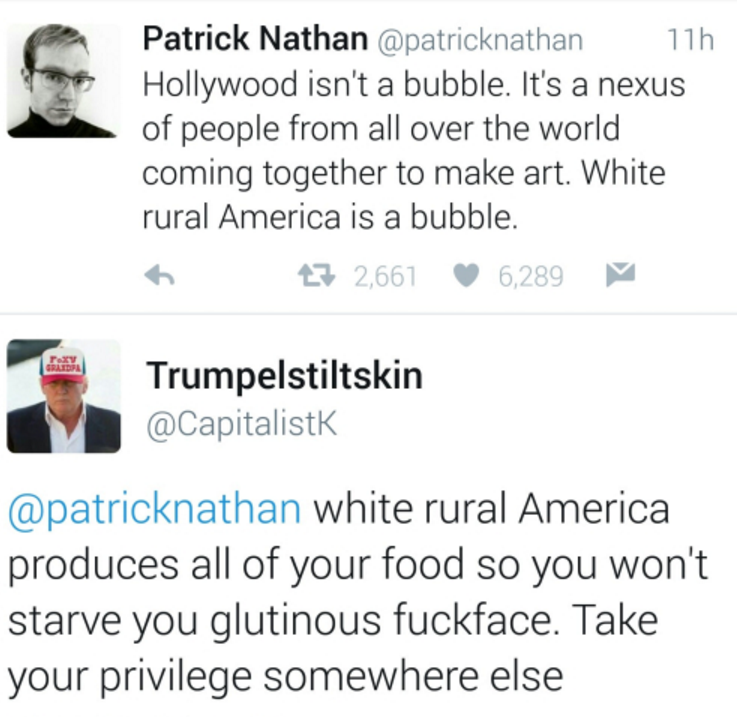 Now We'll Mock Every Hollywood Political Lecture Ever
Fast Forward to Inauguration Day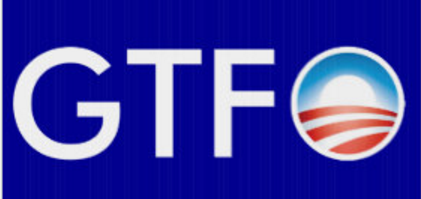 And that's the way it was today on this, the 11th Day until January 20, 2017 when the Next President can only begin to Undo all the damage Obama has done.
*1,030 Until "Dee-Day" If You Live In Anderson Township
More News Later (Or Most Likely Tomorrow Morning) From The Whistleblower Newsroom 
The Whistleblower Newswire Is Your Official Publication of Record For The Conservative Agenda
Beloved Whistleblower Publisher Charles Foster Kane says the Conservative Agenda is now working with the various parts of the Trump transition team selecting fellow conservative patriots who are willing to go to Washington to help our new President return to over-taxed payers the power taken from them in recent years by the Leftists.