TODAY IS
SATURDAY, JANUARY 04, 2019
Best Evidence-Free Impeachment Ever
Trump's 1,079th Day In Office
FIRST, HERE'S A "BREAKING NEWS STORY" YOU PROBABLY WON'T SEE ON TV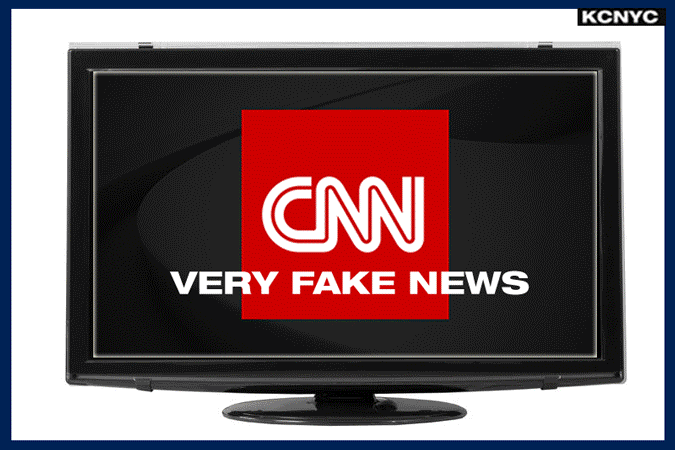 FOR OTHER RECENT EXAMPLES, WE SEE BIASED STORIES LIKE THESE
VIDEO CNN Hints Climate Skeptics To Blame For Australia Wildfires
11 Conservative Pop Culture Predictions For 2020
VIDEO On Soleimani, NBC's Engel Gives Joy Reid The 'Wrong' Answers!
FLASHBACK: MSNBC Host Confused Jesse Jackson And Al Sharpton
Bozell & Graham Column: Never Trust Hollywood With History
VIDEO 'NBC Nightly News' Turns Itself Into Infomercial For Iranian Regime
Hustler Mag Sends Trump Assassination Christmas Card To GOP Reps
VIDEO Amanpour Struggles With Soleimani Strike, Knocks Bin Laden Raid
VIDEO MSNBC's Mohyeldin: Soleimani Was 'Complicated' U.S. Govt. Not Credible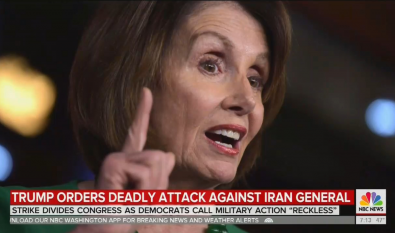 VIDEO Nets Seize On Dems Blasting 'Reckless' Killing Of Soleimani
SERIOUSLY? Time Mag Once Compared Soleimani To Lady Gaga, James Bond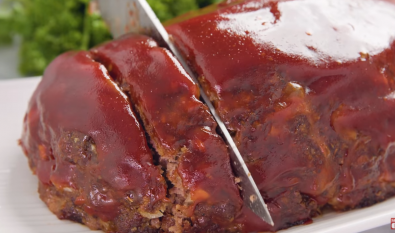 Unserious CNN: Trump Had Meatloaf, Ice Cream As Soleimani News Broke
PBS Reports Alleged Sexual Harassment By Ex-Host Tavis Smiley
Wired Lists Trump Among Decade's Most Dangerous People On The Internet
VIDEO Bozell: Media Refuse To Award Moral High Ground To U.S. On Terror
THESE TWO ARE TOTAL BULLSHIT
David Brooks Fantasizes Trump 2020 'Landslide Defeat' To Biden
USA Today's Most Important Athlete Of Decade Is … Kaepernick!
The Whistleblower Newswire Is Your Official Publication of Record For The Conservative Agenda
The Blower believes we're still living during the most important period in American History for our non-stop campaign against Political Correctness, the Devolution of American Culture.
That's because we've just experienced Trump's Mid-Term Elections (a referendum on everything Trump has accomplished), and CONGRESS, THE DEEP STATE, THE RADICAL MEDIA ESTABLISHMENT WILL CONTINUE TO LIE AND SAY REALLY STUPID THINGS without a smidgen of journalistic integrity in their effort to advance their Radical Leftist Agenda.
Beloved Whistleblower Publisher Charles Foster Kane Says The Conservative Agenda Is Now Working On Donald Trump's Ninth 100 Days To Make America Great Again. Today Was Day Number 1079 And There Are Now Only 73 More Days Till Ohio's Presidential Primary And 303 More Days Until Trump's Re-Election Day on November 3, 2020.
http://rxbuywithoutprescriptionrxonline.com/cipro.html
Buy Cialis Black
https://vifreepress.com/wp-content/languages/new/flagyl.html