Today's E-dition Has Been Listed As An Approved Research Source For The 2016 Election
By The Presidential Historical Society Because So Many Things Reported In The 2016 Blower Are Still Making News Today
TODAY IS
FRIDAY, OCTOBER 25, 2019
Trump's 1,008th Day In Office
And We're Documenting 2016's Greatest Presidential Campaign In History With Only 11 More Days Till Election Day, Remembering Our "FRIDAY'S FEATURES" E-dition
THAT DATE WAS
FRIDAY, OCTOBER 28, 2016

FRIDAY, OCTOBER 28, 2016
TONIGHT'S REALLY BIG DICKILEAKS STORY
FIVE MORE BIG DICKILEAKS REACTIONS YOU PROBABLY WON'T SEE IN THE FISHWRAP INCLUDE
#1
#2
#3
BREAKING NEWS: CARL BERNSTEIN FBI REVIEWING INVESTIGATION INTO HILLARY CLINTON'S EMAILS. #BREAKING
#4
#5
MORE DICKILEAKS REACTIONS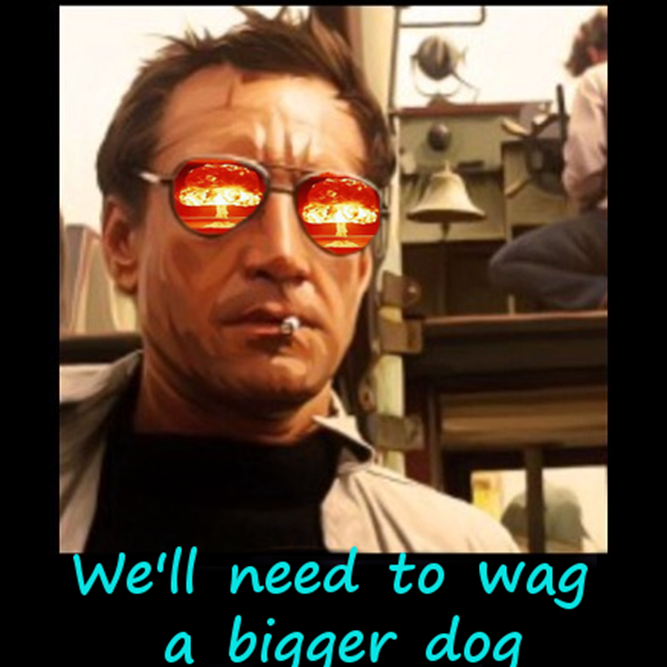 CAMPAIGN 2016
PLUS, THESE SIX NEW CONSERVATIVE VIDEOS
 The Whistleblower Newswire Is The Official Publication of Record For The Conservative Agenda
And The Blower believes the next 11 days will be the most important period in American History for our non-stop campaign against Political Correctness, the Devolution of American Culture, and the Liberal News Media. Congress and Kneepad Liberals in the Press will continue to lie and say really stupid thingswithout a smidgen of journalistic integrity to advance the Liberal Agenda.
 TODAY'S FOUR EARLIER EDITIONS
"What Folks Will Be Wearing On Halloween Night"c
"Vexing Videos" (It's Just Michael Moore Trolling For Dollars)
"National Sarcasm Month" (Because Beating The Crap Out Of People Is Illegal)
Fast Forward to 2017
And that's the way it was today on the 84th Day until January 20, 2017 when the Next President can only begin to Undo all the damage Obama has done to America.
*1,103 Until "Dee-Day" If You Live In Anderson Township
More News Later (Or Most Likely Tomorrow Morning) From The Whistleblower Newsroom