WEDNESDAY, MAY 3, 2017
What a Difference a Year Makes
Hoosier Daddy says

think of how much things have changed in Republican Politics since May 3, 2016. Trump had just won Indiana Primary…



Ted Cruz Had Dropped Out Of Presidential Race…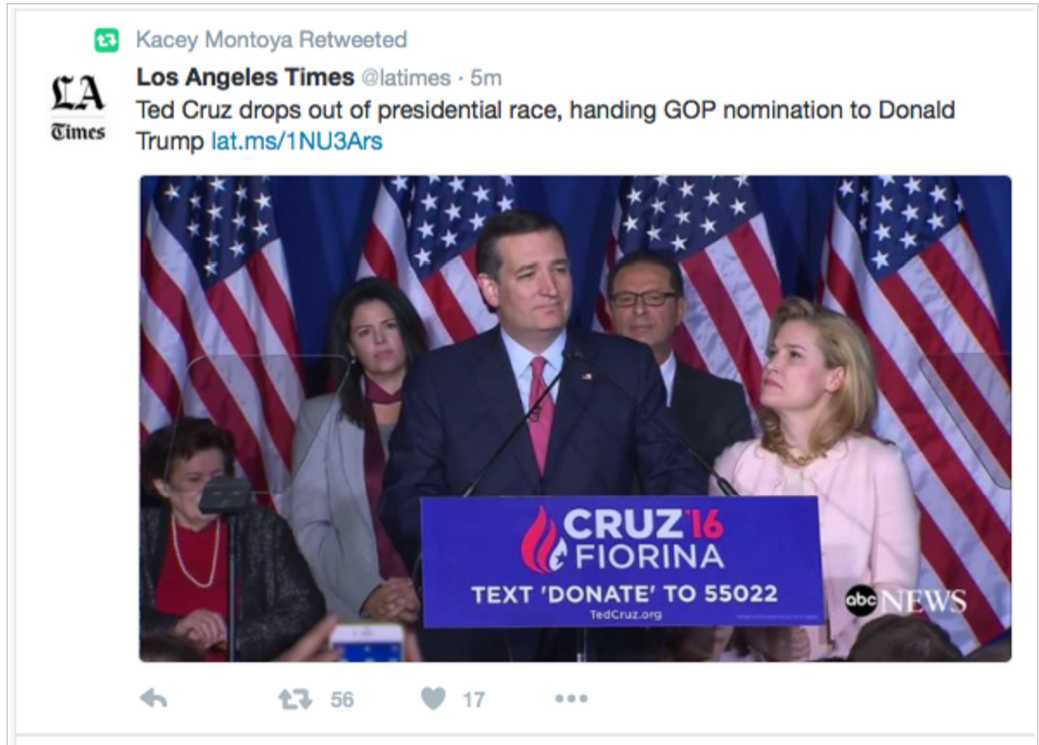 Meanwhile, Rush Limbaugh said: Trump Beats Hillary in Landslide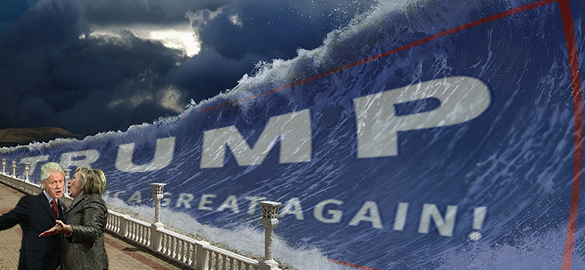 Other Trending Tales The Blower Would Be Tracking That Night Included:
TRUMP'S SPOKESPERSON SAID "HILLARY HAS NEVER BEEN TRULY VETTED BEFORE
Talking Points Memo reports Trump's national spokeswoman Katrina Pierson suggested Wednesday that DemocRAT presidential front-runner Hillary Clinton has "never been truly vetted before" during her 38 years in the public eye. Asked by PMSNBC's Tamron Hall if Trump was looking forward to a head-to-head match-up against Clinton in the fall, replied, "Oh, absolutely. Mainly because Hillary Clinton has never been truly vetted before. PARTICULARLY BY THE MEDIA." [READ MORE HERE]
BILL CLINTON SERVED FRIED CHICKEN BLACK PEOPLE IN KENTUCKY
And Alison Wondergams Grimes Just Happened To Be With Him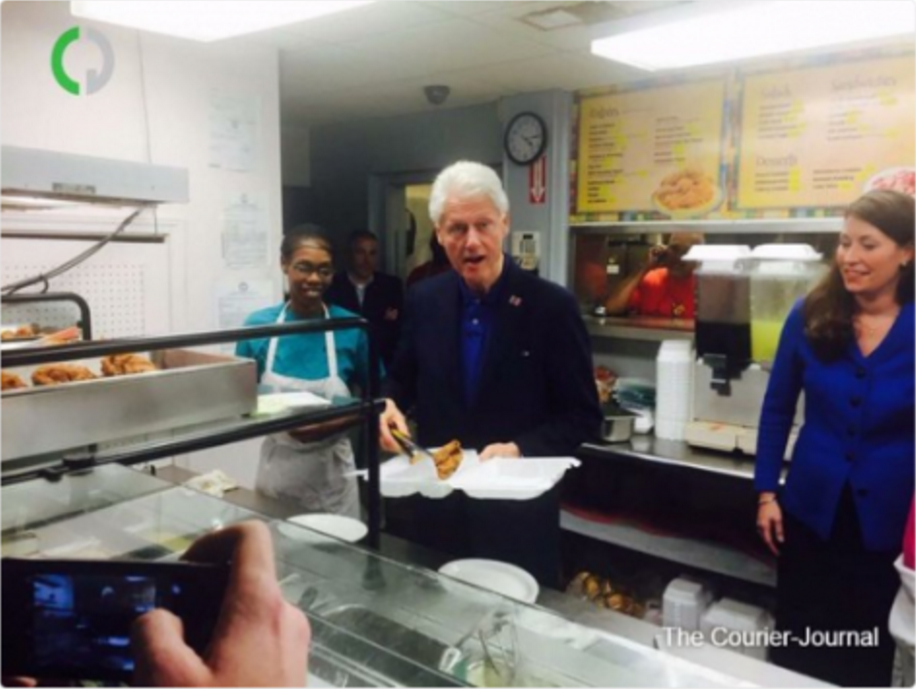 OHIO LAWMAKER PROPOSED PC BATHROOM BILL
"I'm not suggesting that transgender people are sexual predators," Becker says.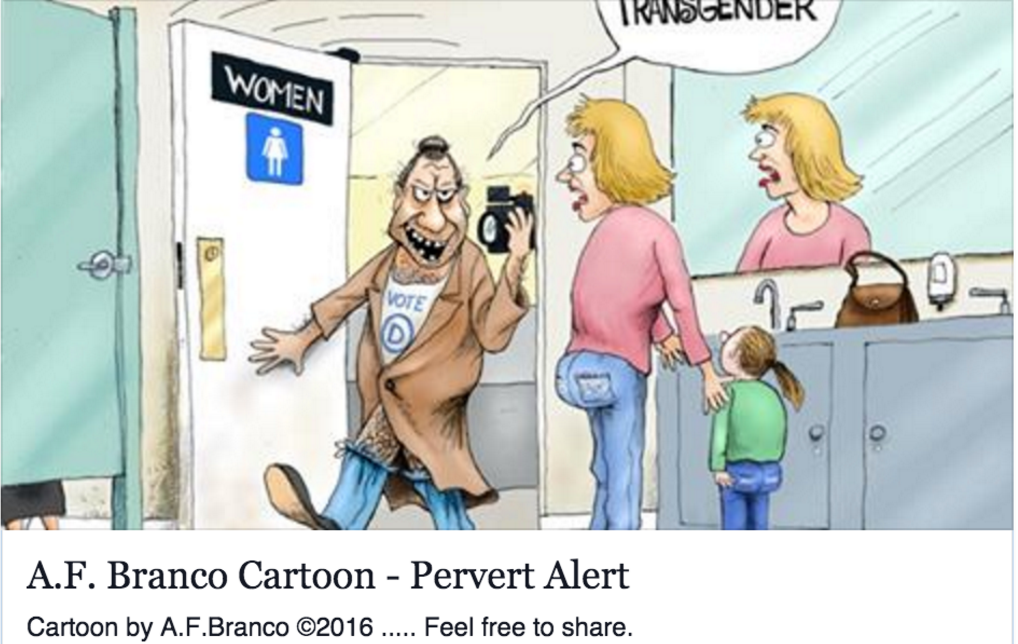 Truth Revolt reported Ohio State Rep-tile John Becker had proposed a "politically correct bathroom bill" that seeks to protect women from sexual predators rather than keep transgender men and women out of bathrooms for the opposite sex. Either out of compete fear of retribution or plain confusion, Becker said he has no desire to bar transgenders from the bathroom they "self-identify" with. He just wants to keep sexual predators from entering bathrooms of the opposite sex. "My concern is sexual predators posing as transgender people to gain access to women's facilities," he said. "I'm not suggesting that transgender people are sexual predators. I'm sure the vast majority are honest citizens going about their daily business." Becker, however, neglects to mention that no one on his side of the argument ever suggested all transgenders were predators, just that both women and men should have the right to go to the restroom without intrusion of the opposite sex. [READ MORE HERE]
AP RUNS HIT PIECE ON NAVY SEAL KILLED BY ISIS IN IRAQ
Because He Was "Close" To His "Disgraced" Grandfather, Charles Keating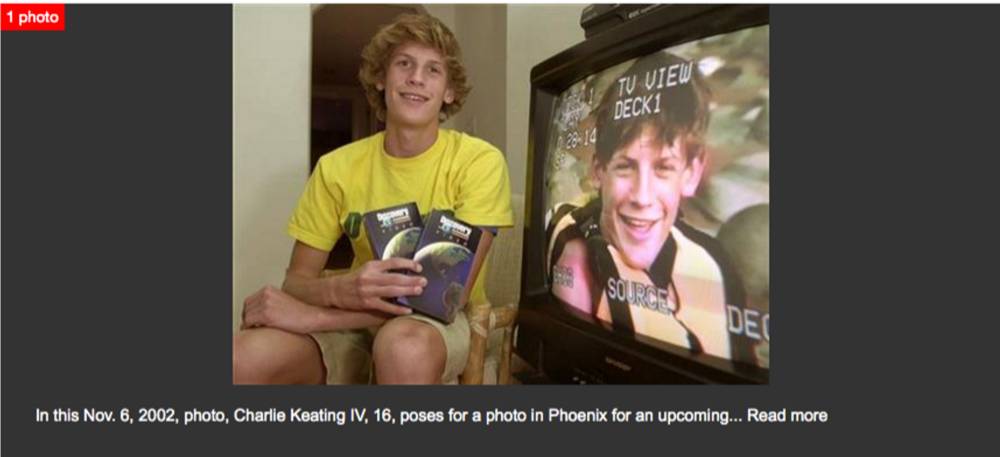 PHOENIX (AP) — He was a former Phoenix high school star distance runner who was the grandson of an Arizona financier involved in the 1980s savings and loan scandal. Charlie Keating IV went on to run track at Indiana University, attend the Naval Academy and become a Navy SEAL based out of San Diego, California. Keating, 31, died Tuesday in Iraq in an Islamic State group attack near the city of Irbil. […] Keating's grandfather, Charles H. Keating Jr., who died in 2014 at age 90, was the notorious financier who served prison time for his role in the costliest savings and loan failure of the 1980s.
Even More Disgraceful: Obama's Refusing To Call Navy Seal Killed By ISIS On Front Lines A "Combat" Death
AND, WAS TRUMP REALLY VETTING KASICH FOR VP SPOT?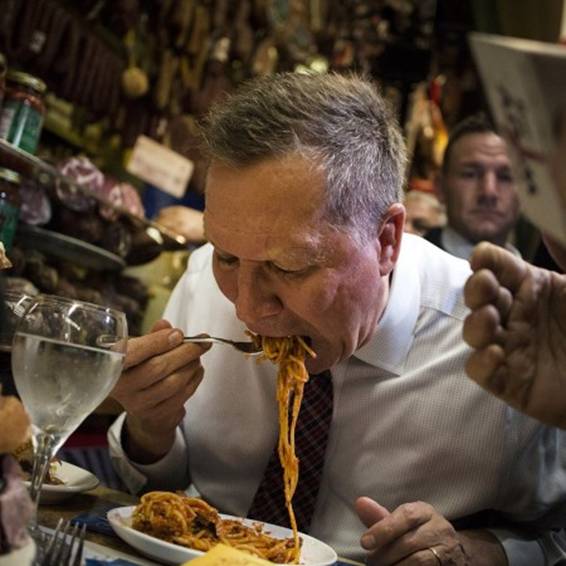 THAT DAY'S "STUPID LIBERAL LIAR" AWARD

 STILL CREEPY OBAMA 2012 CAMPAIGN MANAGER JIM MESSINA SAID, "I PRAYED EVERY NIGHT FOR TRUMP TO WIN PRIMARY. SHE [GOD] EXISTS AND SHE MADE HIM WIN!"
POLITICAL POSTER OF THE DAY
Sent in By One Of Our Persons of Consequence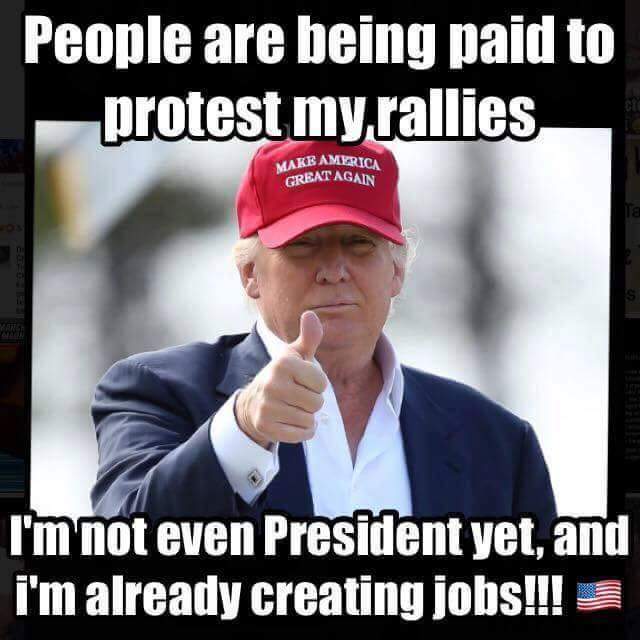 AND FOR THAT NIGHT'S MOMENT OF HILL-ARITY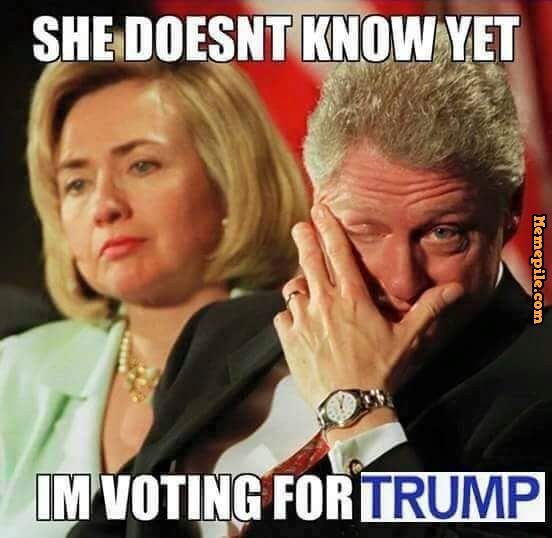 PLUS, THIS NEW WHISTLEBLOWER VIDEO
Donald Trump Calls Obama After Indiana Win
And that's the way it was on the 261st Day until January 20, 2017 when the Next President could only think about Undoing all the damage Obama had done.
 And There Were *1,280 More Days Until "Dee-Day" if you lived in Anderson Township