TODAY IS
WEDNESDAY, JANUARY 04, 2023
TRUMP'S SEVEN-HUNDRED-AND-FOURTEENTH-DAY OUT-OF-OFFICE
AND EVERYWHERE YOU LOOKED ON TV, IT WAS ALL DAMAR HAMLIN ALL THE TIME.
Tonight's News Coverage You Sure In Hell Won't See On The Front Page Of The Fishwrap
(Or On TV Channels 5, 9, 12, 19, And Spectrum Either)
All Day Wednesday, The Leftist News Media Broadcast Medical Updates Every Thirty Seconds Asking For Prayers For Damar Hamlin
This slideshow requires JavaScript.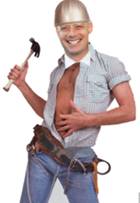 Meanwhile at the Conservative Agenda, a guy we'll call "Turn-key Tadwell" wanted to ask Beloved Whistleblower Publisher Charles Foster Kane how Ohio's New First District Congressman will get along with all those Disgraced D-RATS in DC.
"PELOSI'S BOY TOY should fit right in with the Dishonest D-RATS in DC," Kane explained. "After all, he was a charter member of the Gang Of Five at Cincinnati City Clown-cil, most of whom were indicted and jailed."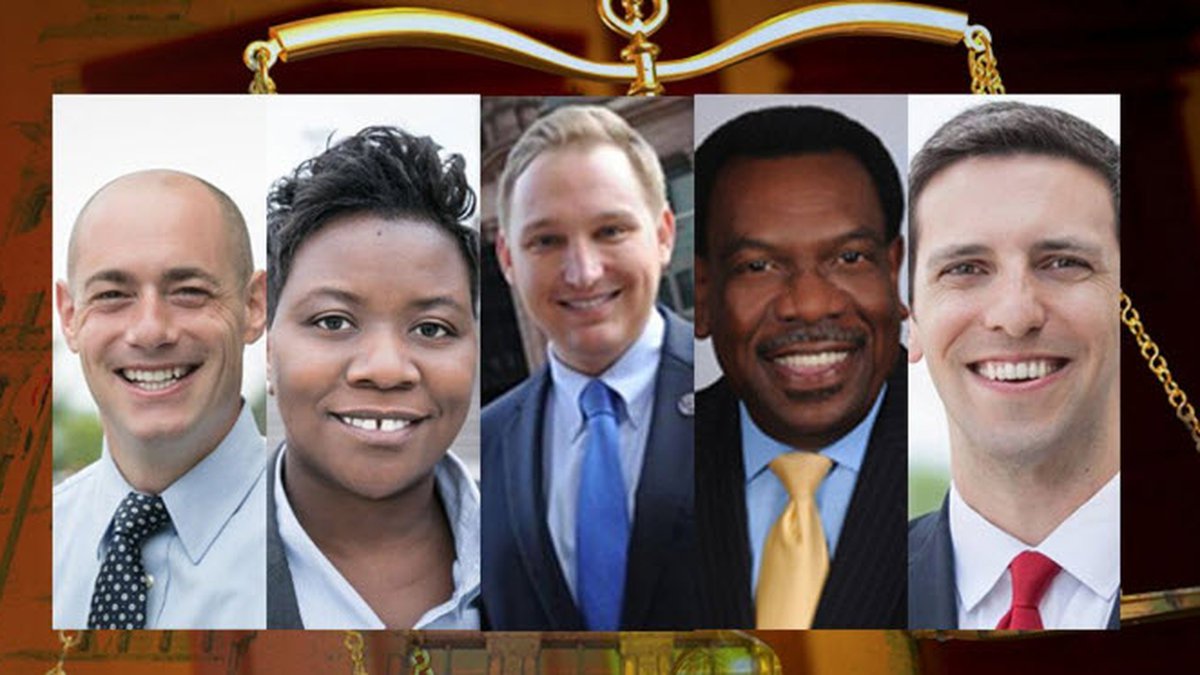 The Whistleblower Newswire Is Your Official Publication of Record For The Conservative Agenda
The Blower believes we're still living during the most important period in American History for our non-stop crusade for Election Integrity and against Coordinated Leftist Insurrection and the Devolution of Our American Culture while Congress, the Deep State, and the Radical Media Establishment continue to lie to advance their Coordinated Leftist Agenda.
But first, we must see a Corleone  Political Reckoning on Election Integrity Along With Indictments And Perp Walks For Laws Broken During The Illegal 2020 Presidential Election and 2022 Mid-Term Elections, without which nothing else really matters.
Beloved Whistleblower Publisher Charles

Foster Kane Says The Conservative Agenda is watching to see if any progress is made during the next 671 days before the 2024 elections.