TODAY IS
TUESDAY, NOVEMBER 01, 2022
TRUMP'S SIX-HUNDRED-AND-FIFTIETH DAY OUT-OF-OFFICE
AND WE HONOR VETERANS EVERY DAY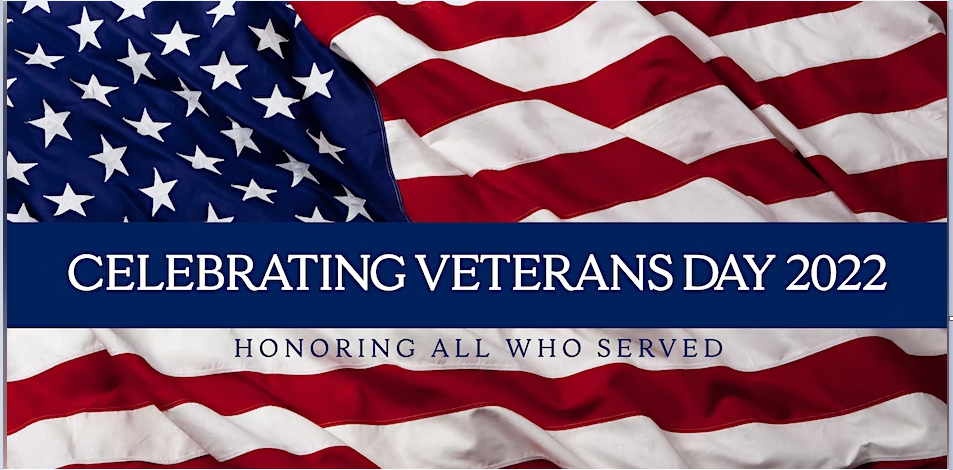 To Take Advantage Of All Of Our Free Offers
The Anderson Veterans Society says reveille will be at 0530 next Friday morning where Veterans of all races, creeds, and sexual orientations can begin boarding the busses for Anderson Township's Ninth Annual Veterans Day Grub Crawl at Ohio Second District Congressman's Office, located at 7954 PFC James Miller IV and Staff Sergeant Richard T. Pummill Memorial Highway (aka Beechmont Avenue), so Anderson Veterans can visit every one of the 487 area restaurants in Anderson and the surrounding tri-state areas offering Free Food for Veterans on Veterans Day 2022.
WLW Phony Patriot Bill Cunningham says Freeloaders Pretending to be Veterans couldn't believe all the free meals they could scarf down on Veterans Day.
All offers are individually verified by our Veterans Day Freebies Team. However, just to be sure, call your local restaurant or business to see if they're participating and inquire about what documentation or proof of service is required.
Most offers are available only on or around Veterans Day unless otherwise specified, but sometimes you can enjoy military discounts from retailers and restaurants year-round.
Only in The Blower will people be able to read about how local Veterans can also pig out on Veterans Day at the Patriot Center, 6660 Clough Pike, where the Anderson Township Veterans Memorial Committee provides a complimentary dinner, cash bar, and live entertainment. And just as soon as somebody sends us a press release, more details will be forthcoming.