FRIDAY, OCTOBER 07, 2022
TRUMP'S SIX-HUNDRED-AND-TWENTY-FIFTH DAY OUT-OF-OFFICE
And JOKE BIDEN IS RUNNING ON EMPTY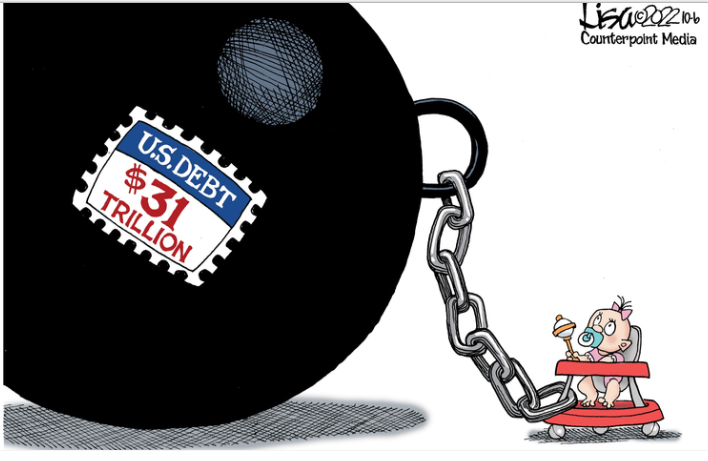 — TODAY'S CONSERVATIVE AGENDA VIDEO —
when groomer school boards get confronted


.MEANWHILE, BEN GARRISON SHOWS US: "MUSK FLIPS THE LEFT OFF"
— Ben Garrison
Earlier this week Elon Musk offered to pay his full price of $54 dollars a share for Twitter. The deal to buy Twitter was back in the spotlight and Twitter shares soared on the news.
Steve Bannon revealed on Wednesday that Twitter had offered Musk a cut in price if he would agree to two conditions.
One: President Trump's Twitter account and other conservative accounts must not be reinstated.
Two: Musk keeps the current far let Twitter staff currently employed.
Bannon claimed that Musk basically told Twitter to take a hike and "a deal is a deal."
Now Twitter is refusing to accept Musk's new bid of 44 billion according to an AP report citing Musk's attorneys.
In a court filing, Elon Musk's attorneys said,  "Twitter will not take yes for an answer."
The trial date on October 17th in Delaware has been moved to October 28th to give Musk and Twitter time to complete the deal. Musk wanted the litigation canceled.
Musk's attorneys commented, "Astonishingly, they have insisted on proceeding with this litigation, recklessly putting the deal at risk and gambling with their stockholders' interests."
Musk's Twitter buyout still has a bumpy road ahead, we hope the "blue bird" will finally be able to sing freely once Musk completes the deal.  The CIA and woke left won't be happy.
Stay tuned to this developing story.
-Tina
Follow @grrrgraphics on GAB,TRUTHSOCIAL PARLER, INSTAGRAM, 
Editorial Cartoons Are A Major Part Of American Culture And A Focused Picture Of How People Are Reacting To The News Of The Day.
Often they express a silent view of one or more parties or issues. Editorial cartoons are a form of nonverbal communication and are vital to American culture because they help shed light on issues that affect many American values.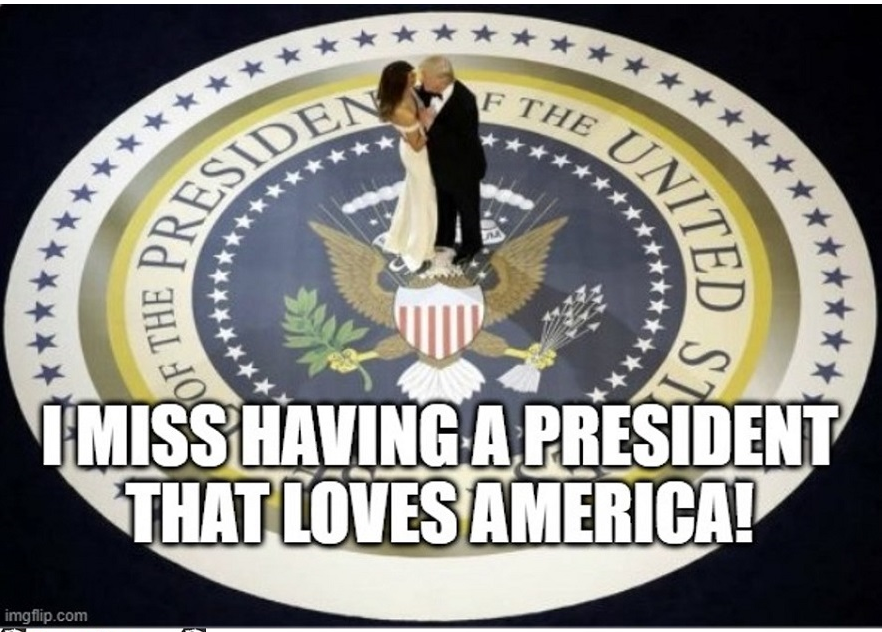 — TODAY'S CONSERVATIVE CARTOONS SLIDESHOW  —
This slideshow requires JavaScript.
THE US NATIONAL DEBT
CLICK HERE
— TRUMP SAVE AMERICA RALLY WEEKEND —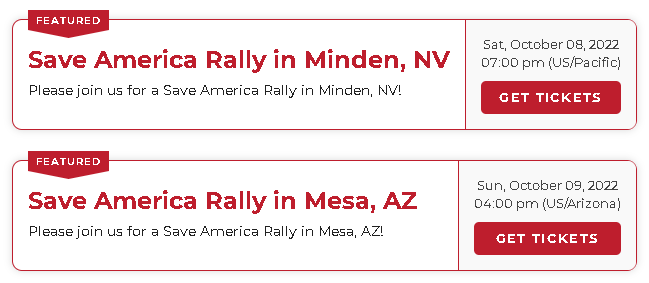 GET TICKETS HERE
The Whistleblower Newswire Is Your Official Publication of Record For The Conservative Agenda
The Blower believes we're still living during the most important period in American History for our non-stop crusade for Election Integrity and against Coordinated Leftist Insurrection and the Devolution of Our American Culture while Congress, the Deep State, and the Radical Media Establishment continue to lie to advance their Coordinated Leftist Agenda.
But first, we must see a Corleone  Political Reckoning on Election Integrity Along With Indictments And Perp Walks For Laws Broken During The Illegal 2020 Presidential Election, without which nothing else really matters.
Beloved Whistleblower Publisher Charles

Foster Kane Says The Conservative Agenda is watching to see if any progress is made during the 32 DAYS BEFORE THIS YEAR'S MID-TERM ELECTIONS ON NOVEMBER 08 unless they're postponed.