WHEN LAST WE REPORTED, IT WAS THURSDAY, DECEMBER 16, 2021
TRUMP'S THREE-HUNDRED-AND-THIRTIETH DAY OUT-OF-OFFICE
And Our "Re-gifting Guide" Advised Everybody To Keep Track Of Who Gave Those Crappy Gifts To You!
Our "TEA Party Day Plan" Said "Let's Have A Be A Big National Holiday For Conservatives!"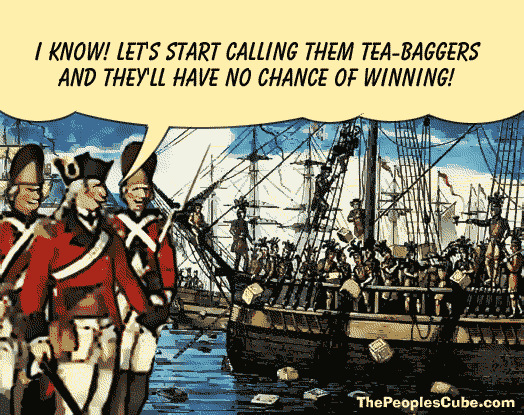 Our Official "TEA Party Day" E-dition Wondered If TEA Parties Were Still In Business)
Our "2020 D-RAT Voter Fraud Coverage" Showed Us More Evidence Of The Biggest Crime In History
Our "Coordinated Leftist Insurrection At Trump's Re-election" Showed Us Our WHISTLEGRAM: Not Banned By Twitter

Our "Election Integrity Update" Reported That Wisconsin Hearing Showed 500,000 Voters Had Been Registered For Over 100 Years And Other Red Flags
Our "Not Necessarily The News" E-dition Showed Us Why Satirical Web Pages Are Not Just For Laughs
Our "Political Posters" E-dition Showed Us How Political Posters Are Changing How We Live And Shaping Popular Culture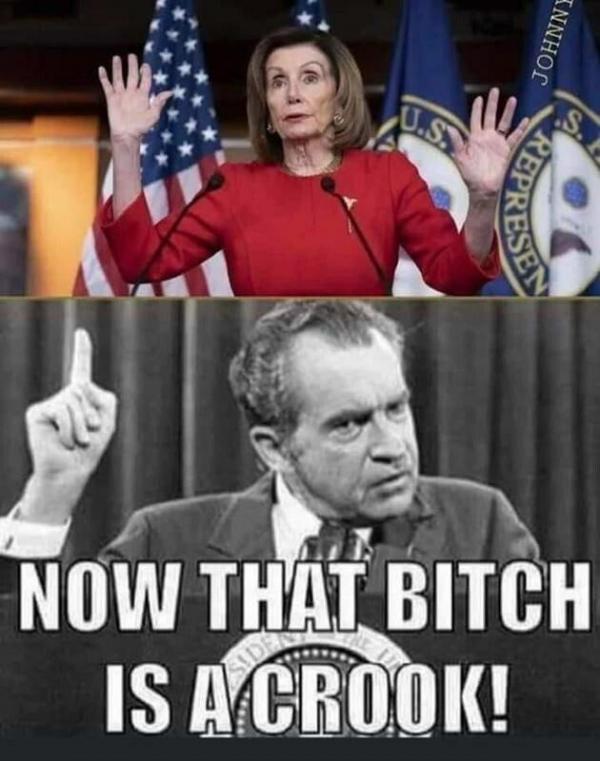 Our "Conservative Cartoons" E-dition Showed Us Why Editorial Cartoons Are A Major Part Of American Culture.
And Our Anderson Apocalypse Reported Although Retiring Anderson Township Trustee Anderew S. Pappas Would Not Be Signing Autographs At What Was Supposed To Have Been His Final Trustee Meeting, Pappas' Fans Would Be Permitted To Place Flowers (And/Or Dirty Laundry) At The Podium Before Offering Their Tearful Testimonials.

BUT TODAY IS
FRIDAY, DECEMBER 24, 2021
TRUMP'S THREE-HUNDRED-AND- THIRTY-EIGHTH DAY OUT-OF OFFICE
AND THE ILLEGAL RESIDENT JOKE BIDEN*S WHITE HOUSE IS DECORATED WITH AN APPROPRIATE CHRISTMAS MESSAGE