WHEN LAST WE REPORTED, IT WAS FRIDAY, DECEMBER 03, 2021
TRUMP'S THREE-HUNDRED-AND-SEVENTEENTH DAY OUT-OF-OFFICE
AND BEN GARRISON WAS DELIVERING A SERIOUS MESSAGE: "MARXISM IS A UNIVERSAL ACID. IT CUTS THROUGH AND DESTROYS EVERYTHING IT TOUCHES."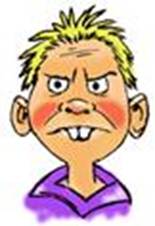 Our Holiday Guilt Campaign Featured The "Gex" Wanker Story
This Week's Seediest Kid of All is "Gex" Wanker, a bright little 9-year-old Bluegrass boy at Ridgerunner Elementary School, whose cruel classmates taunted him mercilessly, not just because he was years older than the other kindergartners, but because his name "Gex" rhymed with "Sex."
Trump-Loving Cartoonists Showed Us "JUST ANOTHER BIASED MEDIA JOKE"
Our Our Conservative Political Poster Makers SHOWED US ILLEGITIMATE RESIDENT JOKE BIDEN* INSULTING JEWS ON THE SIXTH NIGHT OF HANUKKAH
Our Conservative Political Satirists At The Babylon Bee Were Showing Us Why Jussie's Jurors Were Going To Find The Hate Faker Guilty.
Our "2020 D-RAT VOTER FRAUD COVERAGE PAGE Reported One Year Ago That Day
President Trump would be on LIVE TV before the entire Nation holding a Rally in Georgia. President Trump knew he needed to talk DIRECTLY with the American People about how critical it is that we don't let the Left STEAL the Georgia Runoff Election, so he's taking matters into his own hands to make sure the Nation knows the TRUTH.
Our Election Integrity Project Update Was Reporting The Release Of Mike Lindell's Supreme Court Election Fraud Complaint

Trump torched Biden in "Fox & Friends" interview, says admin is destroying America



In Our Coordinated Leftist Insurrection Update Comparing News Coverage At The Same Point Of The Trumpster's First Year In Office, Our "DECEMBER 03 E-DITION Featured Our FAKE NEWS E-DITION With All Of The News That Was Fit To Fake.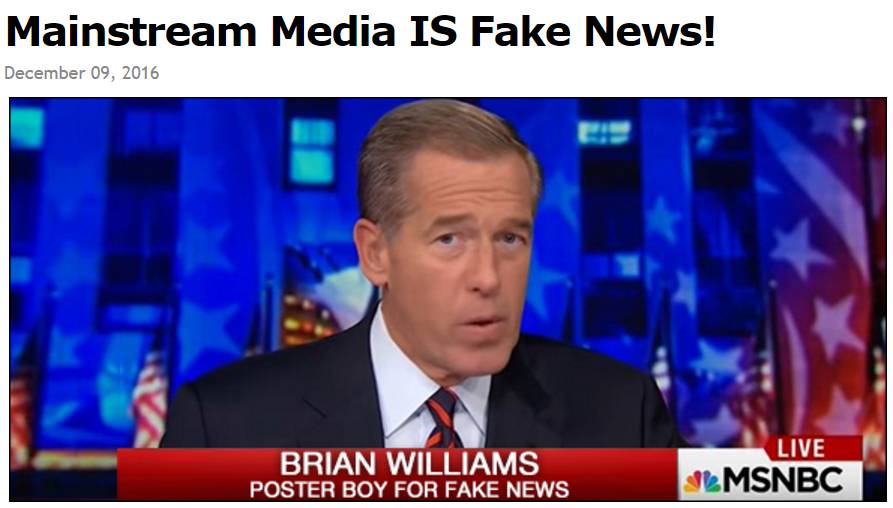 Our Conservative Agenda Update Featured "Third Worldizing America"
(The utter breakdown of the law and the ability of the rich within such a feudal society to find ways to avoid the violent chaos) by Victor Davis Hanson

And Over At The Anderson Apocalypse, Dr. Dullahan heard a whole lot of complaining about the apparent lack of activity from our victorious Fab Four Forest Hills School District Conservative School Board Members Elect.

BUT TODAY IS
MONDAY, DECEMBER 13, 2021
TRUMP'S THREE-HUNDRED-AND-TWENTY-SEVENTH DAY OUT-OF OFFICE
AND THE BIDEN PRESIDENCY IS A PERDECT EXAMPLE OF WHY VOTER FRAUD IS BAD