TODAY IS
TUESDAY, NOVEMBER 30, 2021
TRUMP'S THREE-HUNDRED-AND-FOURTEENTH DAY OUT-OF-OFFICE
AND IT'S A GOOD THING STATE LEGISLATURES ARE WORKING ON ELECTION INTEGRITY BECAUSE NOTHING GOOD ABOUT IT WILL EVER HAPPEN IN CONGRESS.
Ep. 2639b – Trump Challenges The Media On Election Fraud, Big Tech, Fake News Are Being Exposed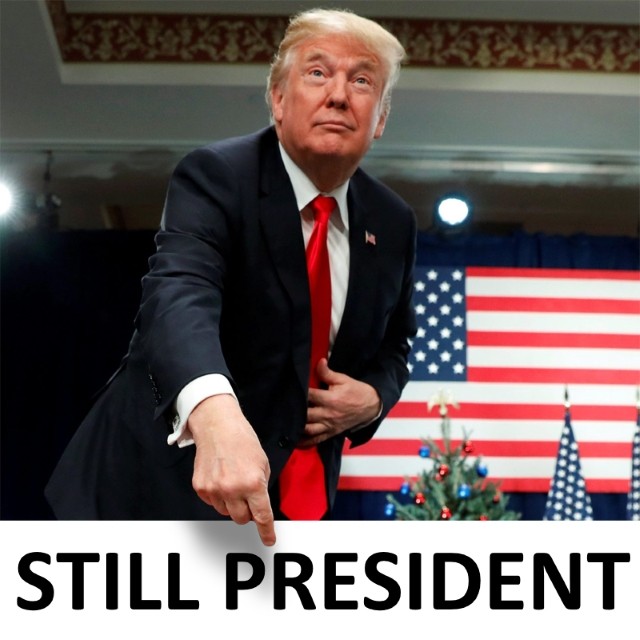 President Trump is challenging the "heads of the various papers" and "far left politicians" to debate him in a "ratings bonanza" television event.
"I am willing to challenge the heads of the various papers or even far-left politicians, who have perpetuated the Real Big Lie, which is voter irregularities and fraud on a massive and determinative scale," Trump wrote in a Sunday evening statement sent through his Save America PAC.
Anyone willing to debate should "let me know," Trump added, though he admitted the low likelihood his critics would ever agree to such an event, claiming they "cannot argue the facts."