TODAY IS
THURSDAY, DECEMBER 03, 2020
TRUMP'S 1413th DAY IN OFFICE
AND WE SEE THE LATEST ON VOTER FRAUD FROM OHIO CONGRESSMAN JIM JORDAN ON NEWSMAX TV

We'll Start Off With Your First Conservative Christmas Card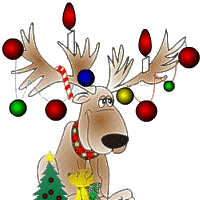 I love Christmas lights! They remind me of
The people who voted for Crooked Hillary, Obama, and Joke Biden.
They all hang together, half of them don't work,
And the ones that do, aren't all that bright.
Now We'll Look At Some Conservative Commentary
Then We'll Look At A Few Conservative Political Cartoons (Left Over From Obama)

And Close Out With A Conservative Christian Christmas Song
Fa La La La La, La La La La To You, Liberals!