TODAY IS
WEDNESDAY, OCTOBER 19, 2022
TRUMP'S SIX-HUNDRED-AND-THIRTY-SEVENTH DAY OUT-OF-OFFICE
AND 1776 PROJECT PAC IS TAKING NATIONWIDE CREDIT FOR TAKING BACK OUR SCHOOLS FROM THE BOTTOM UP WITH THEIR THREE RS CAMPAIGN BATTLE PLAN.

The 1776 Project PAC (a political action committee dedicated to promoting patriotism and pride in American history) Is Taking Credit For Electing Conservative School Boards All Over The Country.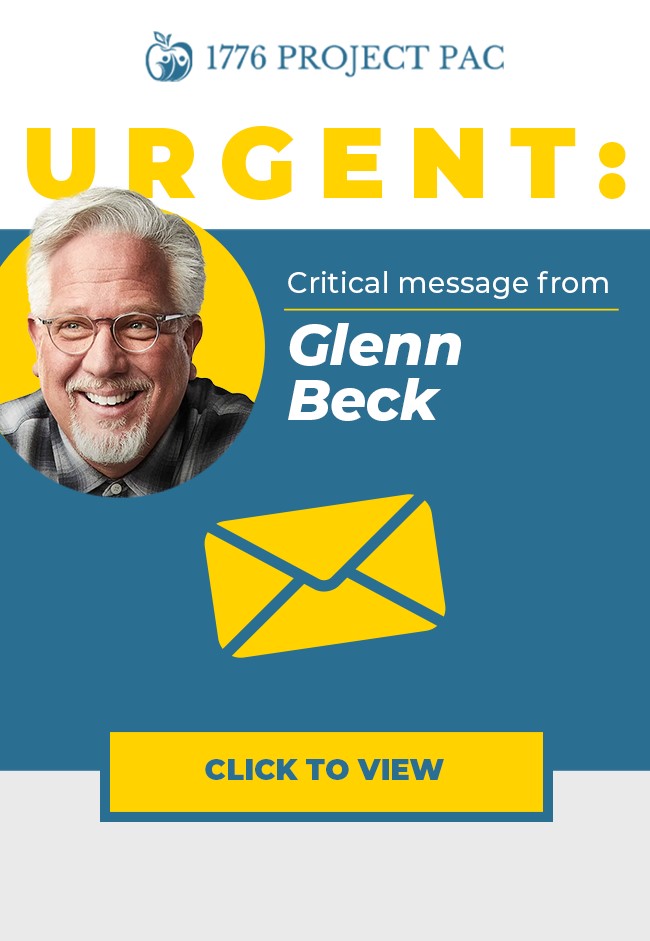 But LAST YEAR'S Fab Four Forest Hills School District Conservative School Board Candidates' victory on Election Day took place before anybody hereabouts had ever heard anything about the 1776 PROJECT PAC.
OUR ANTI-WOKE WARRIOR POLICY POSITIONS INCLUDED
Next Year The Apocalypse Plans To Replace The Lone Leftist School Board Member Who Does Not Practice the Proper Patriotic Posture During The Pledge of Allegiance.
Until Next Time, The Apocalypse Continues On.
ANTI-WOKE POLICY POSITIONS SUPPOSEDLY IN EFFECT SINCE JAN 06
ATTENTION FHSD STUDENTS: YOU ARE NOW PERMITTED TO READ THESE E-DITIONS
REMEMBERING OUR BELOVED REDSKIN