Today's E-dition Has Been Approved To Research The Coordinated Leftist Insurrection At Trump's 2020 Re-election 
TODAY ISFRIDAY, DECEMBER 31, 2021
TRUMP'S THREE-HUNDRED-AND-FORTY-FIFTH DAY OUT-OF-OFFICE
AND WE'RE DOCUMENTING OUR D-RAT VOTER FRAUD COVERAGE ON A YEAR AGO TODAY
Tonight's Coverage Of The Most Corrupt Election In History Reviews Our "DECEMBER 31, 2020 E-DITIONS. "TRUMP'S 1439th DAY IN OFFICE
AND DID CHANNEL 9 REALLY SAY WE THE OVERTAXED PAYERS WERE GETTING OUR PROPERTY TAXES JACKED UP AGAIN THIS YEAR?

Today, We're Pretty Sure We Found The Trumpster's Favorite Poster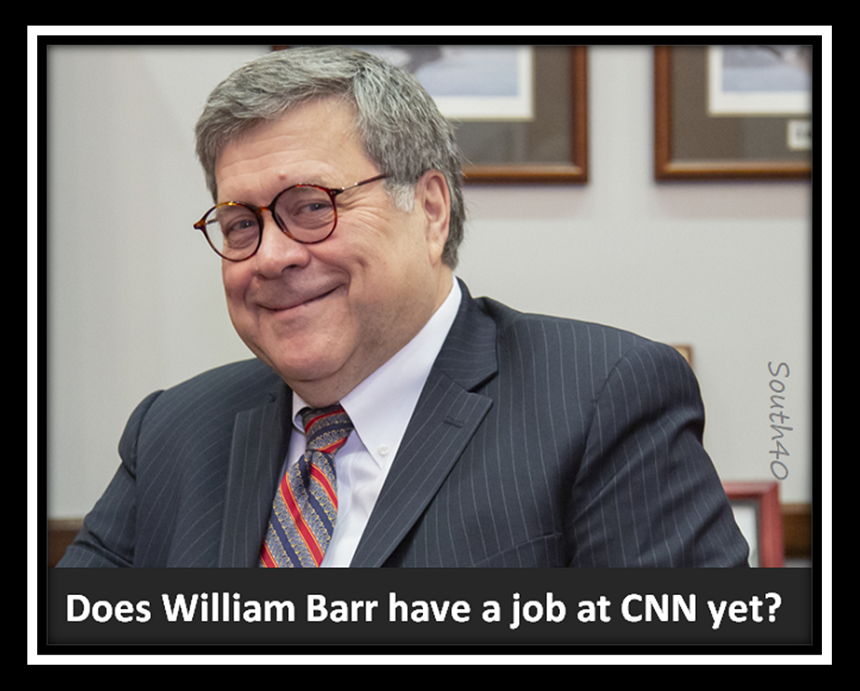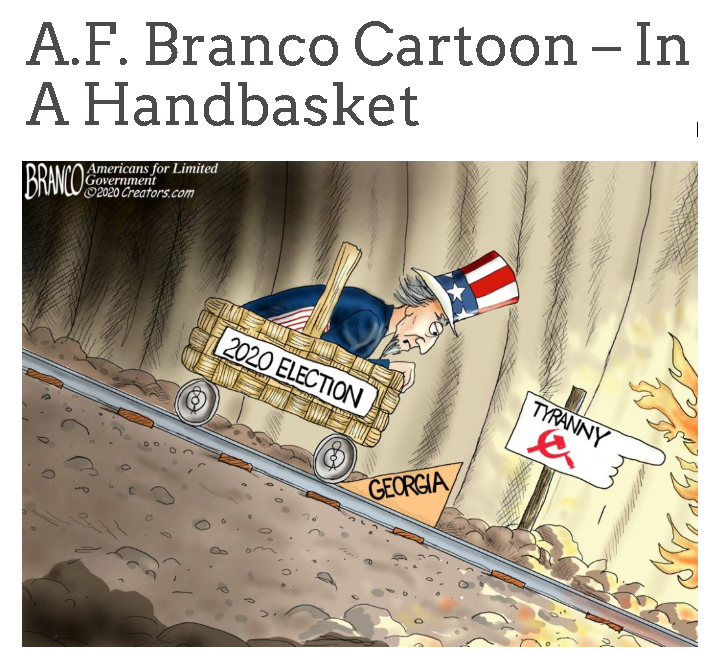 JOKE BIDEN COULD GET IMPEACHED OVER BIDEN FAMILY GRAFT IN UKRAINE A YEAR AFTER PRESIDENT TRUMP WAS IMPEACHED FOR ASKING ABOUT BIDEN FAMILY GRAFT IN UKRAINE.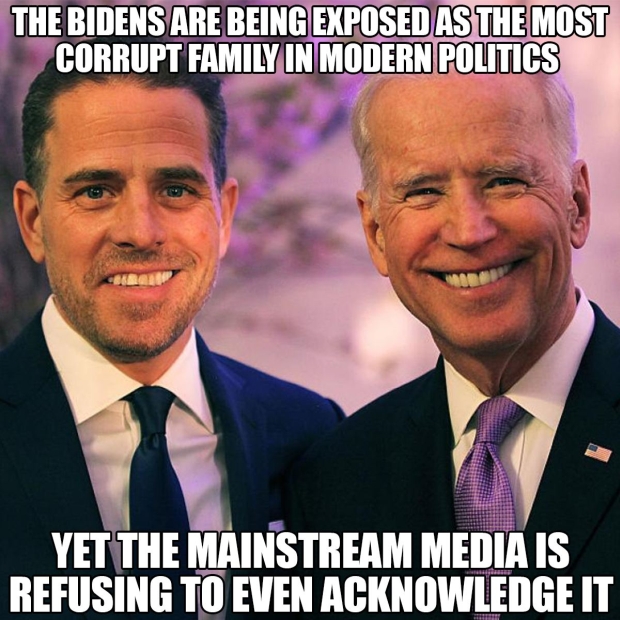 It Was Just More Coordinated Leftist Insurrection