TODAY IS
MONDAY, DECEMBER 27
TRUMP'S THREE-HUNDRED-AND-FORTY-FIRST DAY OUT-OF-OFFICE
AND A.F. BRANCO SHOWS US OUR COMMANDER-IN-THIEF
TODAY'S CONSERVATIVE AGENDA VIDEO —
Biden: "Let's Go Brandon, I Agree"
MEANWHILE, BEN GARRISON SAYS, AND A BRANDON FREE NEW YEAR
We at GrrrGraphics wish you and yours a very Merry Christmas.
It has been a rough year for us liberty-minded folk and we hope next year will be better, but in the meanwhile let's all enjoy our mask-free and jab-free families over the holiday and ponder the true meaning of Christmas—it's not about materialism, but about love and the birth of Jesus Christ, our lord.
Here in Montana we are expecting sub-zero temperatures to last most of the week. Hence our mascot, 'Grrr' has a freezing candy cane in his mouth. We'll let him back in to warm up.
MERRY CHRISTMAS!
From Ben and Tina
Editorial Cartoons Are A Major Part Of American Culture And A Focused Picture Of How People Are Reacting To The News Of The Day.
Often they express a silent view of one or more parties or issues. Editorial cartoons are a form of nonverbal communication and are vital to American culture because they help shed light on issues that affect many American values.
— TODAY'S CONSERVATIVE CARTOONS SLIDESHOW  —
This slideshow requires JavaScript.

TRUMP TO HOLD NEWS CONFERENCE AT MAR-A-LAGO ON ANNIVERSARY OF JAN. 6 PROTESTS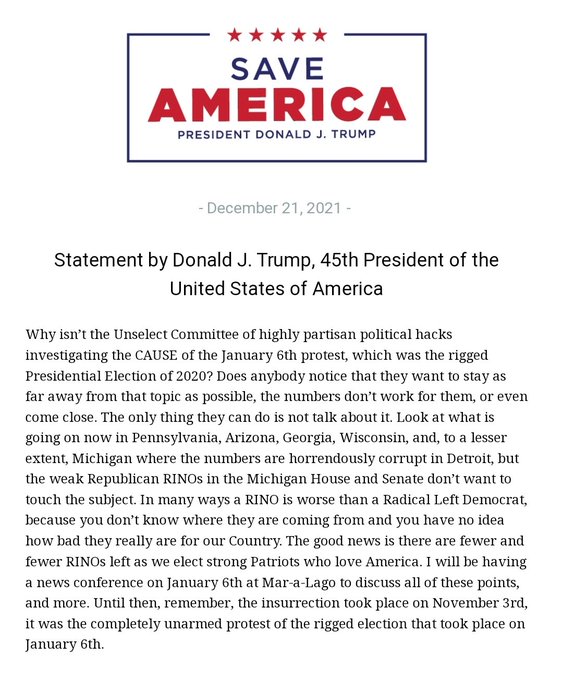 The Whistleblower Newswire Is Your Official Publication of Record For The Conservative Agenda
The Blower believes we're still living during the most important period in American History for our non-stop crusade for Election Integrity and against Coordinated Leftist Insurrection and the Devolution of Our American Culture while Congress, the Deep State, and the Radical Media Establishment continue to lie and say really stupid things without a smidgen of journalistic integrity in their effort to advance their Coordinated Leftist Agenda.
But first, we must see a Corleone Political Reckoning on Election Integrity Along With Indictments And Perp Walks For Laws Broken During The Illegal 2020 Presidential Election, without which nothing else really matters.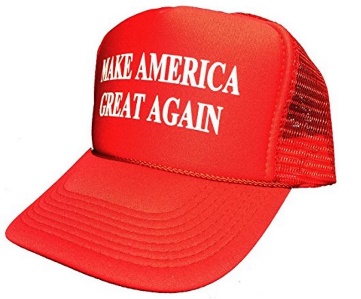 Beloved Whistleblower Publisher Charles Foster Kane Says The Conservative Agenda is watching to see if any progress is made during the next 127 days before this next year's primary elections on May 03.