GET YOUR FREE TICKETS HERE
Today's E-dition Has Been Approved For Research On The 2016 Election By The Presidential Historical Society Because So Many Things Reported In The 2016 Blower Are Still Making News Today.
FRIDAY, NOVEMBER 01, 2019
Trump's 1,015th Day In Office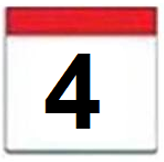 And We're Documenting 2016's Greatest Presidential Campaign In History With Only Four More Days Till Election Day, Remembering Our "2016 CROOKED HILLARY UPDATE" E-dition
THAT DATE WAS
FRIDAY, NOVEMBER 04, 2016
News That "Crooked Hillary" Rigged The 2016 Primaries And Stole The DemocRAT Nomination From Bernie Sanders Was Really A Big Surprise…
…Said Nobody Ever!

With The Possible Exception Of U.S. Attorney General Jeff Sessions

The Whistleblower Newswire Is The Official Publication of Record For The Conservative Agenda
The Blower

believes we're still living during the most important period in American History for our non-stop campaign against Political Correctness, the Devolution of American Culture.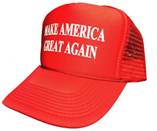 That's because during the next four days until the most important Mid-Term Elections in History (since the 2018 Mid-terms are now a National Election –more than mere mid-terms– and a referendum on everything Trump has accomplished), while Congress the Deep State, and the Leftist Media Establishment will continue to lie and say really stupid things without a smidgen of journalistic integrity in their effort to advance their Radical Leftist Agenda.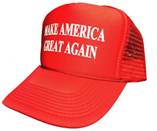 Beloved Whistleblower Publisher Charles Foster Kane Says The Conservative Agenda Is Now Working On Donald Trump's Sixth 100 Days To Make America Great Again. Today Is Day Number 651. There Are Now Only 731 More Days Until Trump's Re-election Day on November 3, 2020.