Today's E-dition Has Been Approved For Research On The 2016 Election By The Presidential Historical Society Because So Many Things Reported In The 2016 Blower Are Still Making News Today.
TODAY IS
MONDAY, OCTOBER 26, 2020
Trump's 1,375th Day In Office
And We're Documenting 2016's Greatest Presidential Campaign In History With Only Eight More Days Till Election Day, Remembering Our "MONDAY'S MESSAGE" E-dition
THAT DATE WAS
MONDAY, OCTOBER 31, 2016

MONDAY, OCTOBER 31, 2016


TONIGHT'S REALLY BIG STORY


TRUMP CALLED IT A YEAR AGO, PREDICTED ANTHONY WEINER WOULD "TELL THE WORLD" ABOUT HILLARY CLINTON'S EMAILS
FIVE MORE WHISTLEBLOWER HIGHLIGHTS THAT WOUND UP IN THE NEWS TODAY INCLUDE
#1
#2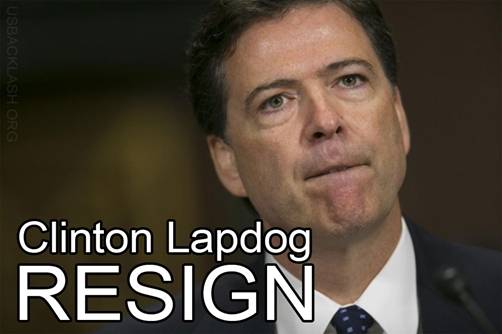 #3
#4
# 5
Halloween Horror: Mom Dresses Her Son Up As Hillary Clinton For Halloween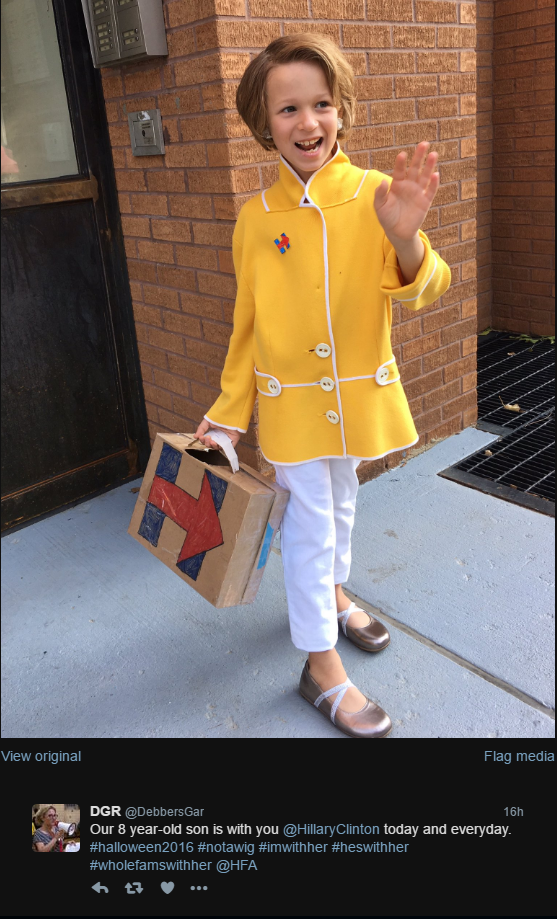 WIKILEAKS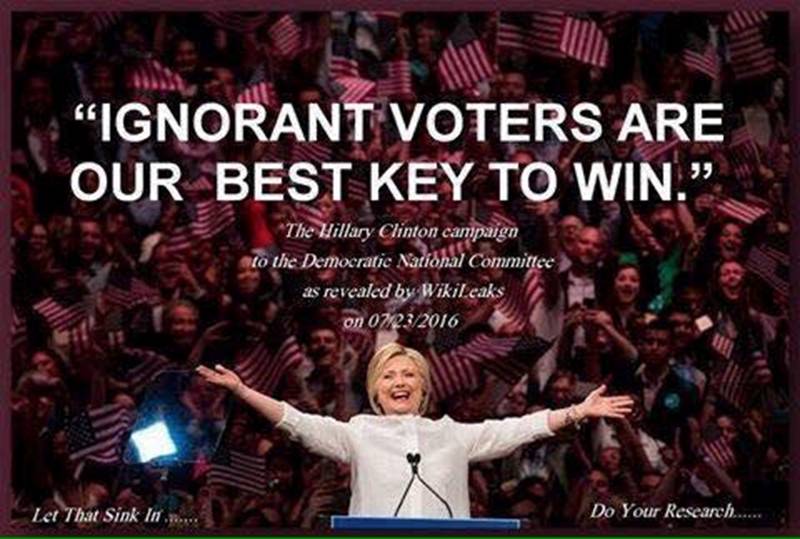 CAMPAIGN 2016 TODAY
Donald Trump Rally in Grand Rapids, MI (227,187 Views)

Hillary Clinton Rally in Cincinnati, Ohio (431 views)
TODAY'S LIBERAL LIAR
White House: Obama Doesn't Believe Comey Is Trying To Influence The Election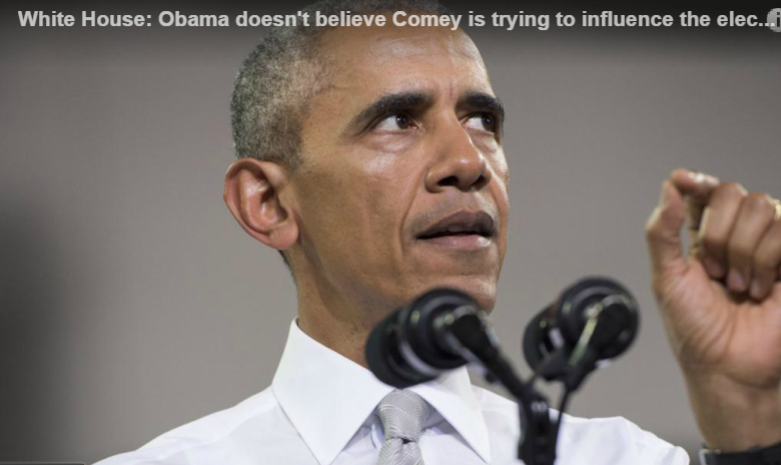 CROOKED CLINTON CRIME FAMLY CORNER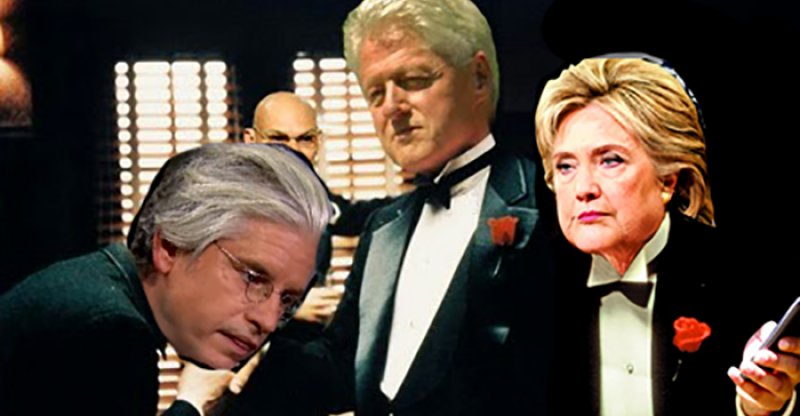 The Clintons Are A 'Crime Family': Ex-FBI Assistant Director

LIBERAL MEDIA CONSPIRACY
(Sometimes Called The DemocRAT Media Connection) 
At Least 65 MSM Reporters Met With Or Coordinated With Advisors To Hillary Clinton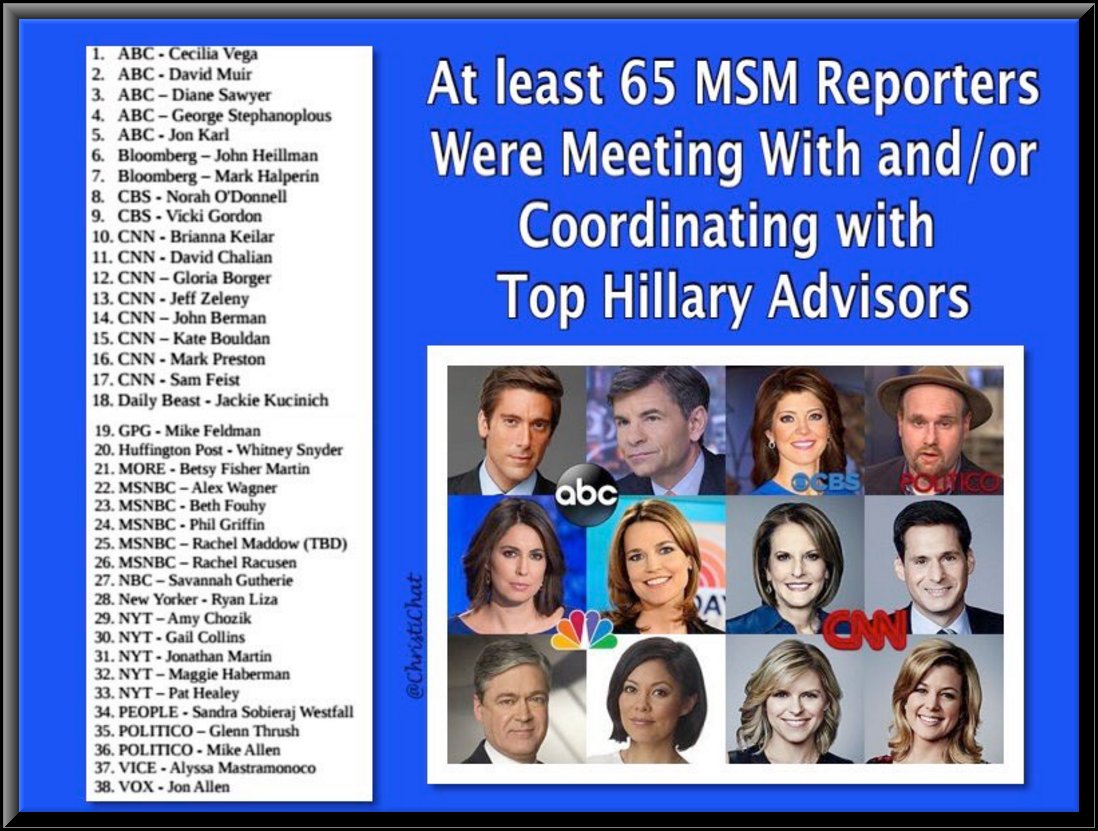 Note: This List Does Not Include Feckless Fishwrappers Jeremy Fugleberg and Chrissie Thompson who wrote tonight's puff piece about Crooked Hillary's Trick-Or-Treat Rally in Cincinnati on Halloween Night
 POLITICAL CORRECTNESS RUNNING AMOK
National Geographic: Stop Eating Cheeseburgers To Save World From Global Warming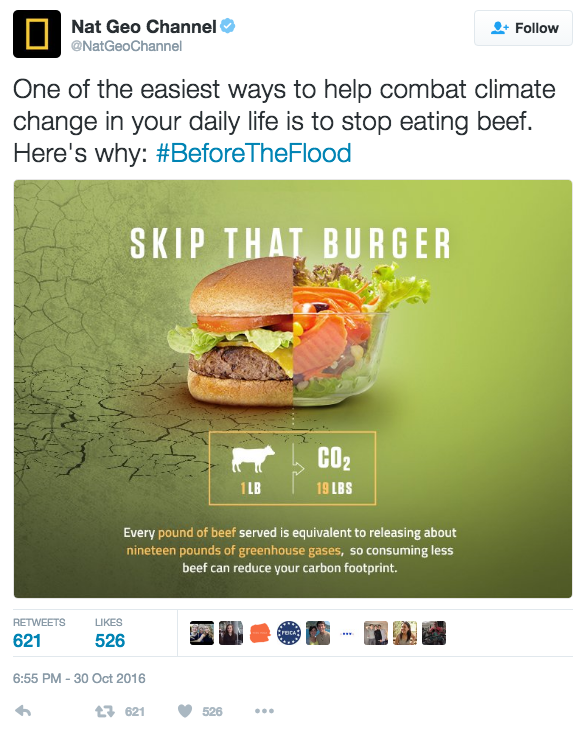 PLUS
WHAT'S UP WITH TONIGHT'S WHISTLEBLOWER POLLS?
48% Of Voters Believe FBI Email Investigation Will Reveal 'Damaging Information' About Clinton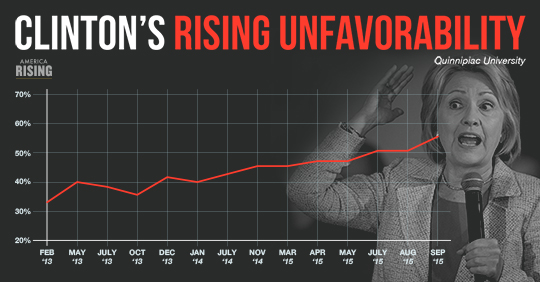 And In A Related Item
Guess Whose Picture Showed Up in a Google Search for 'Pathological Lying?'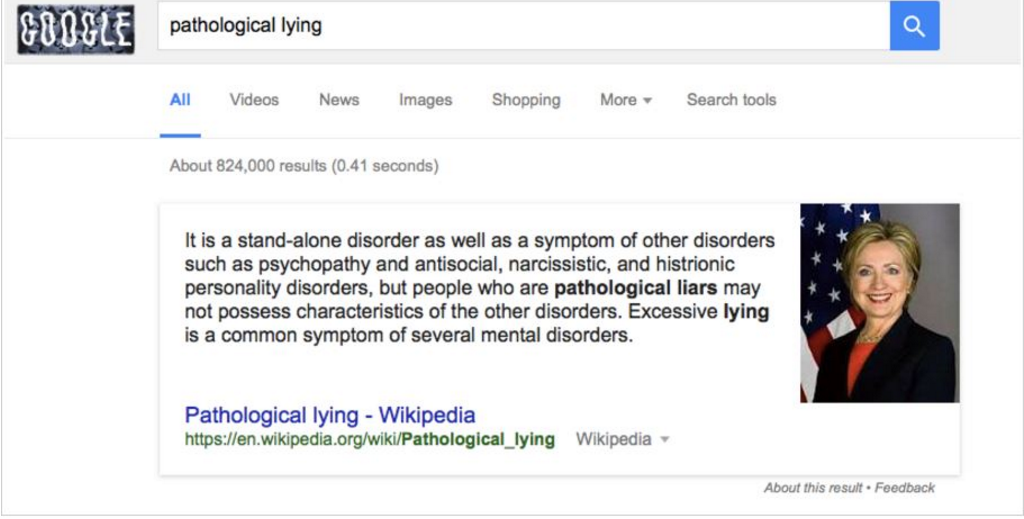 TONIGHT'S POLITICAL POSTER
(Sent In By Subscribers Like Our Good Friend Bobby Leach)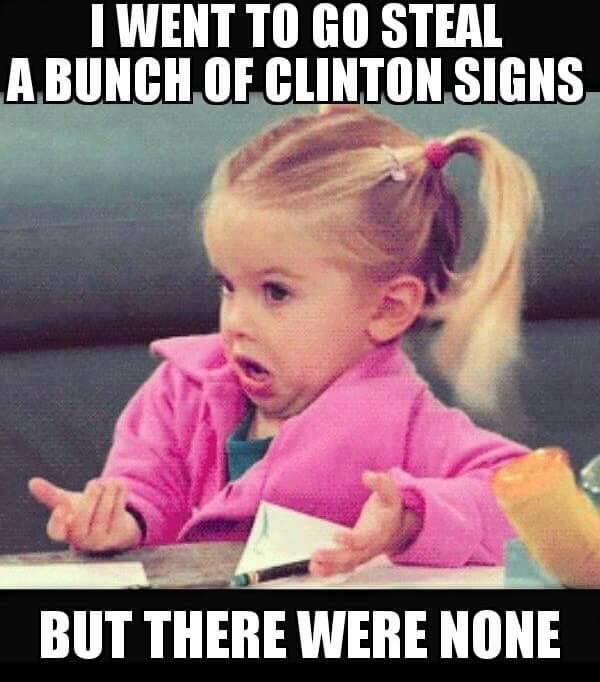 PLUS, THESE NEW VIDEOS
The Whistleblower Newswire Is Your Official Publication of Record For The Conservative Agenda

The Blower believes the next Eight days will be the most important period in American History for our non-stop campaign against Political Correctness, the Devolution of American Culture, and the Liberal News Media. Congress and Kneepad Liberals in the Press will continue to lie and say really stupid things without a smidgen of journalistic integrity to advance the Liberal Agenda.
TODAY'S EARLIER EDITIONS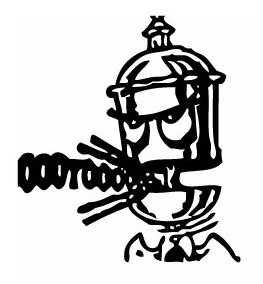 Fast Forward to 2017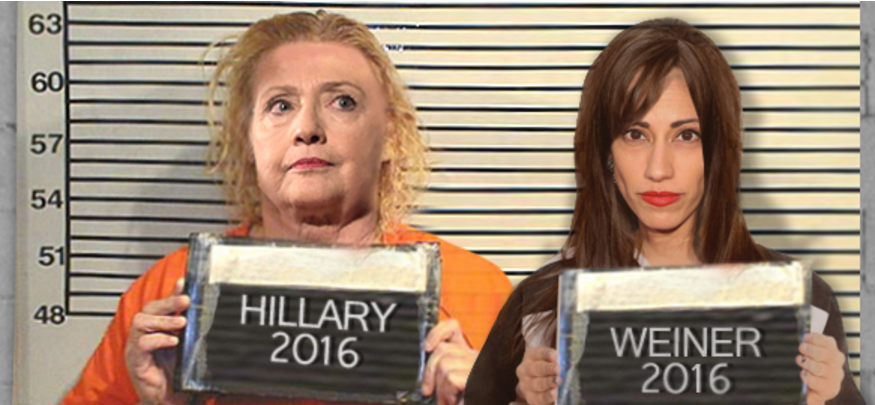 And that's the way it was today on the 81st Day until January 20, 2017 when the Next President can only begin to Undo all the damage Obama has done.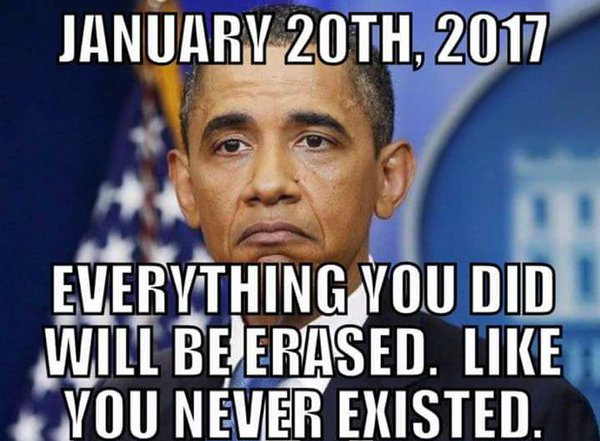 *1,100 Until "Dee-Day" If You Live In Anderson Township
More News Later (Or Most Likely Tomorrow Morning) From The Whistleblower Newsroom