TODAY IS
SATURDAY, MAY 13, 2023
TRUMP'S EIGHT-HUNDRED-AND-FORTY-THIRD DAY OUT-OF-OFFICE
AND DUMBED-DOWN OVER-TAXED PAYERS ARE ALREADY GETTING EXACTLY WHAT THEY DESERVE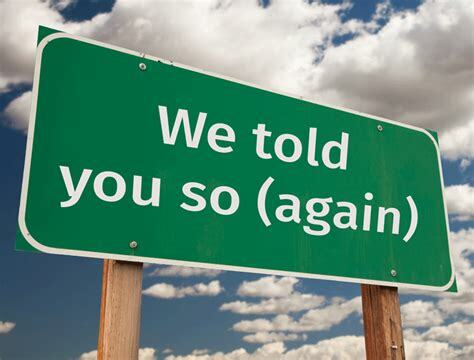 It Doesn't Take Long  To Open The Money Spigot At Forest Hills School District.
Faster than kids opening Christmas presents, a meeting has been called for Monday, May 15, about – spending the fresh levy money.
"Special Meeting of the Board of Education" "to review negotiations with employees concerning compensation and other terms and conditions of employment." In closed session no less.
We guess that means an increase in salaries and benefits is on the way (an informed guess).
Performance is not a consideration.
Only The Availability Of Cash.
The superintendent promised the district would cut $750,000 from the budget if the recent levy passed. He cleverly didn't say that it would only be a temporary cut.
If Superintendent Larry Hook was Donald Trump the outcry over his "lies" would be deafening. In this school district, such things barely raise a whimper from our Dumbed-Down Over-Taxed Payer.
The foolish school board and the district acolytes are oblivious to how this all works.
But we clearly see the district administration working normally:
"Spend it then go get some more!"
The Status Quo Is Maintained.
The Apocalypse Continues.
ANTI-WOKE POLICY POSITIONS SUPPOSEDLY IN EFFECT SINCE JAN 06, 2022
ATTENTION FHSD STUDENTS: YOU ARE NOW PERMITTED TO READ THESE E-DITIONS
REMEMBERING OUR BELOVED REDSKIN