—TODAY'S CONSERVATIVE AGENDA VIDEO —
DID BIDEN POOP HIS PANTS?

TODAY IS
TUESDAY, NOVEMBER 09, 2021
TRUMP'S TWO-HUNDRED-AND-NINETY-THIRD DAY OUT-OF-OFFICE
AND BIDEN*REALLY LEFT HIS MARK IN ROME
 Political Posters Are Now Changing How We Live, Shaping Popular Culture And Show A Focused Picture Of How People Are Reacting To The News Of The Day.
They play a key role in the ever-evolving dynamics of modern society. Today,

Political Posters

heavily influence modern language and the cultural norms of how the youth and the rest of the internet user community operate.

Today, We're Pretty Sure We Found THE SECRET SERVICE'S Favorite Political Poster
More Of THE SECRET SERVICE'S  Favorite Political Posters
This slideshow requires JavaScript.
Along With Some Writing On The Wall
This slideshow requires JavaScript.

The Whistleblower Newswire Is Your Official Publication of Record For The Conservative Agenda
The Blower believes we're still living during the most important period in American History for our non-stop crusade for Election Integrity and against Coordinated Leftist Insurrection and the Devolution of Our American Culture while Congress, the Deep State, and the Radical Media Establishment continue to lie and say really stupid things without a smidgen of journalistic integrity in their effort to advance their Coordinated Leftist Agenda.
But first, we must see our Corleone Political Reckoning on Election Integrity and Total Accountability For Laws Broken During The Illegal 2020 Presidential Election, without which nothing else really matters.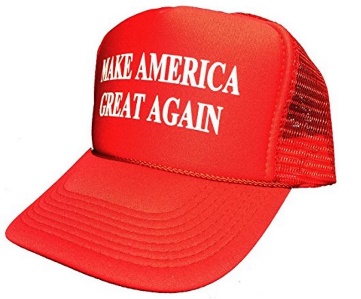 Beloved Whistleblower Publisher Charles Foster Kane Says The Conservative Agenda is watching to see if any progress is made during the next 175 days before next year's primary elections on May 3.