Today's E-dition Has Been Approved To Research The Coordinated Leftist Insurrection At Trump's 2020 Re-election 
TODAY IS
FRIDAY, NOVEMBER 05, 2021
TRUMP'S TWO-HUNDRED-AND-EIGHTY-NINTH DAY OUT-OF-OFFICE
AND THE BLOWER'S WORK IS NOT YET FINISHED
Tonight's Coverage Of The Most Corrupt Election In History Reviews Our "NOVEMBER 5, 2020 E-DITION. "
 It Was Just More Coordinated Leftist Insurrection
PENNSYLVANIA USPS WHISTLEBLOWER EXPOSES ANTI-TRUMP POSTMASTER'S ILLEGAL ORDER TO BACK-DATE BALLOTS

TODAY IS
THURSDAY, NOVEMBER 05, 2020


TRUMP'S 1385th DAY IN OFFICE
AND MANY PEOPLE ARE WONDERING WHAT'S HAPPENING TO ALL THOSE TRUMP BALLOTS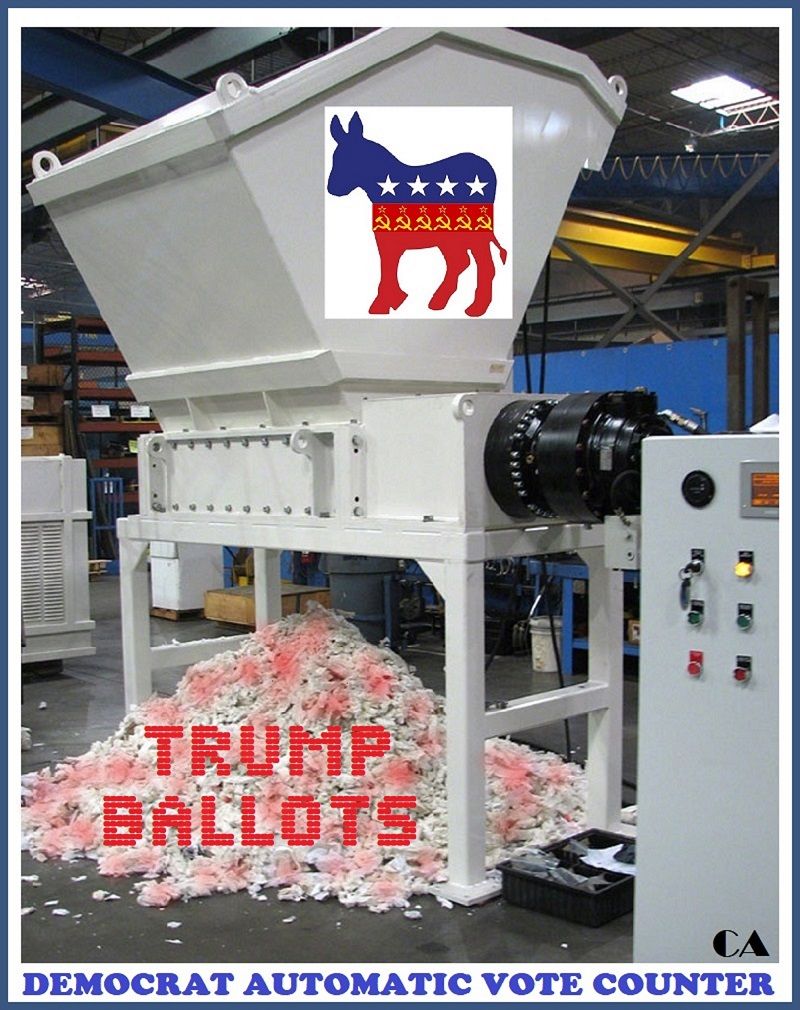 Political Posters Are Now Changing How We Live, Shaping Popular Culture.
They play a key role in the ever-evolving dynamics of the modern society. Today,

Political Posters

heavily influence modern language and the cultural norms of how the youth and the rest of the internet user community operate.

Today, We're Damn Sure We Found Pam Bondi's Favorite Poster
BIDEN'S BOGUS BALLOTS
 More Of Pam Bondi's Favorite Political Posters
This slideshow requires JavaScript.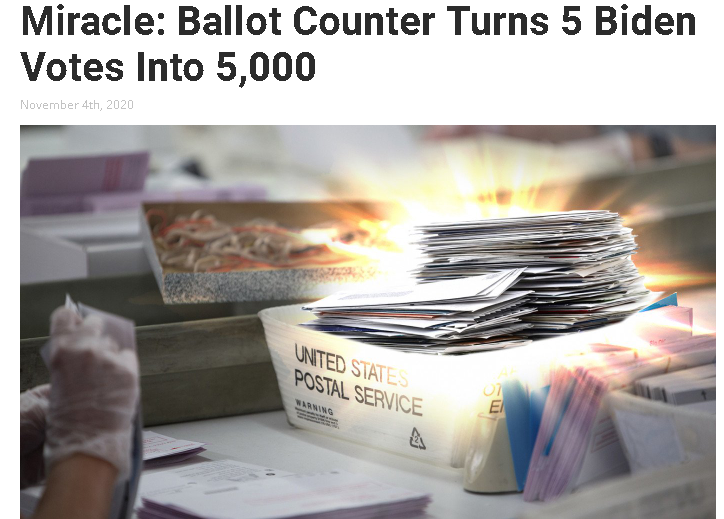 — WHISTLEBLOWER COVID 19 UPDATE —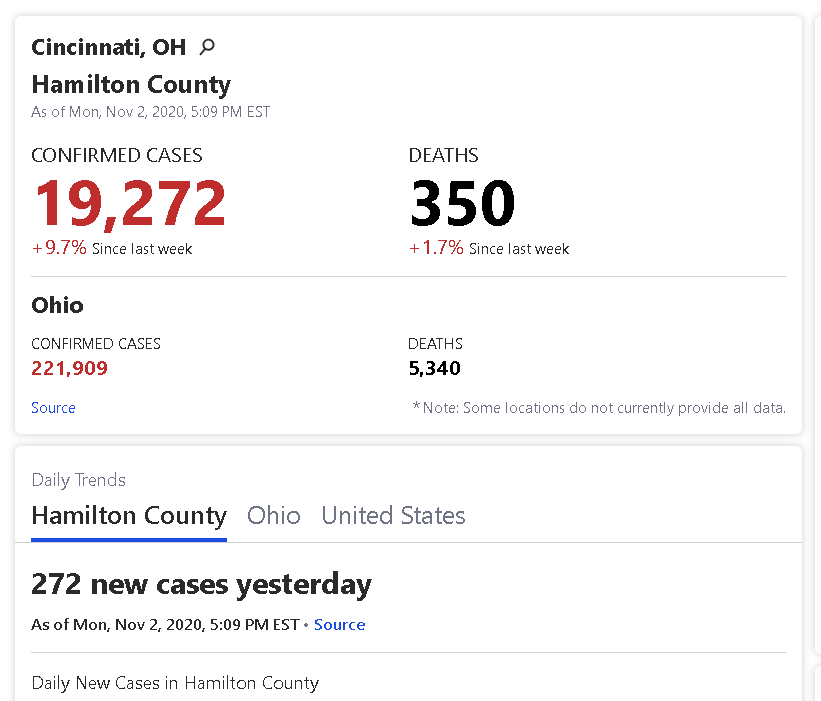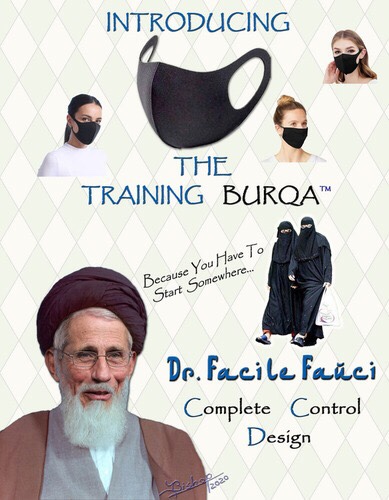 And We're Still Waiting For Somebody To Tell Us How Many Dead People Were Wearing Masks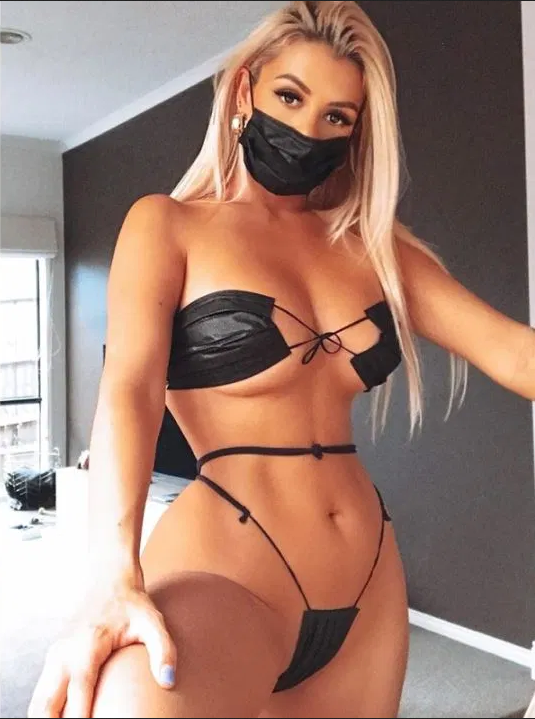 The Whistleblower Newswire Is Your Official Publication of Record For The Conservative
The Blower believes we're still living during the most important period in American History for our non-stop campaign against Political Correctness, the Devolution of American Culture.
That's because after four years of struggling to instigate a coup and failing, then impeaching and failing to remove President Trump From Office,  We are now watching an actual moving coup in progress by Leftists In Congress, the Deep State, The Radical Media Establishment, and
the Dishonest D-RAT Party.
Beloved Whistleblower Publisher Charles Foster Kane Says The Conservative Agenda Is Now Working On Donald Trump's Thirteenth 100 Days To Make America Great Again. Today Is Day Number 1385 And It's "E-Day + 2" Since Trump's Re-Election Day on November 3, 2020.