TUESDAY, FEBRUARY 23, 2017
Did you ever wonder where Kneepad Liberals at Your Local TV Stations Get Their Liberal Media Conspiracy Updates?
Network Tale of Two Town Halls: Liberals 'Sounding Off,' TEA Partiers 'Out of Hand'
FOR OTHER RECENT EXAMPLES, WE SEE MRC BIASED CYBERALERTS LIKE THESE   
And Here Are Eleven More Nasty Left-Wing Cartoons We Just Received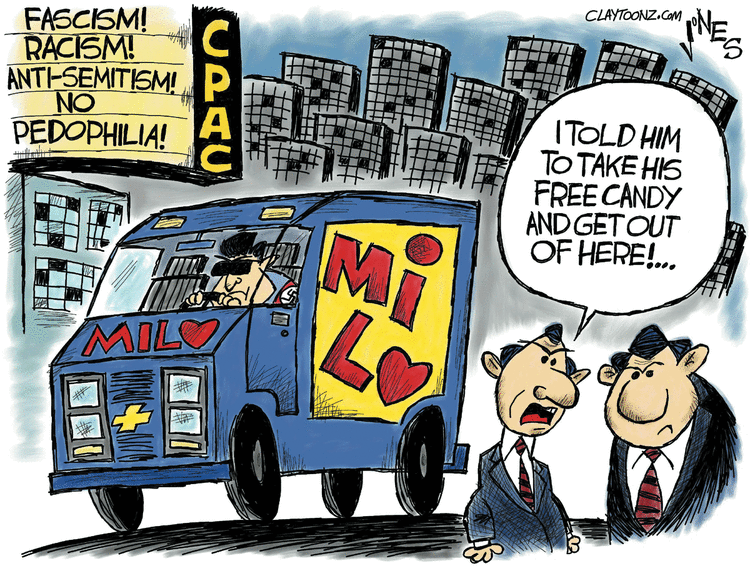 The Whistleblower Newswire Is Your Official Publication of Record For The Conservative Agenda 
Beloved Whistleblower Publisher Charles Foster Kane Says The Conservative Agenda Is Now Working On Donald Trump's First 100 Days To Make America Great. Today Is Day Number Thirty-Two (Beginning On His First Full Day In Office On January 23, 2017). There Are 68 More To Go.