GET YOUR FREE TICKETS HERE
Today's E-dition Has Been Approved For Research On The 2016 Election By The Presidential Historical Society Because So Many Things Reported In The 2016 Blower Are Still Making News Today.
TODAY IS
WEDNESDAY, NOVEMBER 06, 2019
Trump's 1,020th Day In Office
That's why this year on The Day After Election Day 2019, We Should All Review The 2016 Post-Election Day Political Cartoons, Since So Many Of Them Look Like What's Going On Today.
THAT DATE WAS 
WEDNESDAY, NOVEMBER 09, 2016

As you might expect cartoonists file their cartoons ahead of publishing deadlines and most of today's are neutral as to the results, but – at 3:45 AM –we started with cartoons from several cartoonists who actually anticipated the results.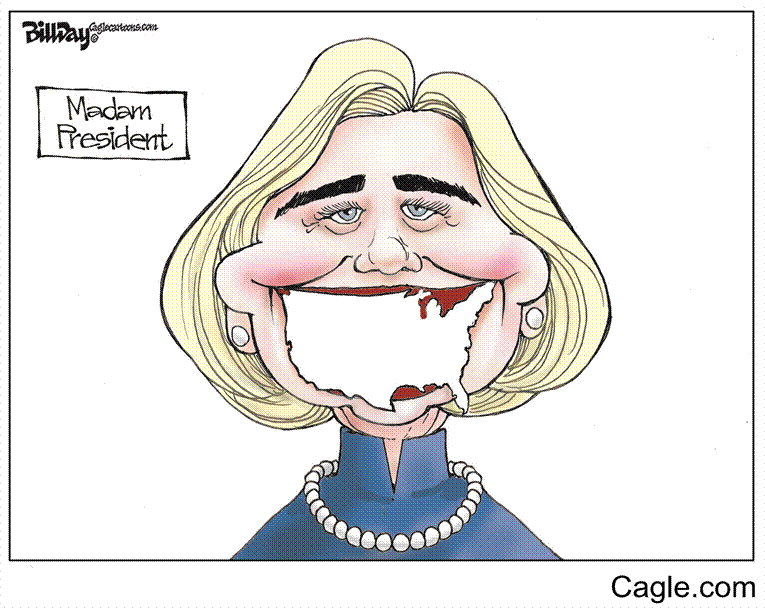 And then one cartoon posted post results and a picture:
Ding Dong, the witch is dead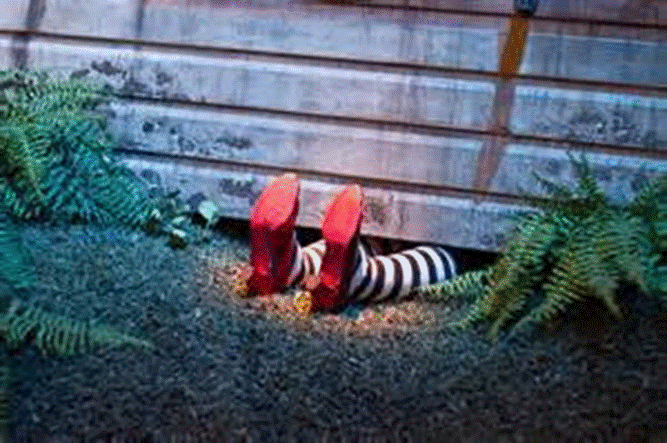 The rest: