TODAY IS
MONDAY, MAY 01, 2023


TRUMP'S EIGHT-HUNDRED-AND-THIRTY-FIRST DAY OUT-OF-OFFICE




AND TODAY IS THE FINAL DUMBING-DOWN DAY TILL DUMBED-DOWN VOTERS' DAY



THESE DAYS THE FOREST HILLS SCHOOLS DISTRICT IS USING THE SAME OLD "$100,000 HOUSE" COMPARISON SCAM. BUT WHAT THAT REALLY MEANS IS
If your home is valued at $100,000, your new school taxes will cost you AN ADDITIONAL $241.56 per year.
If it's $200,000, your new school taxes go up AN ADDITIONAL $483.12 per year.
And if it's $300,000, your new school taxes will cost AN ADDITIONAL $724.68 per year.
Do you think they just forgot to add your additional new school taxes to the Egregious School Taxes over-taxed payers are already suffering due to the incompetence of previous Forest Hills Boards Of Education.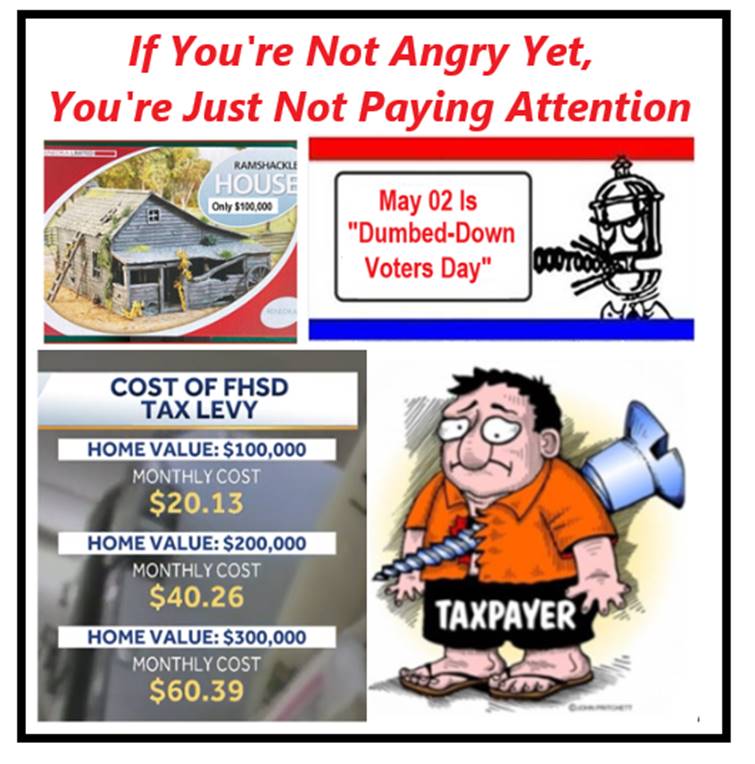 The ANDERSON APOCALYPSE SAYS Forest Hills gets audited by the state regularly.
The auditor thumps the rubber stamp loudly. The district grandly displays that they are in compliance. None of them give a crap about the over-taxpayers.
If they got audited by Biden's 87,000 new IRS agents, it might look a lot different.
In this case, both the AUDITOR and the AUDITED are government agencies. Goodfellows cooperating in legalized theft from the Over-Taxed Payers.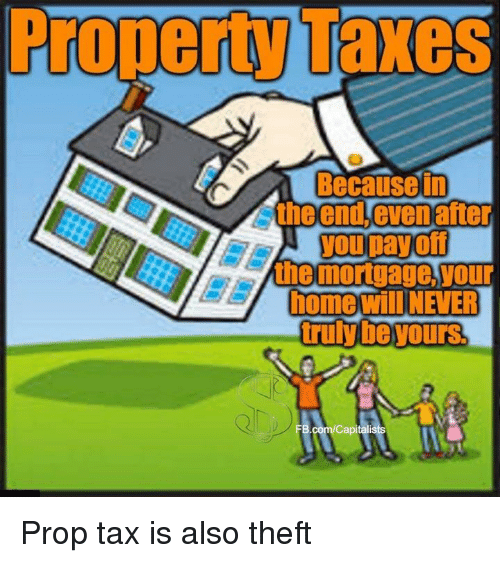 But shell-game accounting is not the best reason to vote down the levy.
The best reason is that the district is not educating the kids. That's what they get paid for.
The Apocalypse says If you don't do your jobs, or you don't get paid.
Fire the accounting department as well. Don't give them a bonus and make their job routine.
They are not honest. Funds are wasted and misused.
No more money until they show major improvement in the quality and efficiency of education and finances.
They already have enough money for that. They don't have the motivation. Give them some.

Maybe If Voters Reject This Very Large Tax Levy, The Forest Hills School Board Could Approve A Plan That Really Works.
Remember, There's Always Time To Do Something Right The Second Time
We Suggest A Do-Over
Remember when Dumbed Down Forest Hills School District Tax Levy supporters celebrated election night after voting themselves a PREVIOUS massive tax increase?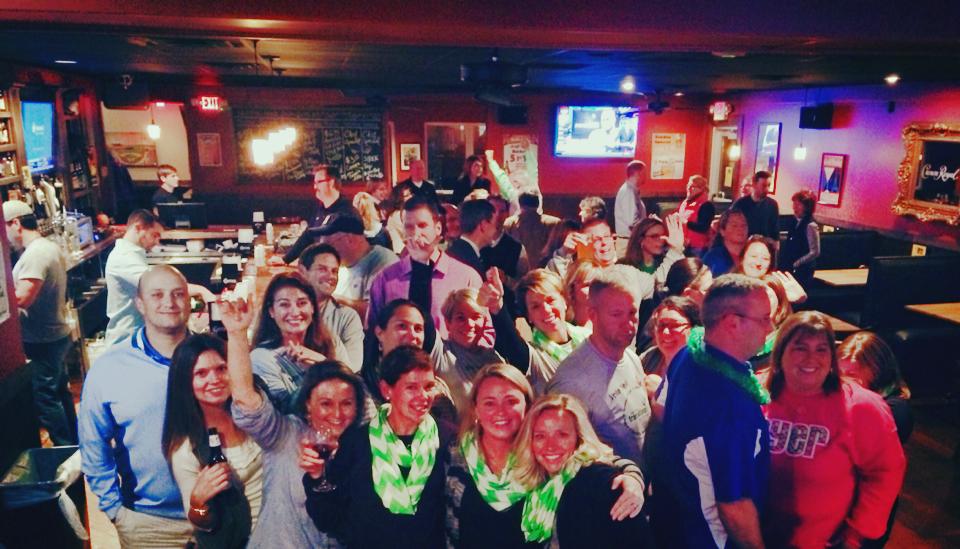 Send us your pictures tomorrow night and we'll give your party all the publicity it truly deserves