TODAY IS




TUESDAY, FEBRUARY 14, 2023




TRUMP'S SEVEN-HUNDRED-AND-FIFTY-FIFTH DAY OUT-OF-OFFICE


AND THANKS, DUMBED-DOWN VOTERS—YOU'RE RESPONSIBLE FOR THIS,TOO Your Official Publication of Record For The Conservative Agenda
Tonight's Top News Stories You Won't See On The Front Page Of The Fishwrap
Our Conservative Curmudgeon Stu Mahlin says
The Propaganda Multiplier Is Censoring And Labeling Anything That Threatens The Globalist Agenda As "Misinformation" And "Disinformation"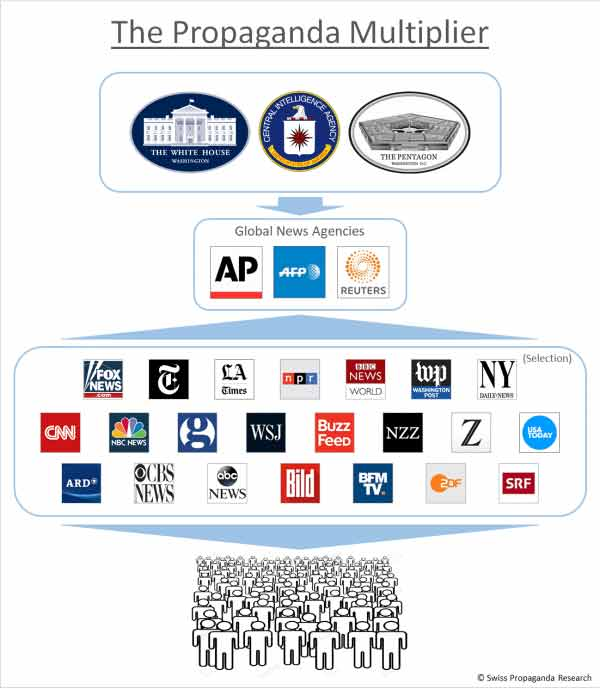 And In Congress During The First Two Weeks Of Ohio Congressman Jim Jordan's House Investigations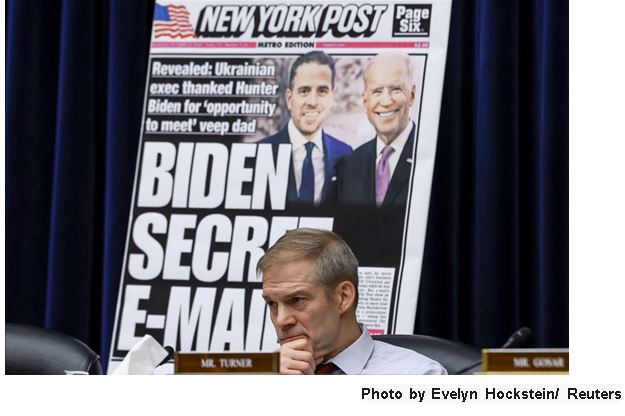 Across Ohio We See
Hold the 22 Traitors Accountable

Donate today to help fund bill boards like this all across Ohio!

22 Republicans voted with all 32 Democrats to elect Jason Stephens Speaker of the House. In doing so, they betrayed the Pro-Life movement, the School Choice Movement, and Republicans all across Ohio. Don't let this betrayal go unanswered. Donate today to help us fund a campaign exposing this betrayal. 

Donate today to help us hold ALL 22 Traitors accountable!  

Unlike other organizations, Ohio Conservatives PAC is a grass roots movement to elect only real Conservatives who won't bend to the political establishment. Any candidate who receives our endorsement has been vetted and will be a FIGHTER not a follower. 

Donate today to help us elect Conservatives across the Buckeye state!
Meanwhile At Hamilton County GOP Headquarters, It Looks Like They're Busy Sweeping Chairman Alex's Transgressions Under The Rug.
Finally, The Blower Says Even With The Price Of Eggs These Days, This Encore Presentation Of Our Favorite Picture Of Beloved Whistleblower Publisher Charles Foster Kane And Hamilton County's Double Dipping Disingenuous D-RAT Auditor For A Few More Days Would Be Worth It.
And Coming Soon To The Whistleblower-Newswire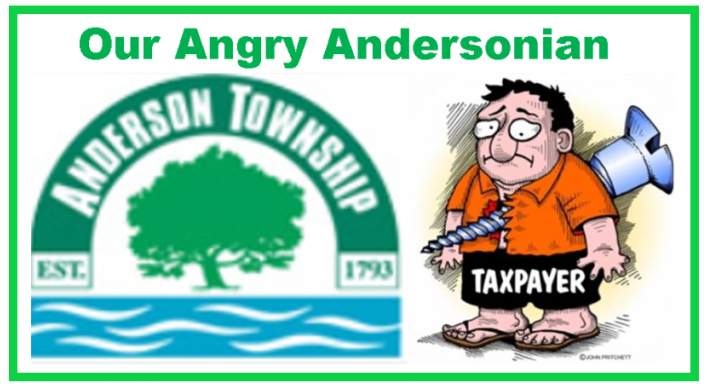 The Whistleblower Newswire Is Your Official Publication of Record For The Conservative Agenda
The Blower believes we're still living during the most important period in American History for our non-stop crusade for Election Integrity and against Coordinated Leftist Insurrection and the Devolution of Our American Culture while Congress, the Deep State, and the Radical Media Establishment continue to lie to advance their Coordinated Leftist Agenda.
But first, we must see a Corleone  Political Reckoning on Election Integrity Along With Indictments And Perp Walks For Laws Broken During The Illegal 2020 Presidential Election and 2022 Mid-Term Elections, without which nothing else really matters.
Beloved Whistleblower Publisher Charles

Foster Kane Says The Conservative Agenda is watching to see if any progress is made during the next 630 days before the 2024 elections.