WHEN LAST WE REPORTED
IT WAS
FRIDAY, JANUARY 27
TRUMP'S SEVEN-HUNDRED-AND-THIRTY-SEVENTH DAY OUT-OF-OFFICE
AND WE HAD NOT YET LEFT FOR OUR ALL-EXPENSE LUXURY WELLNESS CRUISE ON THE S.S. BON SECOURS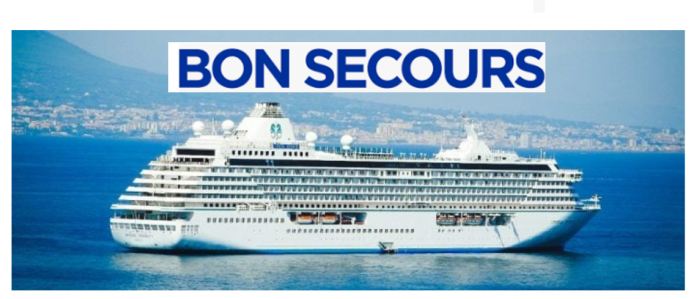 In Our "Conservative Cartoons" E-dition, A.F. Branco Showed Us Joke Biden "Leading From Behind"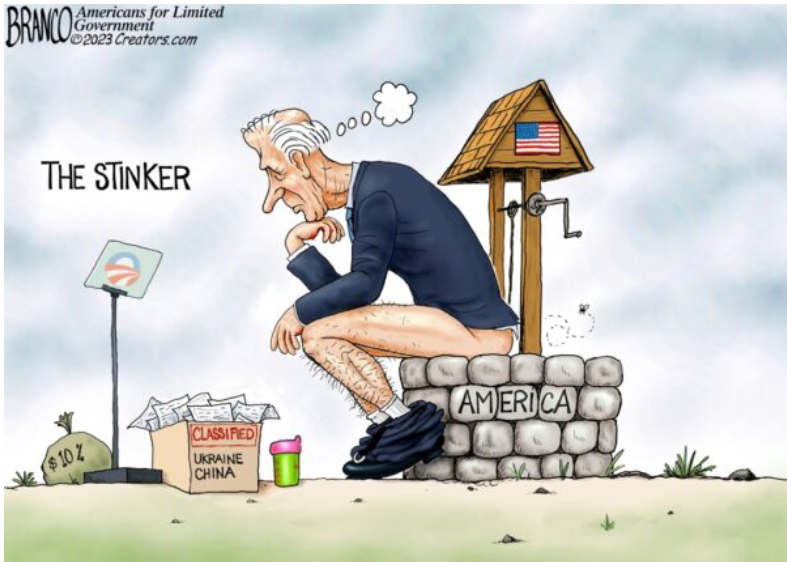 In Our "Political Posters" E-dition, We Were Showing You Forrest Gump School District Teachers' Favorite Political Posters.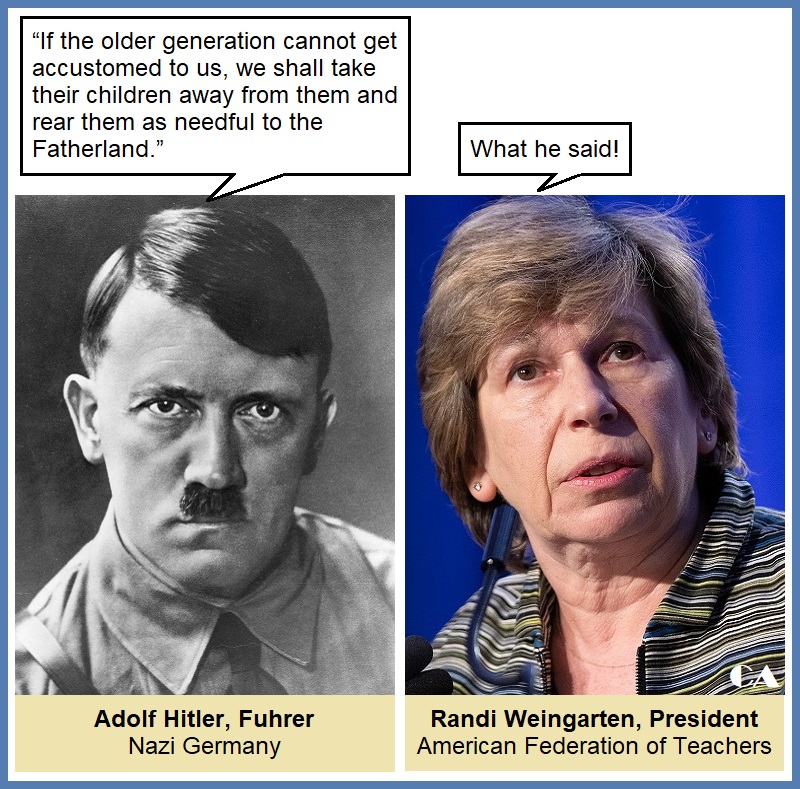 In Our "Not Necessarily The News" E-dition We Saw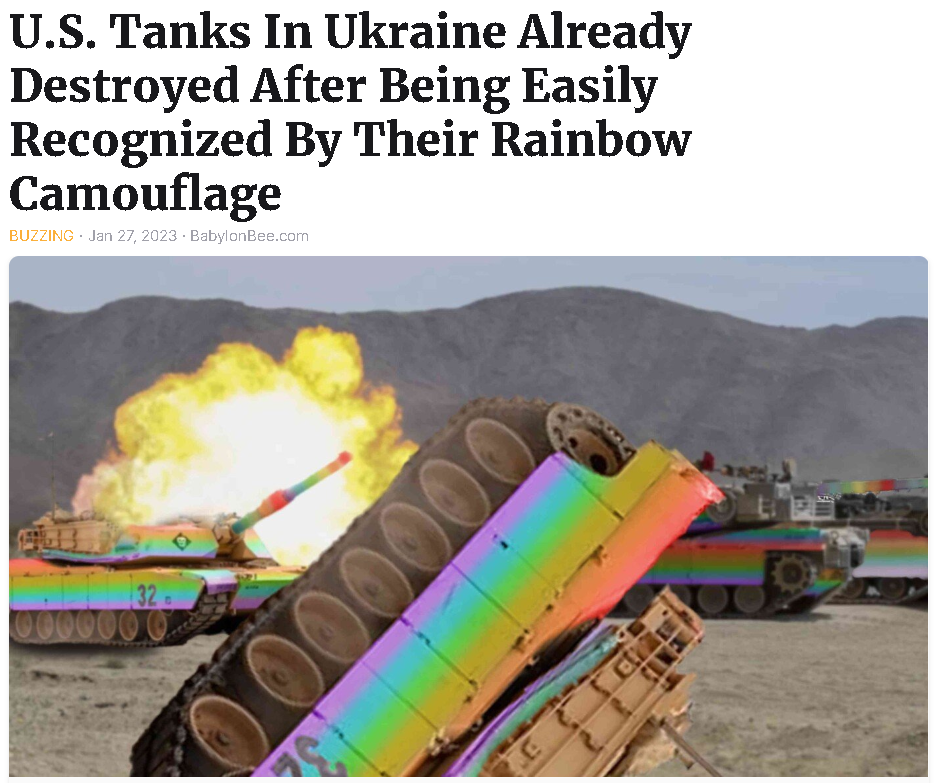 And In Our Real Satire News The Blower Was Wondering Why Nobody In The News Media Was Asking PELOSI'S BOY TOY How Well He Can Represent Over-Taxed Payers In Ohio's First Congressional District From His Inconveniently Located Office In Lebanon, Ohio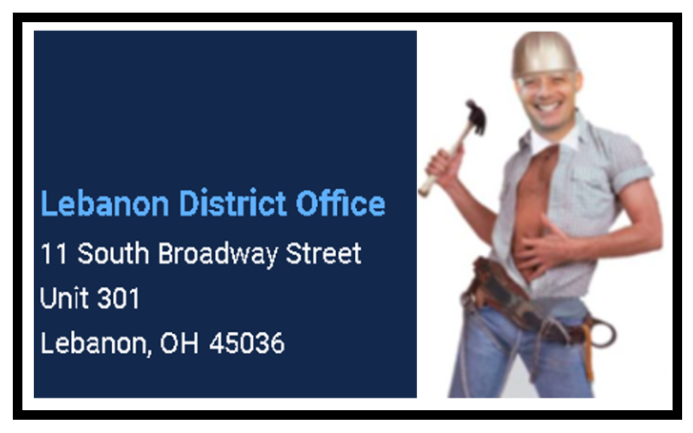 BUT TODAY IS
SUNDAY, FEBRUARY 05, 2023
TRUMP'S SEVEN-HUNDRED-AND-FORTY-SIXTH DAY OUT-OF-OFFICE
WITH ONLY SIX-HUNDRED-AND-THIRTY-NINE MORE DAYS UNTIL THE 2024 ELECTIONS

AND OUR GOOD FRIEND BEN GARRISON

IS SHOWING US "BIDEN WOULD GLADLY SHOOT DOWN THIS BALOON."
"The entire US military got defeated by a hot-air balloon."
—The GrrrTeam 
The Whistleblower Newswire Is Your Official Publication of Record For The Conservative Agenda
The Blower believes we're still living during the most important period in American History for our non-stop crusade for Election Integrity and against Coordinated Leftist Insurrection and the Devolution of Our American Culture while Congress, the Deep State, and the Radical Media Establishment continue to lie to advance their Coordinated Leftist Agenda.
But first, we must see a Corleone  Political Reckoning on Election Integrity Along With Indictments And Perp Walks For Laws Broken During The Illegal 2020 Presidential Election, without which nothing else really matters.
Beloved Whistleblower Publisher Charles

Foster Kane Says The Conservative Agenda is watching to see if any progress is made during the next 639 (at press time) days before the 2024 elections.