FRIDAY, JULY 15, 2022
TRUMP'S FIVE-HUNDRED-AND-FORTY-FIRST DAY OUT-OF-OFFICE
AND IT'S A GOOD THING STATE LEGISLATURES ARE WORKING ON ELECTION INTEGRITY BECAUSE NOTHING GOOD ABOUT IT WILL EVER HAPPEN IN CONGRESS.
RASMUSSEN REPORTS: Election Integrity: 50% Think Cheating Likely In 2022 Midterms
THEY CHEATED DURING THE 2020 ELECTION
We have the evidence.
We have the cell phone data.
We have the video.
We have confessions.
We know the payment amounts.
We know the routes.
YET NOTHING WAS DONE.
The FBI literally did NOTHING to stop it.
Didn't bother to investigate even a little.
So it comes down to this…
WHY wouldn't they cheat? Nothing's stopping them?
Local GOP resolutions rejecting Biden presidency debut in Montana
On the eve of this week's state GOP convention, Republican committees in two Montana counties passed resolutions calling Biden's victory illegitimate.
Montana Passes Election Integrity Bill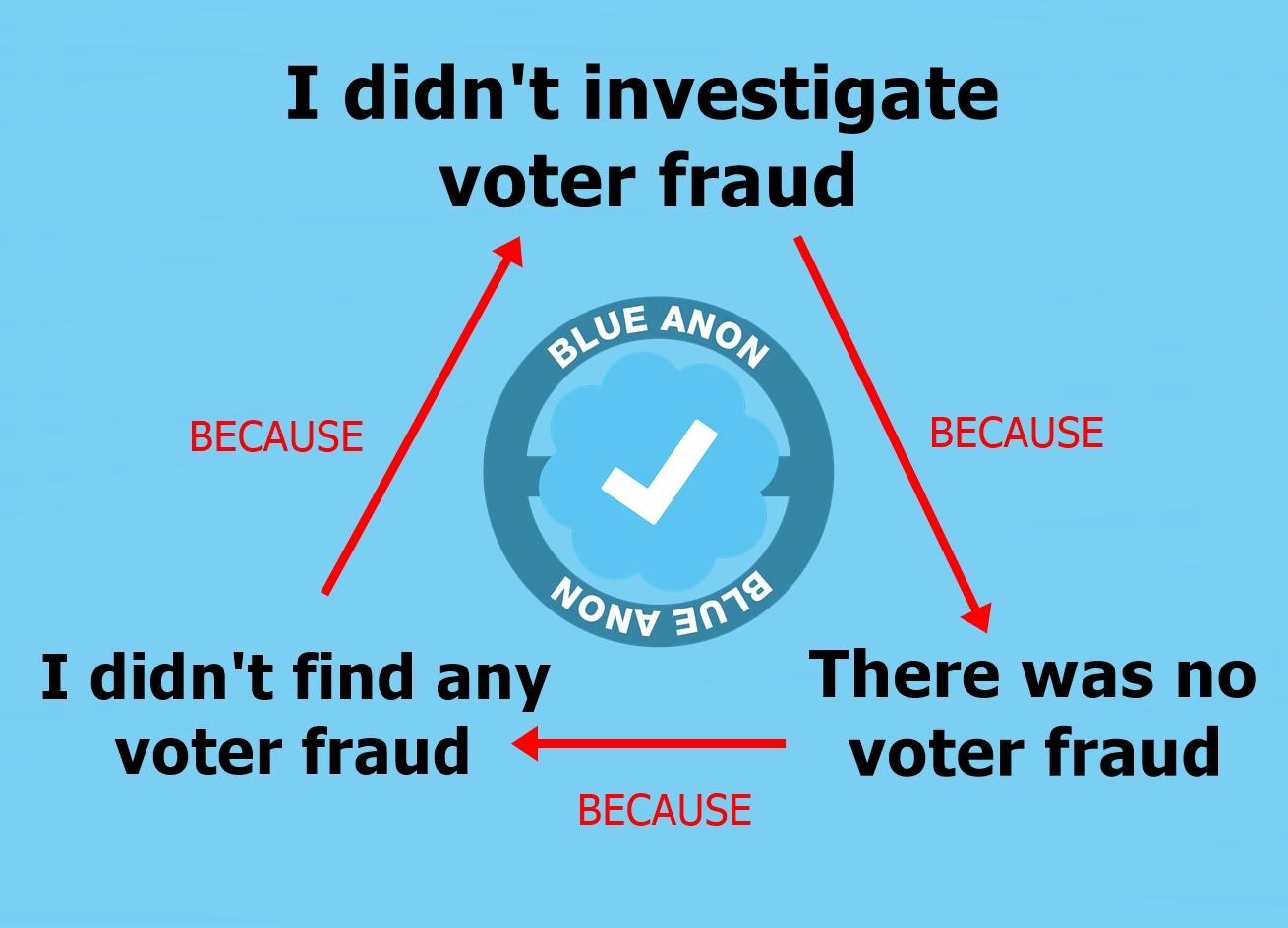 WHISTLEBLOWER PLAGIARIZED WEB POLL