TODAY IS
TUESDAY, NOVEMBER 02, 2021
TRUMP'S TWO-HUNDRED-AND-EIGHTY-SIXTH DAY OUT-OF-OFFICE
AND YOUR FAB FOUR FOREST HILLS SCHOOL DISTRICT CONSERVATIVE SCHOOL BOARD CANDIDATES NO MORE DAYS TO GET THEIR MESSAGE OUT
Today, Once Again our Equestrian Apocalypse Analyst Dr. Irving Dullahan was just going to tell you how important it is for you to vote today, but we already know you're interested in the Fab Four Forest Hills School Board Candidates Election, or you wouldn't be reading this in the first place. So far, we've seen just about every political problem in America during this year's school board campaign.
It's time to replace these Woke Folks on the Forest Hills School Board
with Conservative' Board Members like these volunteers who represent your values and donate their time and talents to at least start to clean up the hideous mess over-taxed payers have been pissing their money away on forever.
See what the Anderson Republican Ward Chairs had to say HERE
And don't forget why this candidate is being supported along with money by one of Anderson's RINO Township Trustees.


And on your way to the polls, drive by the Landmark Green Space that used to be at 6753 Salem Road, to see how Progressive Politicians are doing to traditional values in Anderson what they've done with education all these years.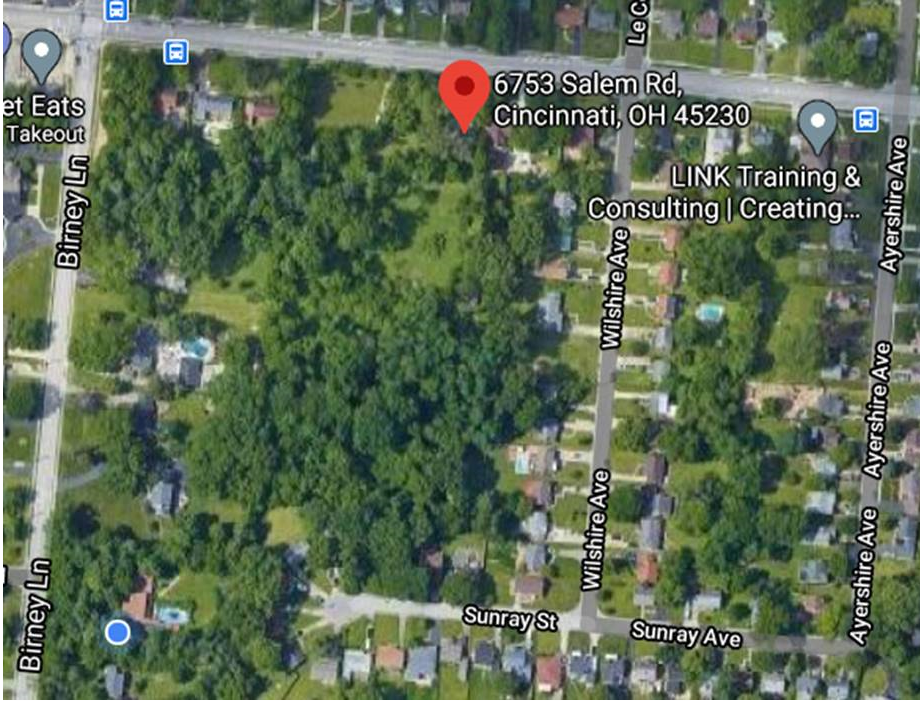 Hey, it's Tuesday. So Go Vote Already.
ANTI-WOKE WARRIOR POLICY POSITIONS INCLUDE
Why Do Persons Of Consequence Support Conservative Candidates

According to our Galloping Guru, calling Liberal Voters "stupid" is not enough. To be scientifically correct, they would be accurately described as a Feckless Flock of Dumbed-Down, Self-Absorbed, Woke-Indoctrinated, Media-Influenced, Celebrity-Obsessed, Politically-Correct, Uninformed, Short-Attention-Span, Free-Stuff Grabbing, Low-Information Voters Who Didn't Complain When Cheating D-RATS Put Lying Joke Biden* In The White House
And The Blower's Conservative Agenda Might Contain A Message Our Woke Forest Hills Schools District Board Might Not Want Our Outraged Voters To See.
There Are NO MORE DAYS Till The 2021 Elections On November 02, to vote for Your Local Conservative Township Trustee Or Anti-Woke School Board Member Speaking Out Against "Critical Racist Theory" And Leftist 1619 Propaganda.
WARNING: FHSD STUDENTS MAY NOT BE PERMITTED TO READ THIS E-DITION
REMEMBERING OUR REDSKIN